TXT's Beomgyu Reveals Big Hit Arranged Their Audition Schedule to Accommodate His Exams
We all hear about the unexpected ways some Kpop stars get scouted, and TXT's Beomgyu has one of those stories. The performer revealed the lengths music execs went through to get him an audition. 
Choi Beomgyu is only 20-years-old, and he is already a Kpop idol with global acclaim. However, if he were left to his own devices as a teenager, Beomgyu may have never reached the level of fame he has today. 
Despite his musical talents, the Kpop idol has revealed that he initially had no plans to become a huge Kpop star. However, he details a story about getting scouted on the street, which changed his life forever.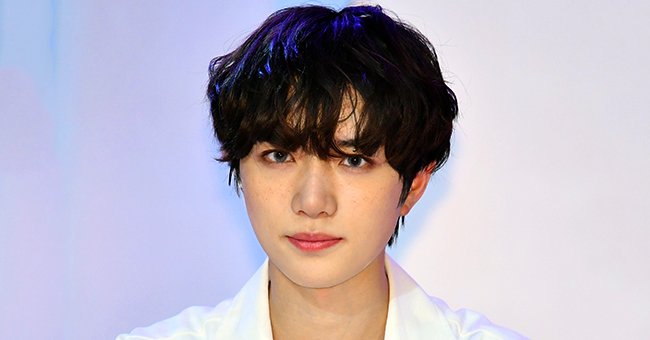 Beomgyu was recently interviewed by PAPER magazine and opened up about his musical origins. The TXT group member took readers to the beginning of his musical journey, which started because of his father. 
He explained that his dad used to play music in the car during long drives when he was young. As a result, Beomgyu's music playlists became part of the soundtrack of his life due to the memories attached to them. 
The pleasant emotions and memories attached to music then inspired the performer to look into it further. He even explains that he still listens to songs his dad used to play in the car when he needs uplifting from time to time. 
As he grew older, Beyomgyu learned how to play the guitar and performed despite having no plans to become a star. It wasn't until he was scouted in his hometown of Daegu when he considered a music career. 
However, there was only one issue. Beomgyu was a high school scholar at the time and had to turn down the offer to audition in Seoul because he was in the middle of writing his exams, including one he had the next day. 
Fortunately, that did not discourage the Big Hit employee from pursuing Beomgyu. Instead, he offered to come back to Daegu after the Seoul auditions to give him the chance to audition around his exam schedule. 
The Kpop industry is cutthroat, and millions are waiting in line to get to it. Consequently, that makes Beomgyu's situation very special because Big Hit didn't really have to look further to get someone else.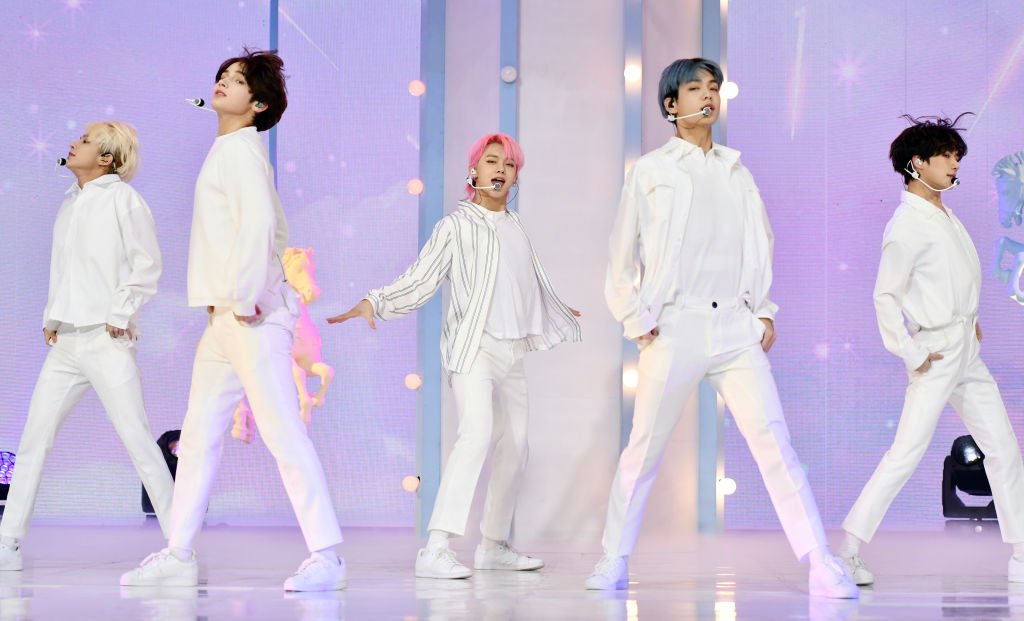 Beomgyu also admits that the offer was extremely special and made him realize something big would happen. Sure enough, the performer passed his audition straight after writing an exam and became a star.
The other four members of TXT were all chosen in different ways; however, most of their stories show an eagerness from Big Hit Entertainment's camp. That must mean that the TXT combination was certainly meant to be.