Daily Joke: Man Lost Job Because He Didn't Have Email, and This Changed His Life
A man applied as a toilet cleaner in a computer organization and secured an appointment with the manager.  The next week, he went for the interview.
During the interview, after a few questions, the man got the job, but before he left, the manager explained that they would need his email to send his contract.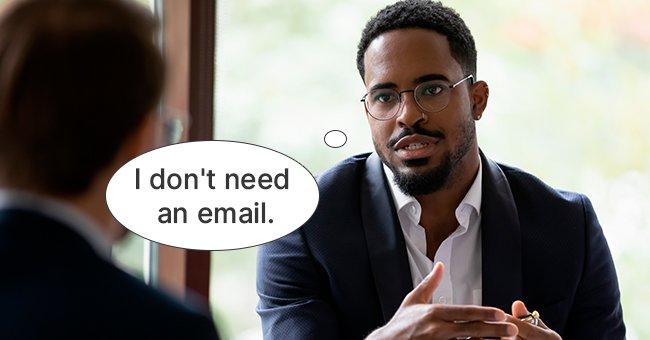 However, the man explained that he had no email and no computer to create one. The manager was surprised by this and told the man that he could not hire an employee who doesn't even have an email or isn't familiar with computers. 
The man was disappointed and didn't understand why he got rejected because of a simple email. But on his way back home, he bought 10 kilograms of strawberries with all the $10 he had left. He started knocking on doors, hoping he could sell the berries, and at the end of the day, he made $20.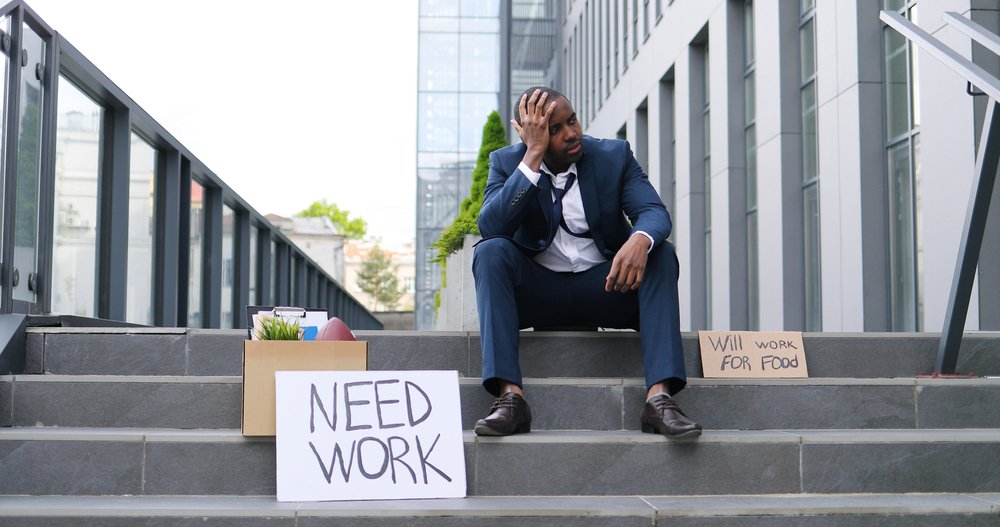 The unemployed man realized that selling berries might not be a bad business. The next day, he bought another pack of strawberries, and at the end of the day, the money had doubled again.
He repeated the process daily, and after a while, this became a regular activity. His income also increased daily. And in a few months, demands increased, and he bought a bicycle, and with hard work and diligence, he soon got a food truck.
In a few years, he became the owner of the most famous food store. But the man started getting worried. He didn't want anything to affect his business, so he decided to insure his company with the most renowned insurance company.
During a meeting with one of the organization's employees, the man was asked to give his email contact. Still, the man didn't have an email and a computer.
The insurance employee was surprised and had to ask, "Sir, you built a large company in five years without an email. Can you imagine what would have happened if you had an email?"  
"If I had an email five years ago, I would now be cleaning toilets in a company!!"
If you enjoyed this joke, you might find this one even more hilarious. It's about a man who purchased a home near a school and had to outsmart some students.
Source: Reddit.com: