Homophobia & Hip-Hop: Widespread Criticism of DaBaby Marks Significant Shift in Music Industry
Breakout rapper DaBaby is still facing criticism and dealing with canceled bookings for the homophobic remarks he made in July. This marks a significant shift in the music industry's outlook on homophobia. 
Before July, DaBaby was climbing up the charts with song features and his own hits, making him an undeniable superstar. The rapper is Grammy-nominated, has won BET awards, and has millions of social media followers. 
In the past, DaBaby's accolades and position in the music industry would make him bulletproof to critique, especially in hip-hop. However, music lovers saw that narrative shift after his blunder at the Rolling Loud festival.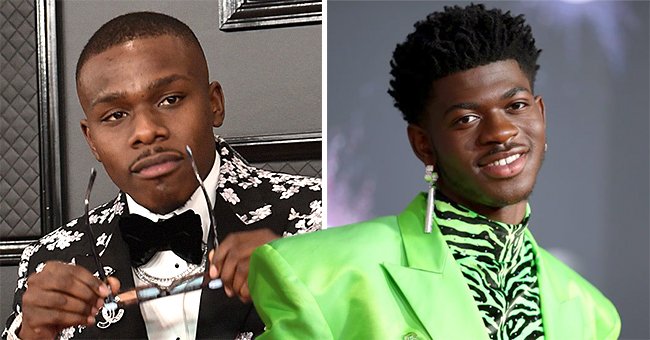 Since then, DaBaby has been pulled from multiple festival lineups, including but not limited to Lollapalooza. He also lost a sponsorship deal with BooHoo, and Dua Lipa removed his credit from her hit "Levitating." 
In addition to his business-related losses, DaBaby also faced criticism from his peers. Former collaborator Dua Lipa took to Instagram to express how horrified and shocked she was at the rapper's bigoted remarks. 
DaBaby is no longer listed on the credit for Dua Lipa's "Levitating" on the newly published Hot 100 issue on Billboard's website.
It's spent 33 weeks in the top 10, surpassing LeAnn Rimes' "How Do I Live" to become the longest-running top 10 single by a lead female artist.

— Eric Alper 🎧 (@ThatEricAlper) August 25, 2021
Demi Lovato followed suit by sharing an image of someone with the words "HIV is not a gay disease" written on their chest. Other huge stars such as Madonna and Elton John also condemned the rapper for his words. 
The swift critique towards DaBaby is significant for the music industry because it hasn't been executed this well before. There is a history of accepting explicitly exclusionary and offensive language that is being re-written with every cancellation. 
However, not even a half-apology can save DaBaby from his prejudice-filled statements. Instead, his peers and fans are holding him accountable for the language in his apology and want to see him try to make a change. 
With stars such as Lil Nas X thriving in hip-hop while being openly gay, it's clear that attitudes towards homosexuality are shifting. Lil Nas X released his sexually explicit music video for "Industry Baby" a week before DaBaby's remarks. 
Although Lil Nas X has faced criticism from stars who still hold toxic masculinity ideals, his openness has proven an asset. His music videos have gained millions of views within their debuts and regularly appear on top charts. 
Additionally, Lil Nas X's music videos are a reflection of the sexually explicit hip-hop culture. He often reiterates that straight artists create imagery like his all the time, meaning he should be able to represent the same ideals.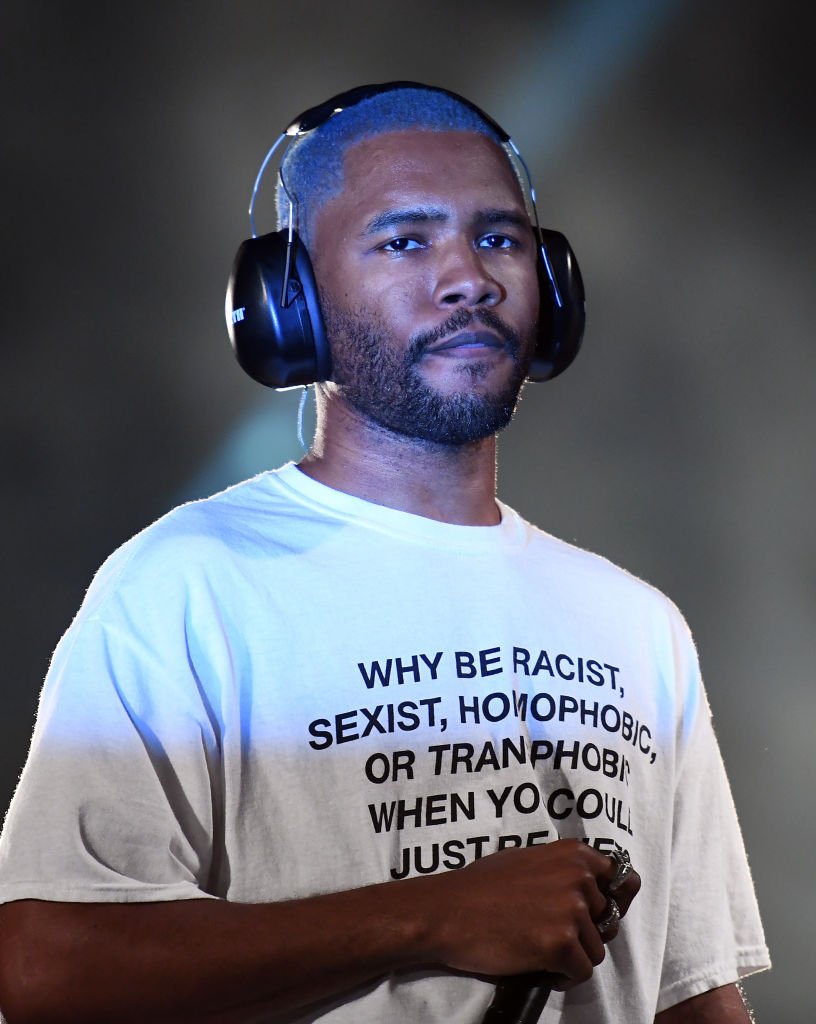 There have been several pieces about the music business's shift towards homosexuality in the past few years. Stars such as Tyler The Creator and Frank Ocean have been celebrated for exploring queer themes. 
However, it has become abundantly clear that the music industry has barely scratched the surface. The real change is only happening now, and hopefully, there will be many more stars like Lil Nas X in the future.