Enny Bags Two Aim Independent Music Awards
Enny recently attended the Aim Independent Music Awards and walked off with two wins! She celebrated her win in a social media post by sharing images and a clip from the event.
Musician Enny, 26, was one of the big winners at this year's Aim Independent Music Awards. Taking to Instagram, the singer uploaded a happy photo celebrating her two wins.
She took home the One to Watch and Best Independent Track categories and awards. She won the Best Independent Track award for her song with Amia Brave, "Peng Black Girls."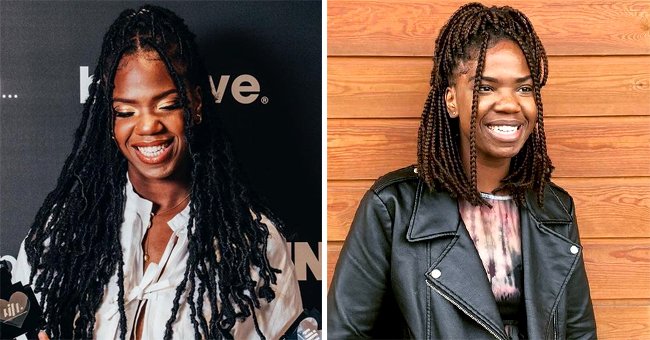 One of the posts she included was a short clip of her performance with the featured artist. In the post's caption, Enny revealed that the last time she won an award was for a street dance she took part in when she was 9.
The rapper initially released "Peng Black Girls" in October 2020, but the song almost failed to get her recognition. In December 2020, the remix with Jorja Smith was released and made her into a viral sensation.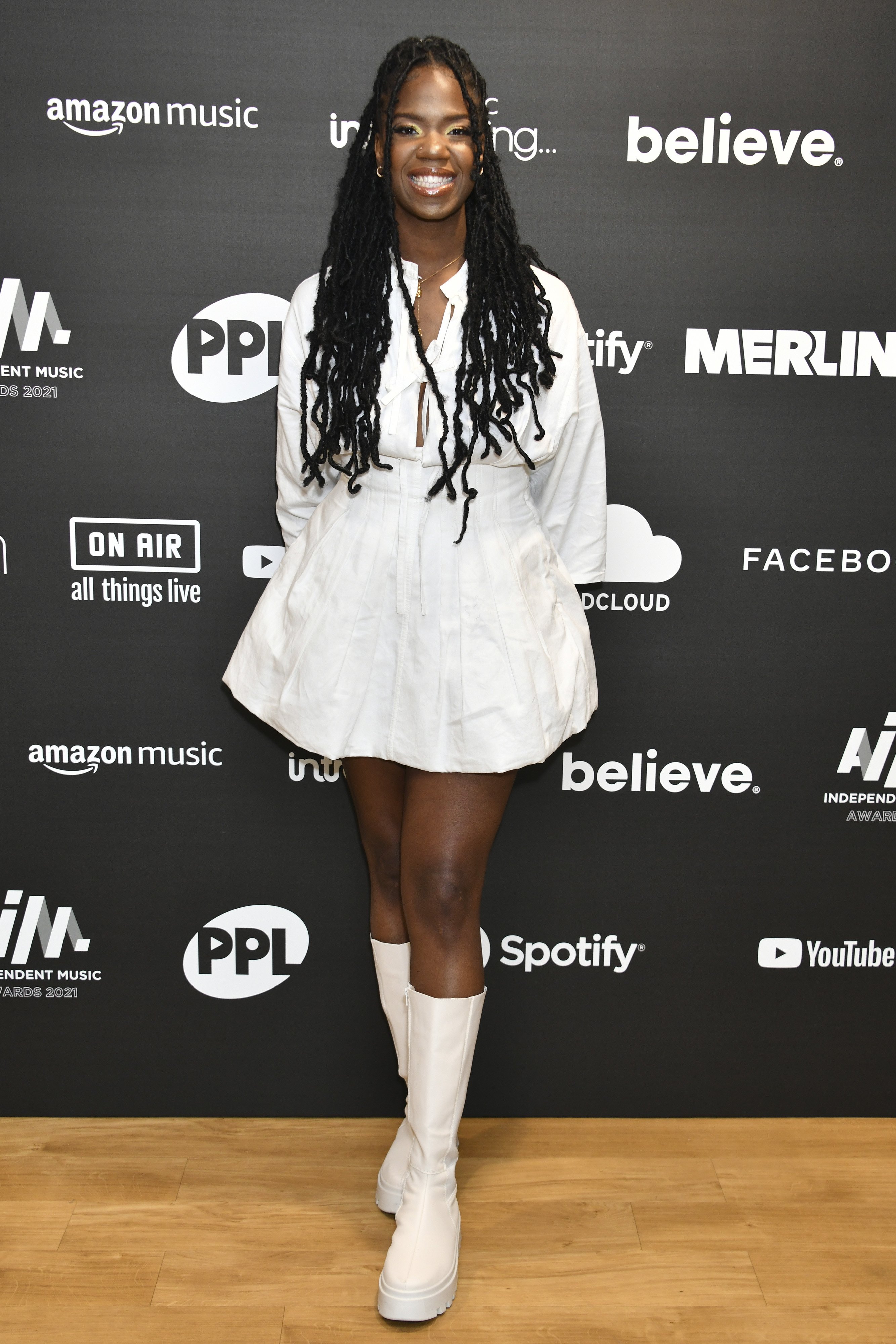 The south London singer's video and lyrics showcased the community she'd grown up in. The track also served as a love letter to Blackness, diversity, womanhood, and what is called "pengness."
The word is London slang for "hotness" or something appealing. Enny, born Enitan Adepitan, seems to want to provoke thought with the songs like "Same Old."
In the video for the track, the artist was seen marching through London's streets while addressing gentrification. Enny confessed to The Guardian that she's quite shy for a strong musician who's tackled hard topics.
What got her noticed was when she released the freestyle version of her song "He's Not Into You." Local radio stations picked her song up and Root 73, an artist-development program, took notice.
Root 73 is run by people born and raised in Hackney, east London. Besides being covered by The Guardian, Enny has also been interviewed by the likes of Vogue magazine.
Some people might pick up some similar elements from the rapper's music to the likes of Lauryn Hill, Nas, and the UK genre of grime. Her mentor was legendary UK rapper Ty, who sadly passed away due to COVID-19.
The Nigerian-British singer got into music after growing up with a very strict mother who didn't allow her to play outside much. She spent her time on the keyboard from the age of seven.
Besides playing music, Enny also started writing songs, and with a musical family, she was exposed to gospel music and other genres. In high school, she made songs with friends and grew her interest.