Katy Perry Tweets Sweet Tribute to Celebrate Daughter Daisy's 1st Birthday
The "Unconditionally" hitmaker heartwarmingly shared how much her daughter's birth impacted her life in a heartfelt message. She eloquently expressed her great love for her daughter.
Pop star Katy Perry took to Twitter on Friday, August 27, to wish her baby girl Daisy Dove a happy birthday alongside a heart emoji and tweeted:
"1 year ago today, is the day my life began… Happy first Birthday, my Daisy Dove, my love."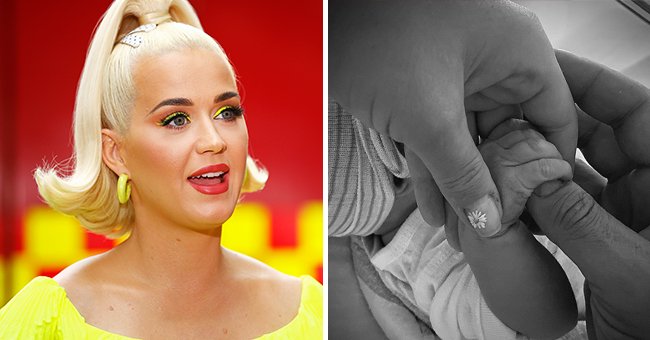 The 36-year-old did not share a photo of her daughter mainly because she and her fiancé Orlando Bloom have kept their little angel away from the spotlight.
Bloom, 44, is also a dad to 10-year-old son Flynn with former wife, Miranda Kerr. He and Perry have only occasionally updated fans about Daisy's milestones.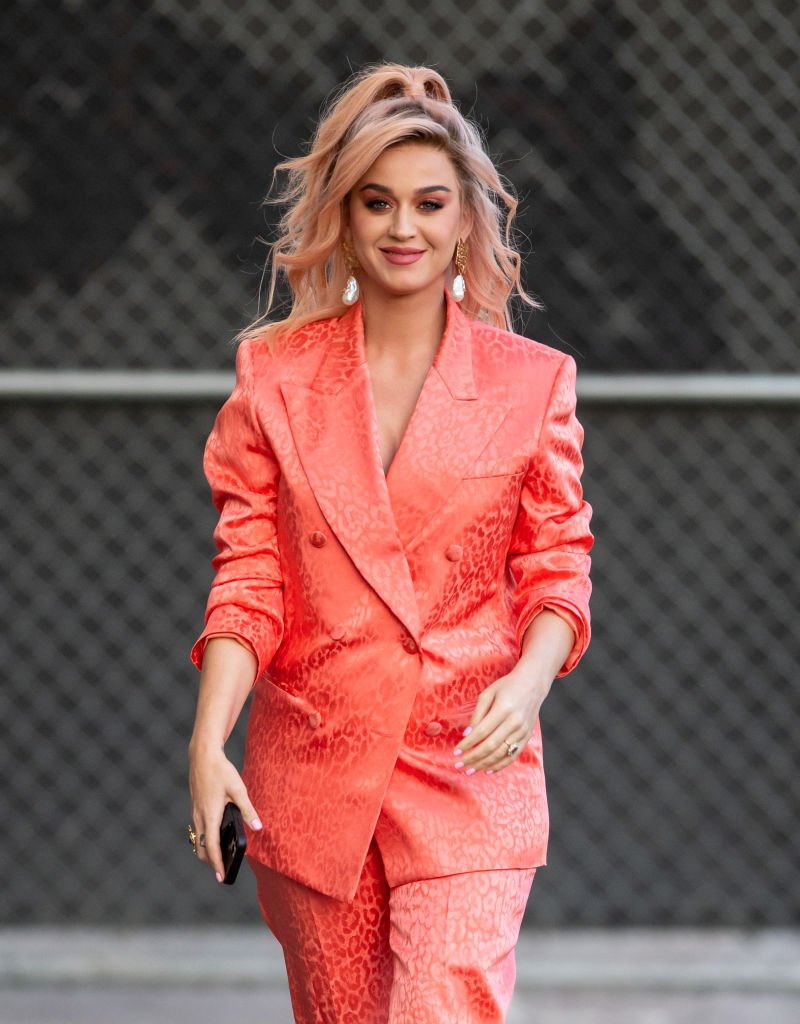 In May, the "American Idol" judge shared that her then nine-month-old toddler hit two significant developmental milestones during an appearance on "On-Air with Ryan Seacrest," and revealed:
"She's crawling, and she has one tooth. It's barely poked through, though."
The "Firework" singer joked and said her baby's tooth is similar to one of hers, adding, "I have pretty good teeth on the top, but if you were to see my bottom teeth, they're little interesting, but I think that's character!"
While enjoying the marvelous milestones of her daughter, Perry revealed in L'Officel's Summer 2021 issue that she was initially "nervous to be a mom."
She explained that she even went on a "healing journey" to understand why she was so uncertain about motherhood and found a revelation relating to that.
"Now I get it. Now I realize this is it. This is the living part. Every day I'm like, 'When can we go for a walk? When can we go for a swim?' There was a good 12 years where none of that smallness existed," she said.
Perry added it was "amazing to live big and wild" and that "sometimes it's nice just to throw the ball on the grass and watch your daughter laugh from the simple joys."
As a first-time mom, the songwriter celebrated her first Mother's Day this past May by taking to social media to share how her little one's arrival has forever changed her life.
Perry said she found everything that she was ever searching for when she became a mother and that she was grateful "for that profound, deep love and honored to join the mama club."
She and the "Lord of the Rings" actor announced the arrival of their first child together last summer with a black-and-white picture holding onto their newborn's tiny hand.
The couple started dating in 2016 before briefly splitting, only to rekindle their relationship in 2018. The duo announced their engagement a year later.