Husband Didn't Put the Phone Down, There Was a Female Voice — Story of the Day
Kate got a phone call from her husband when he was away on a business trip but didn't hang up because her hands were wet: there was a female voice.
Kate and Sam had been married for several years already, but they had a toddler named Tom. Their entire lives revolved around work and their child. Additionally, Sam's job kept him away from home for days at a time.
Luckily, the absence made their time together much more precious, but Kate was getting tired. She missed him all the time and wanted a chance to reignite the romance between them. So she planned something special.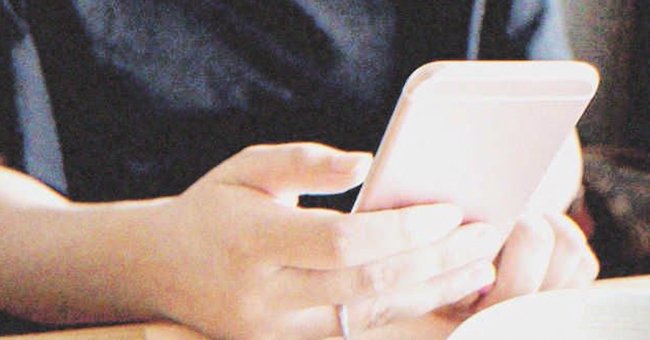 Kate left Tom at her mother's house and started making a romantic dinner for Sam, who should be home in a few hours just in time to eat. But she got a phone call at 6 p.m. "Hello?" she answered the phone.
"Hey, baby. Look, I'm so sorry. But my car broke down in the middle of the road, and the mechanic in this town says it won't be ready today," Sam explained.
"Oh, no! But are you ok?" Kate asked worriedly.
"Yes, don't worry. It wasn't an accident or anything. It started acting weird, and I had to call a tow truck to reach the mechanic in the first place. So I'll probably be home tomorrow, hopefully," Sam continued.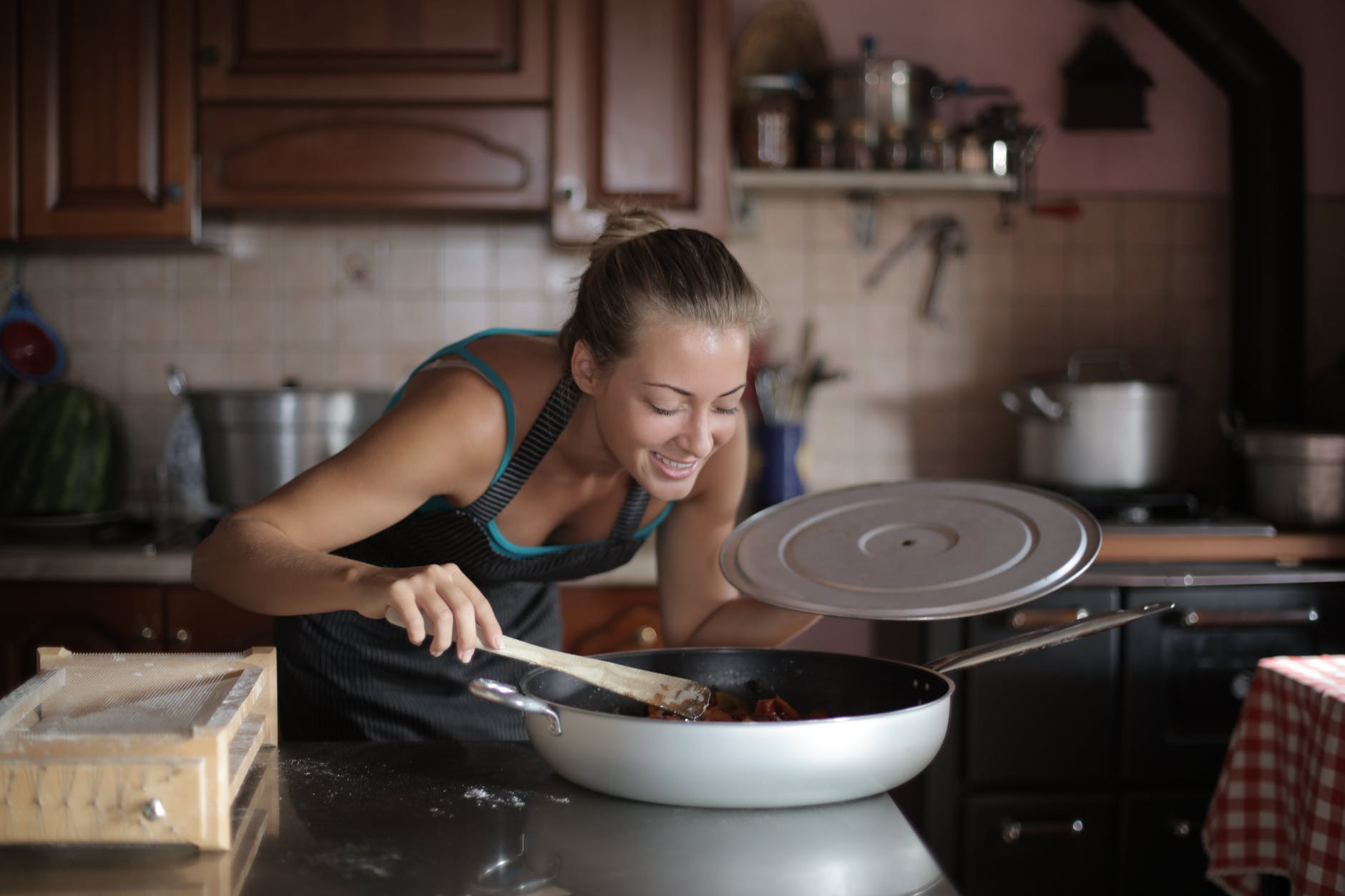 "That's too bad! I was making your favorite dinner, roast chicken and mashed potatoes," Kate said, pouting although Sam couldn't see her.
"Agh! Don't tell me that. Now I'm hungry. Oh, I've got to go. The mechanic is calling me. I'll call you later," he said and hung up.
Kate was disappointed, but there was nothing she could do. She continued working on dinner and would save it for tomorrow. But the phone rang again. It was her friend, Phoebe. "Hey, girl! What are you doing tonight with Sam?" she asked.
"Oh, nothing now. His car is in the shop. He won't be home until tomorrow," Kate replied.
"How about I come over with a bottle of wine and hang out?" Phoebe suggested cheerfully.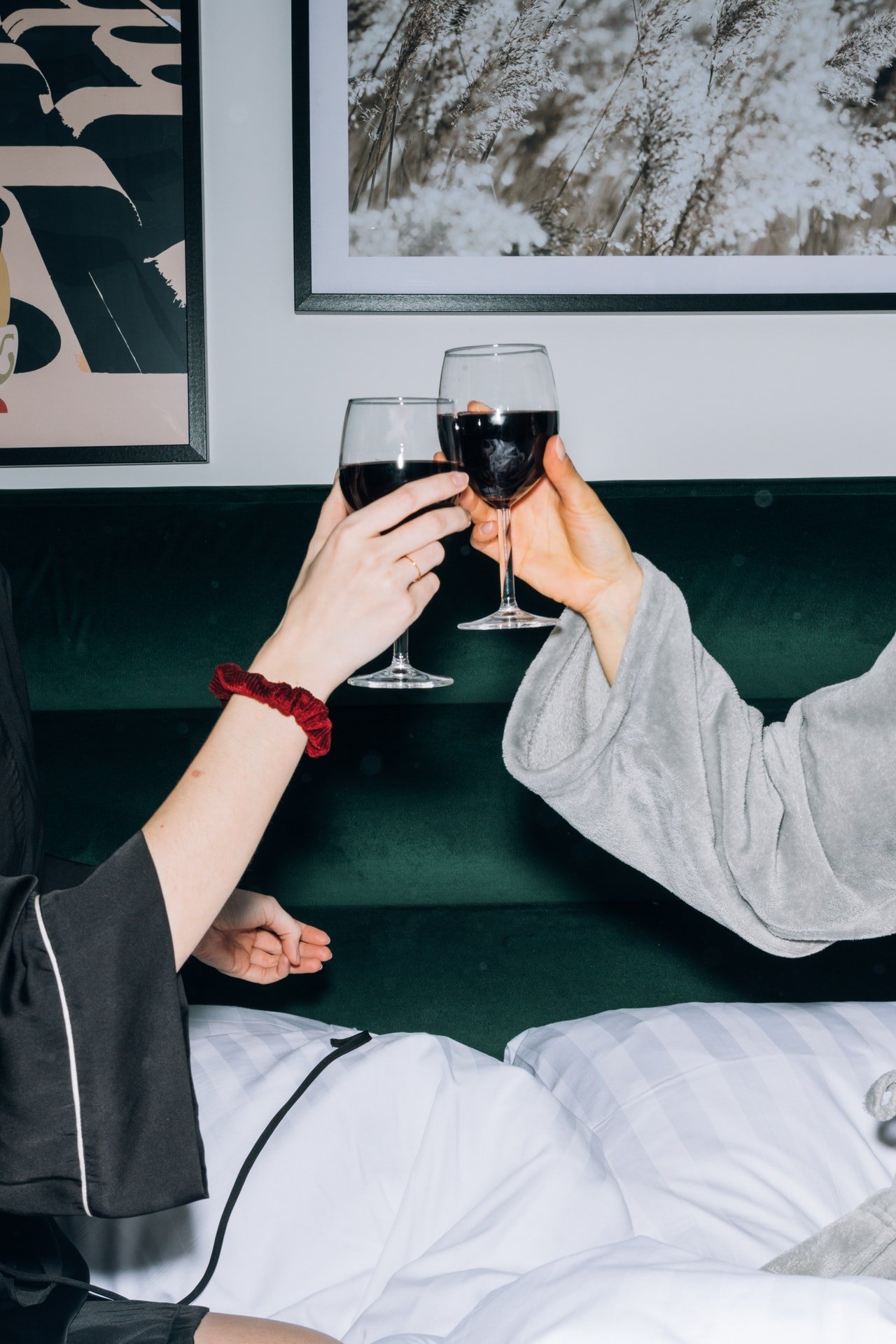 "That's a great idea. Come right over," Kate answered, smiling because she wouldn't be alone that evening after all. Phoebe came, and they talked while drinking wine. Phoebe had many stories because she was still a party girl, while Kate was a responsible housewife and mom.
"Anyway, he was so cute! You should come with me sometime," Phoebe finished one of her tales.
"You know I can't do that. I have a husband, and it's just not fun anymore for me. I'd rather be here with my family. You'll understand one day," Kate told her friend. Then she got up to starting cleaning up, and Phoebe helped her dry the dishes.
Her phone rang again. "Hey, baby! I just wanted to check in with you and Tom. Is he asleep already?" Sam asked.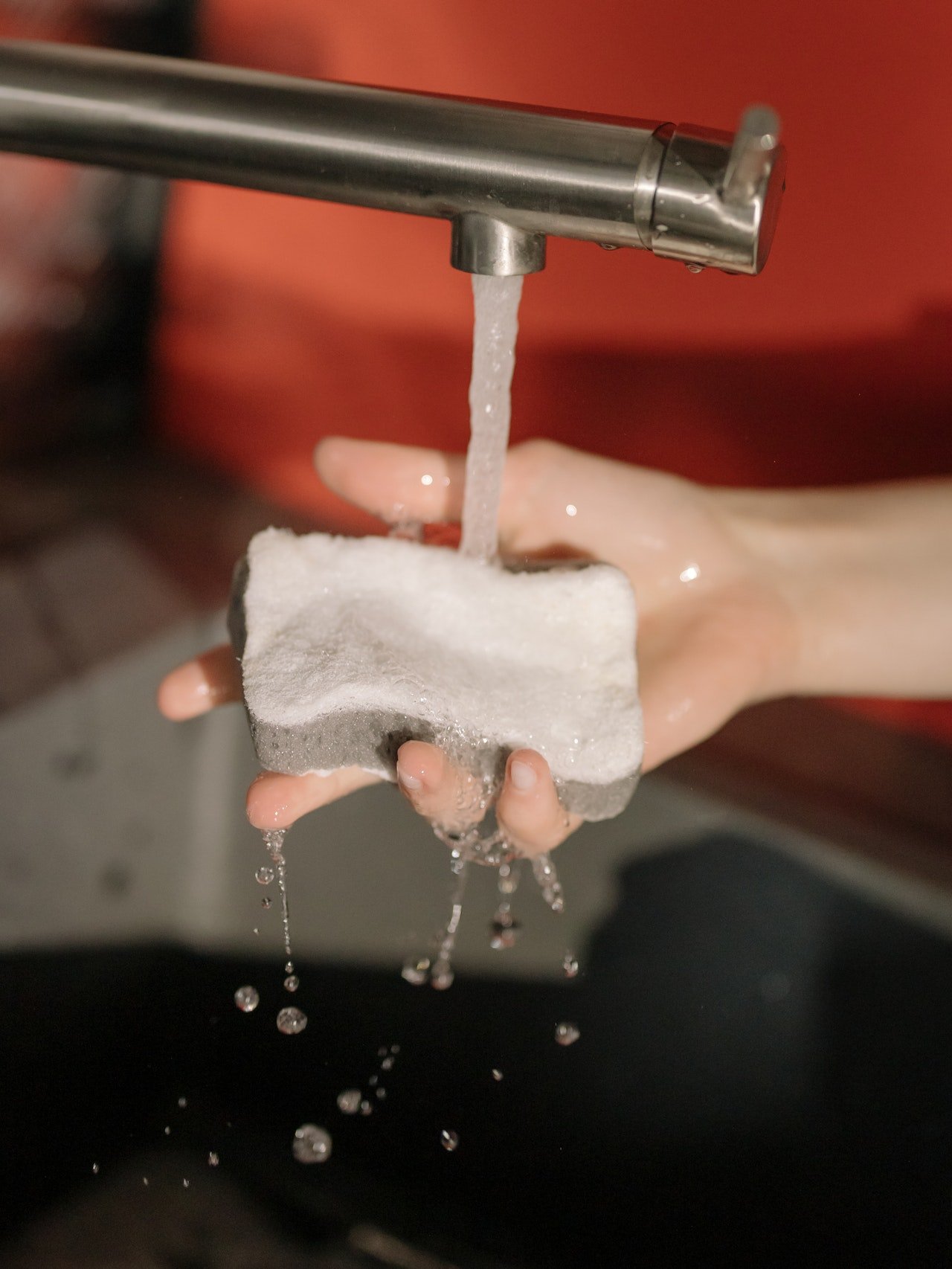 "I forgot to tell you that he's at my mother's house tonight. But Phoebe came over, and we had some wine and a few laughs," Kate said while finishing the dishes in the sink.
"Oh, well. Say hello to her from me. I'll be home tomorrow. I'm going to sleep immediately," Sam finished, and Kate gave her phone to Phoebe so she could hang up because her hands were busy.
But she didn't know that Phoebe had something else in mind. She hated that her friend had become a housewife so she didn't hang up so Sam would hear what she said next. "So, Kate…Aren't you worried that Sam might be cheating on you during his trips?" Phoebe asked surreptitiously.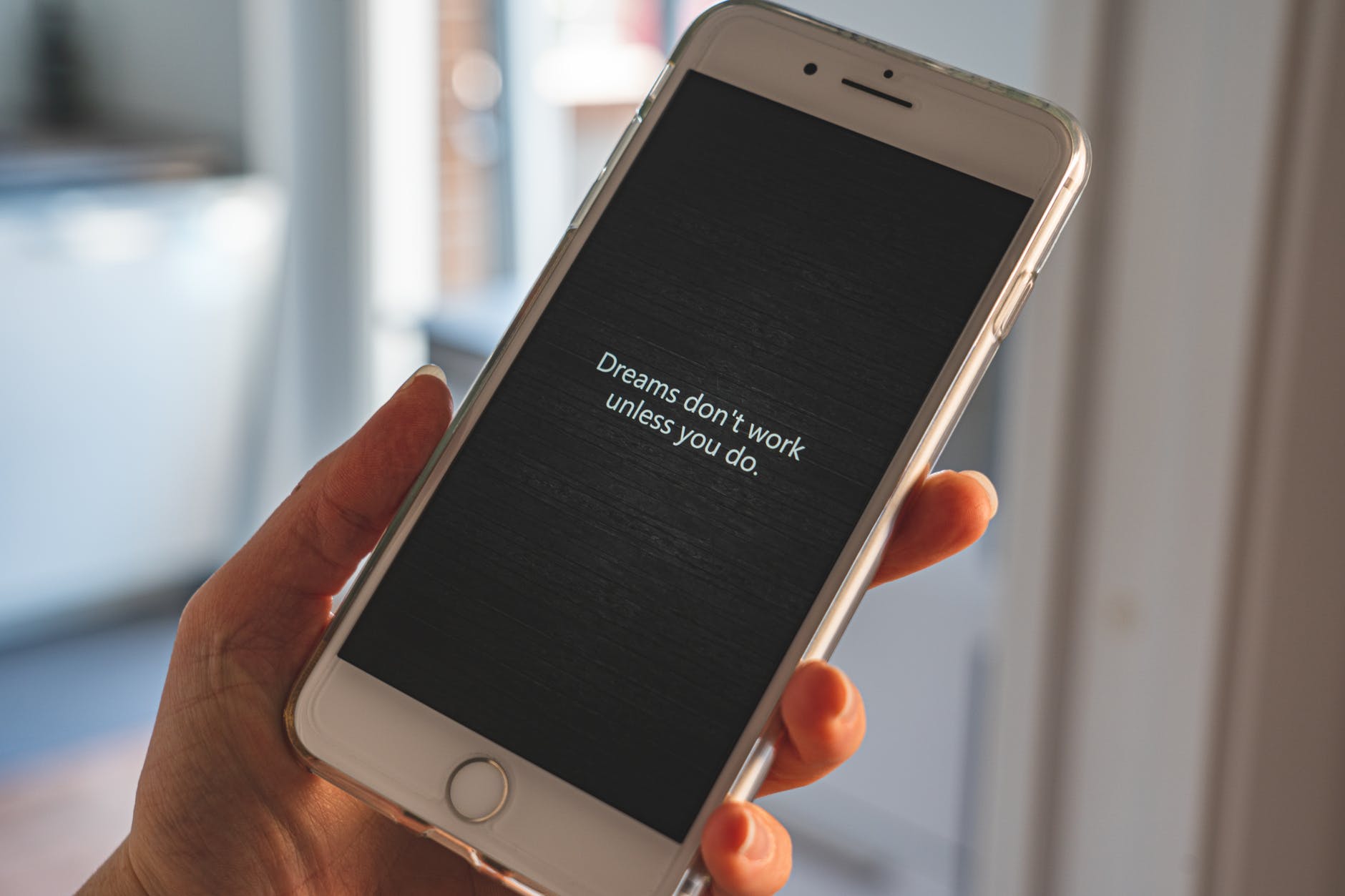 "No, Phoebe. Why would you ask something like that? I trust Sam completely," Kate said with conviction.
"He's gone 20 days a month. It's not a crazy assumption. You could do it too, you know. I have a bunch of friends who would die to have a woman like you," Phoebe continued, hoping Sam was still on the line.
"Phoebe, I'm not interested in anyone else," Kate said, exasperated with her friend.
"I'm just saying…you're beautiful. It would be easy for you," Phoebe insisted, then looked down and saw that Sam had hung up the call.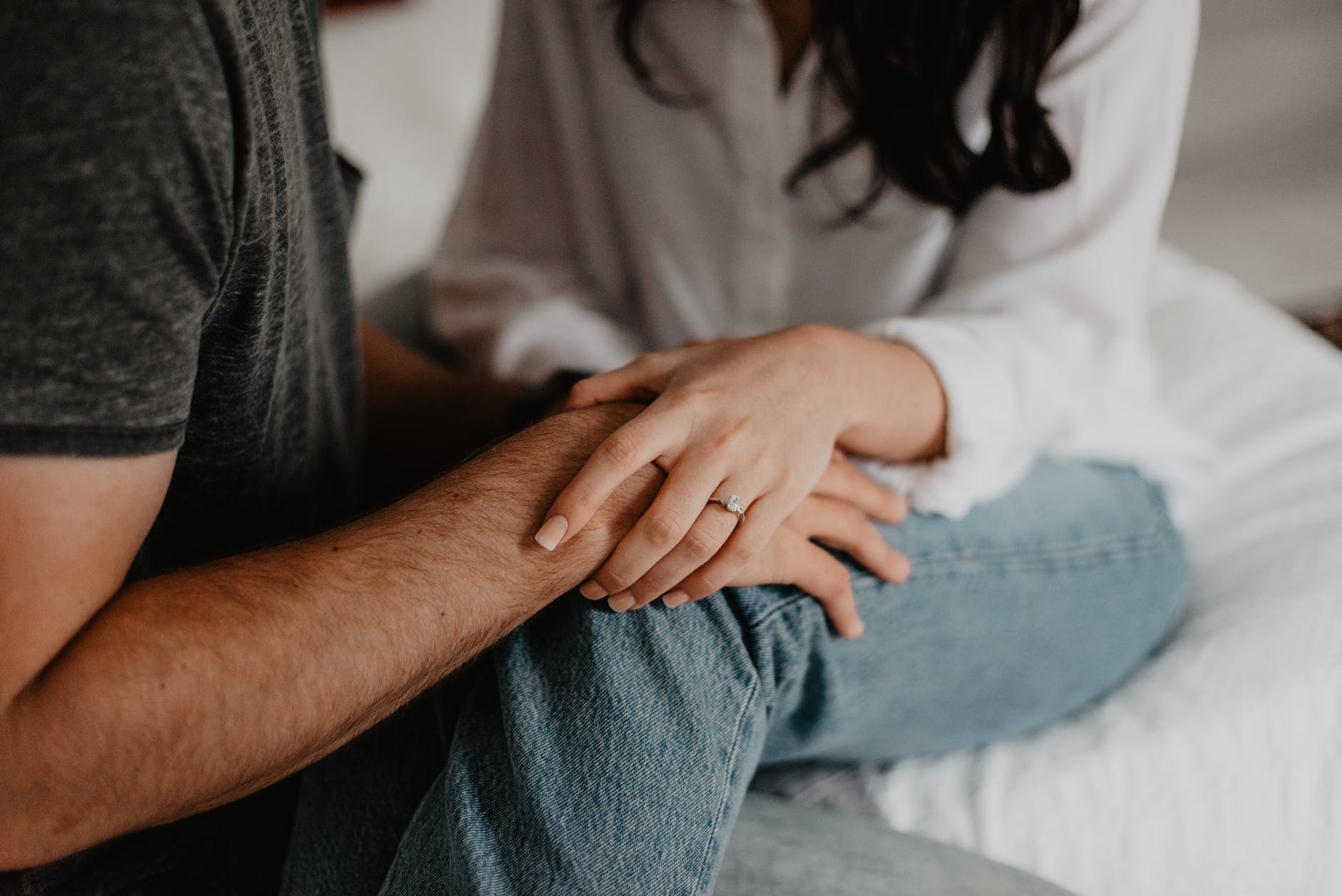 Kate didn't want to pursue their conversation anymore, and they said goodnight shortly afterward. She couldn't believe her friend was so callous about her marriage. She might have to cut back on their friendship for a while.
The next day, Sam returned and had a serious look on his face. "Sam, honey. What's going on? What happened on the road?" Kate asked anxiously.
"Kate, I heard your conversation last night with Phoebe. I think you and I need to talk," Sam started.
"Sam! Don't get the wrong idea! I would never cheat on you. I swear! I love you!" Kate exclaimed earnestly.
"It's not that, Kate. I trust you just like you trust me. But Phoebe is right about one thing. I'm away too much, and when I'm here, it's all about our son. We need time to ourselves," Sam explained.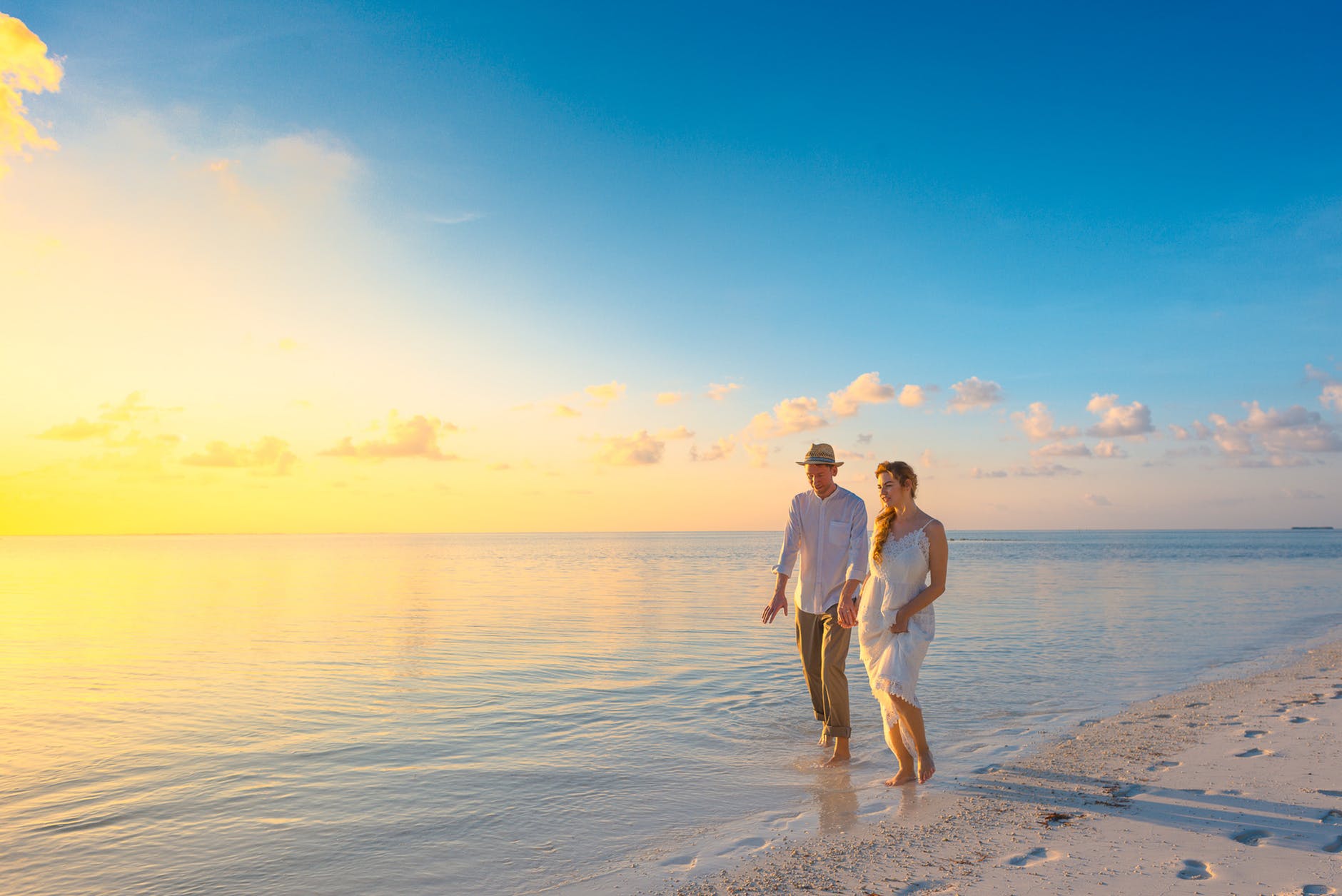 "Well, I guess that's true. But what were you thinking?" she wondered.
"I got us tickets to Hawaii for two weeks! And I'm going to apply to another department at work so that I don't have to travel that often. It's time to prioritize you and our family!" Sam revealed. Kate cheered, and they hugged excitedly.
After their trip, Kate found out she was pregnant again, and they were so happy. She never spoke to Phoebe again.
What can we learn from this story?
Good friends don't encourage bad behavior. Phoebe was not a good friend to Kate because she tried to cause drama in her marriage. It's better to cut off people like that.
Prioritize your family. Sam decided to change his work-life to prioritize his family. Working to provide is important, but there are other things more valuable than money.
Share this story with your friends. It might brighten their day and inspire them. 
If you enjoyed this story, you might like this one about a woman who ruined her sister-in-law's birthday and got kicked out.
This account is inspired by our reader's story but written by a professional writer. All names have been changed to protect identities and ensure privacy. Share your story with us; maybe it will change someone's life. If you would like to share your story, please send it to info@amomama.com.