Doja Cat Takes to Twitter to Slam Recent Magazine Photo: 'I'm Low Key Done Doing Mag Shoots'
Doja Cat did not hide her feelings & displeasure about a photo release from a magazine shoot she recently did. The musician noted in her Instagram post that there was a need for approval from the person in the image before pictures are released.
Doja Cat has made it known on social media that she has had enough of magazine shoots. The outburst in her latest Twitter post was a result of her displeasure about a recent photo and magazine shoot.
The "Kiss Me More" crooner did not mince words while sharing her view on the magazine photo of her. Doja Cat added an image of herself showing the picture she did not like.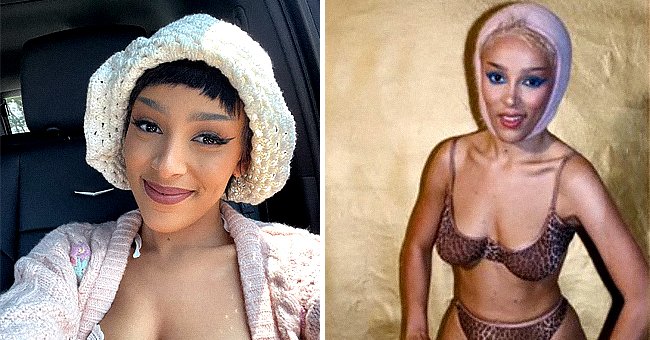 DOJA CAT VENTS
The Grammy-certified pop star called out the misconduct. Doja Cat noted that she wondered why the magazine editors do not bother to contact the owners of photos before publishing images.
Doja also hinted at being done with Magazine shoots. Below her address was the picture of herself that sparked her tirade. The 25-year-old was photographed in leopard print underwear and a pair of jeans just around her hips.
I wonder why magazines don't allow the people they shot to approve pictures I don't think I'll ever get used to this and i'm low key done doing mag shoots cuz- pic.twitter.com/syWYAvkb6k

— yeeeeeees (@DojaCat) August 24, 2021
Alongside being a multiple-award nominee, [Doja Cat] has snagged her first hosting gig at MTV VMAs.
Many fans weighed in on the development agreeing with her and encouraging her to take action. Her followers shared several suggestions ranging from ordering to see photos before publications to getting her own photographer.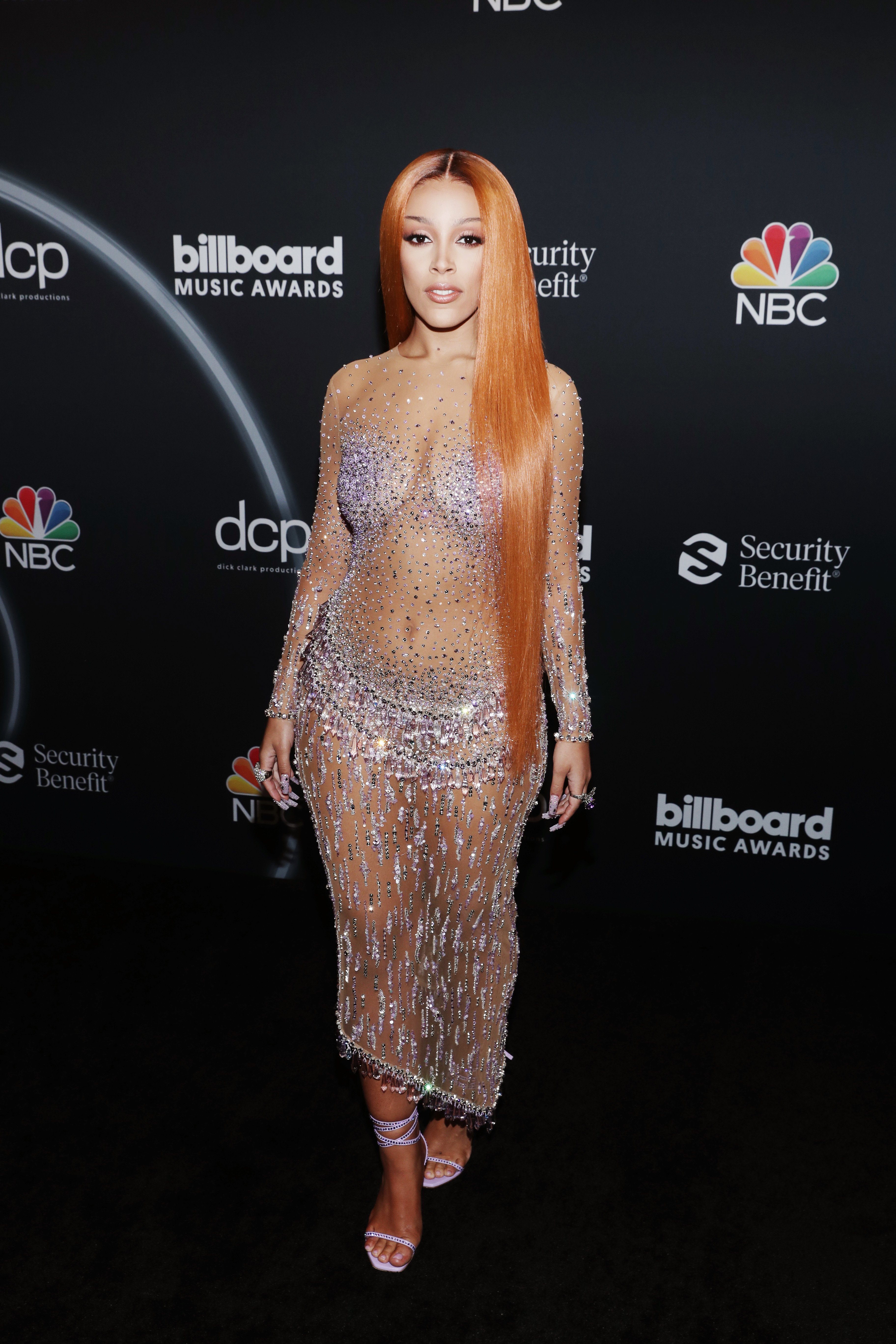 DOJA CAT ON THE MUSIC INDUSTRY
If one person relates to Doja Cat's futuristic music and image choices, it is Missy Elliott. The pair recently got talking about the "Juicy" rapper's burgeoning career.
Missy Elliot asked the younger rapper if she had ever felt like her music was sometimes going "far-left." Doja answered the question saying she regarded Missy Elliot as someone she respected for not deviating from her style.
The "Rules" rapper essentially shared that she wished to be like the "Suck It To Me" rapper and not switch her style. The 50-year-old rapper recalled when she first started her career.
To this effect, Missy Elliott advised her not to deviate from her style as far as she put out content that made her happy. Doja added that she tries to have fun regardless of what some critics think of her music.
DOJA CAT'S NEW MILESTONE
It is safe to say that Doja Cat is getting the recognition she so deserves. The star put in the work, and now she has been nominated for five VMA Awards at the forthcoming MTV event.
Alongside being a multiple-award nominee, the "Hot Pink" star has snagged her first hosting gig at MTV VMAs. Her appearance also marks the first time the VMAs would have a host nominated in the Video of the year category for "Kiss Me More."
Congratulations are in order as Doja Cat's hit single, "Kiss Me More," featuring SZA, bagged the number one spot on Billboard's Rhythmic Airplay Chart. The song also racked over 200 million views on Youtube. 
For the music video, Doja Cat's futuristic side came into play. The video, directed by Warren-fu, featured an intergalactic theme, soft colors, and CGI visuals.