Thomas Doherty Joins Celebrities Like Harry Styles Who Are Redefining the Masculine Image
"Gossip Girl" star Thomas Doherty partnered up with Thom Browne to debut a pre-fall collection styled by Donte McGuine. The duo showed off pieces that defy standard beauty and male image to challenge western ideals of masculinity. 
When fans think about "Gossip Girl" the first thing that comes to mind is probably fashion. After all, the Upper East Side is all about aesthetics. So when HBO Max announced the series reboot, fans knew what to expect... or so they thought.
The original plot focused on the drama of the "lives of Manhattan's teen elite," filled to the brim with fashion. 11 years later, the "GG" reboot touches on more current topics like diversity, sexual preferences, and gender fluidity.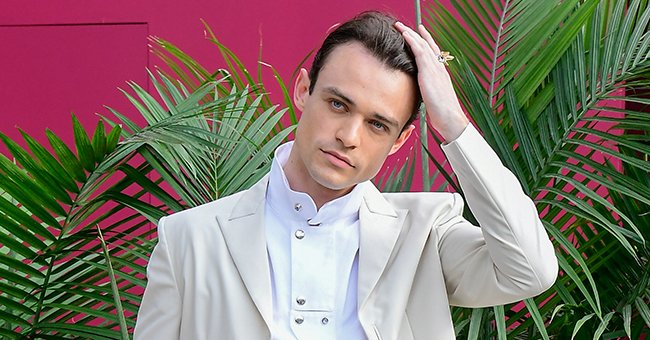 To dismiss the "preconceived notions of what someone should be," Doherty, one of the main stars of the HBO Max show, who plays Max Wolf, is launching a pre-fall collection of clothes to redefine male stereotypes.
The Scottish native said that the collection is influenced by both British and American styles. The capsule includes suits, skirts, and overcoats.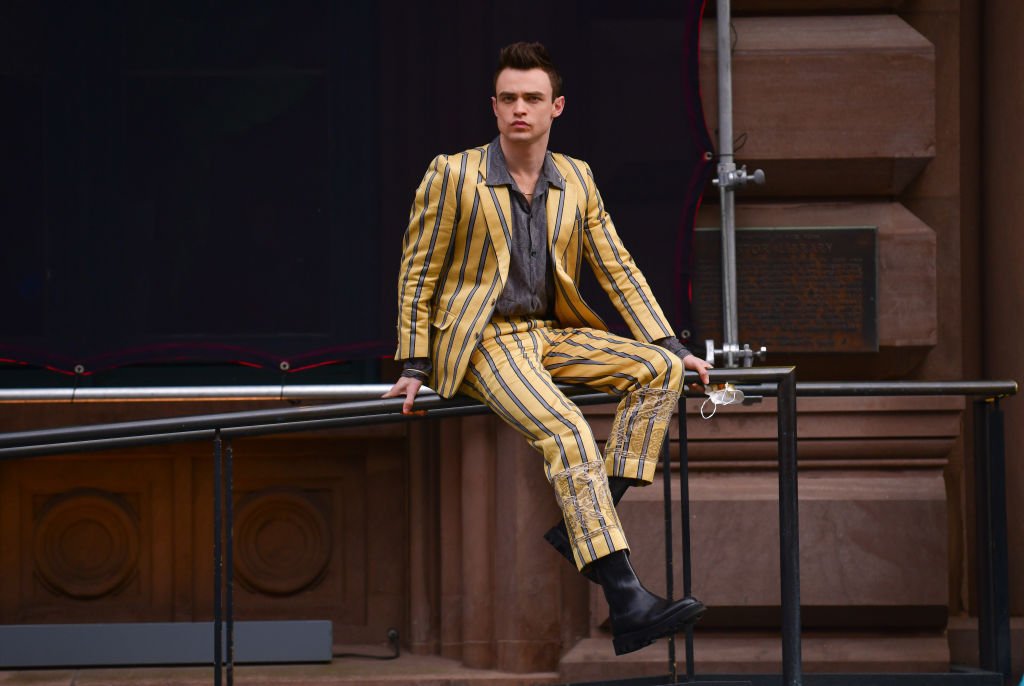 When he's not in front of the cameras, the experiment continues. The actor admitted being into pearls, the '50s fitted shirts, and high-waisted trousers with boots. He shared with Vanity Fair:
"It makes you question your preconceived notion of who you are and what you actually like."
But Thomas Doherty isn't the only one challenging the standard of manhood. Other celebrities like Harry Styles, Lil Nas X, and BTS have been directly influencing the socially expected ideals of male appearance. 
It's no surprise that the K-pop group BTS often blurs the line between femininity and masculinity.
The former One Direction member, Harry Styles, has expressed his affinity for female pieces multiple times and showed that he is unaffected by the opinion of other people when he wore a dress on a Vogue cover in December 2020.
What seems to be so controversial in the western world, has been popular in eastern countries for a while, especially in South Korea and China where "soft masculinity" is championed.
As a result, it's no surprise that the K-pop group BTS often blurs the line between femininity and masculinity, spreading the message of freedom of choice and breaking stereotypes of manhood.