'Stranger Things' Star Finn Wolfhard Shares His Thoughts on New 'Ghostbusters: Afterlife' Film
Teen actor Finn Wolfhard has an upcoming supernatural movie, much to the delight of his legion of fans. He described the film as "important." Check out his thoughts below.
One of the fastest rising young stars in Hollywood, Finn Wolfhard is best known for his unforgettable portrayal of Mike Wheeler in the hit Netflix series "Stranger Things," which debuted in 2016.
Besides the series, the 18-year-old actor's fans will see more of the teen heartthrob's exceptional acting in the upcoming film, "Ghostbusters: Afterlife." He recently spoke to Sharp Magazine about the movie.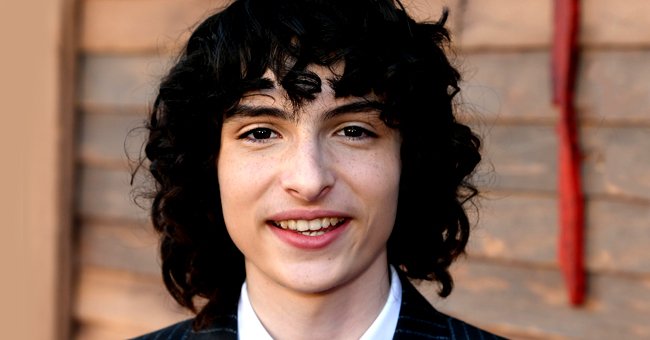 Wolfhard will star in the fourth "Ghostbusters" film. Movie enthusiasts consider "Ghostbusters" as a classic. For the teen actor, it was a family affair. He said in a recent interview:
"It was huge for me when I was much younger than I am now. It was an important movie to my family."
Being part of the exciting film was familiar ground for the young star. Its plot features supernatural occurrences similar to the popular Netflix series that launched him into stardom.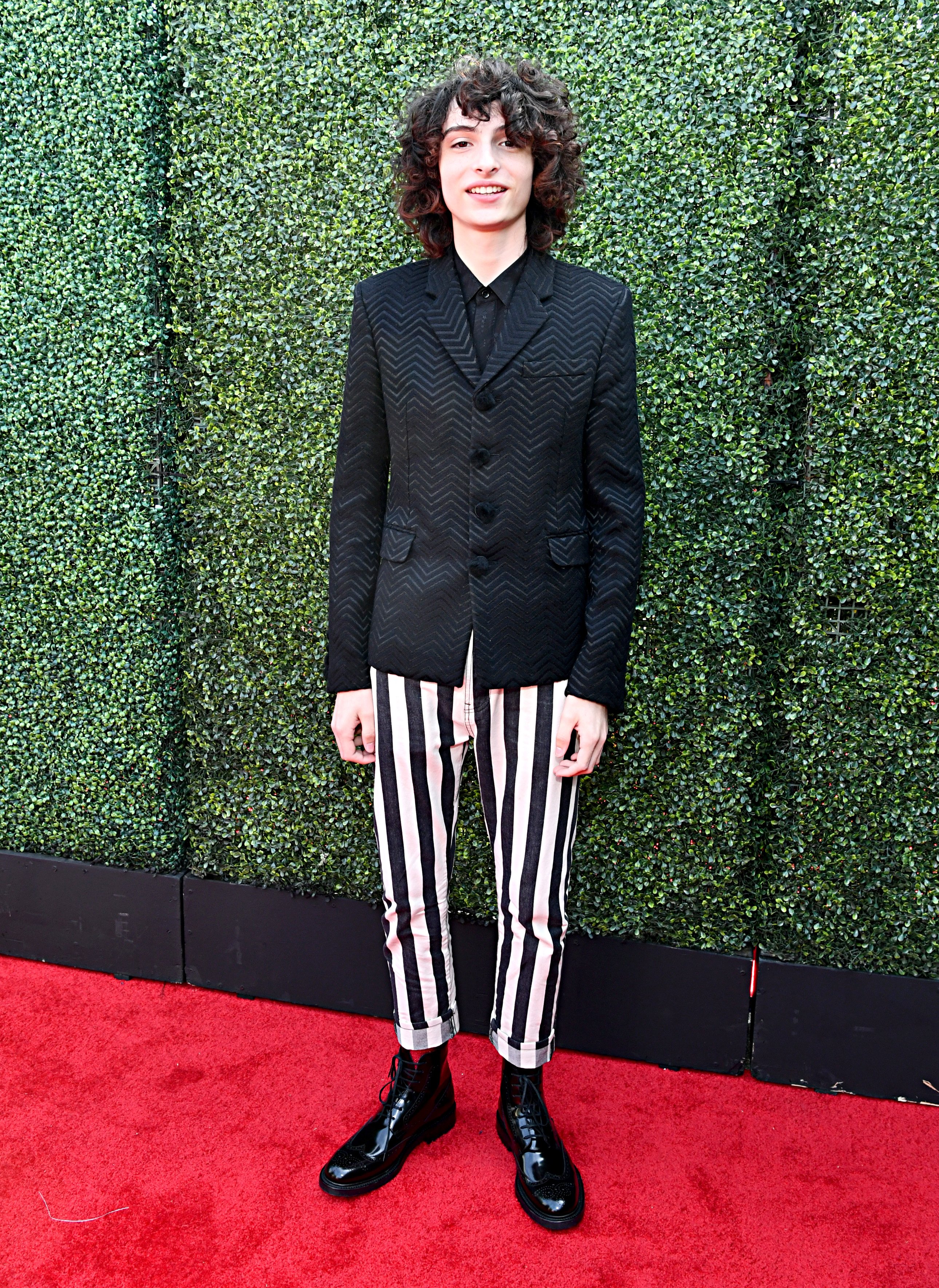 The upcoming film follows the 2016 "Ghostbusters" sequel, which earned criticisms owing to its all-female cast. One of the actresses, Leslie Jones, was at the receiving end of racist remarks. 
The teen will star alongside Mckenna Grace and Carrie Coon.
Some fans at that time expressed disappointment after knowing that Jones' character was not a scientist. She took to Twitter to address negative comments about the film.
Confused, Jones wondered why a regular person couldn't be part of the fictional team. She added that she could also play a Ghostbuster alongside Melissa McCarthy, Kirsten Wiig, and Kate Mckinnon.
Considering Jones' experience, Wolfhard felt the pressure, saying it is hard to please all fans. He is aware that not all moviegoers may give positive reactions once the film is released in November. 
Wolfhard is set to play Trevor Spengler, one of the grandchildren of the original Ghostbuster Egon Spengler. The teen will star alongside Mckenna Grace and Carrie Coon.
Wolfhard previously assured the family fantasy movie will be funny, saying that every scene has comedy in it. He added he is excited for people to enjoy the humor in the film.
As he gears up for the release of his new film, the actor is also preparing for the fourth season of "Stranger Things" amid the pandemic. The trailer shows Wolfhard and his young co-stars being all grown up.
Actors Millie Bobby Brown, Winona Ryder, and David Harbour are reprising their roles as Eleven, Joyce, and Jim Hopper in the much-awaited series premiere in 2022.
The Duffer brothers created the hit thriller series that also includes Caleb McLaughlin, Charlie Heaton, Gaten Matarazzo, Sadie Sink, and Noah Schnapp.