Anna Cardwell Defends Sister Alana Thompson after Trolls Say She Is 'Too Big' to Model
Anna Cardwell, Alana Thompson's older sister, recently had to stand up for the "Here Comes Honey Boo Boo" star after trolls said that she is "too big" to model.
The controversy started after the 15-year-old's interview with Teen Vogue, which was accompanied by a photoshoot in which Alana is seen wearing several different outfits.
While the reality star enjoyed her time in front of the camera, some people didn't and were downright mean to her, which didn't bode well with Anna.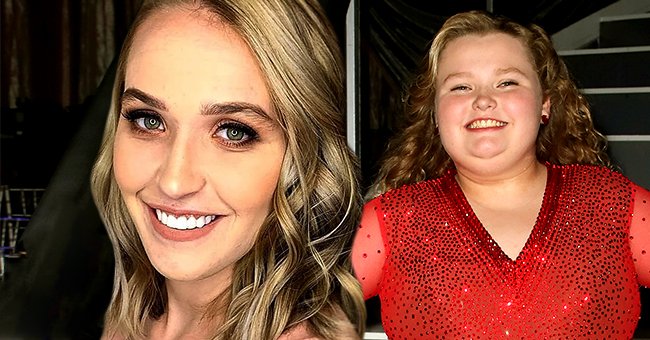 WHY NOT ALANA?
According to the 26-year-old, plenty of models weigh way more than her sister, such as Ashley Graham, and they get huge contracts, so shouldn't Alana be allowed to do the same?
Alana doesn't want to be known as Honey Boo Boo anymore.
Anna stated that Victoria's Secret, a brand, which, for years, was criticized for only allowing women with a certain weight to model their products, has started working with plus-sized models. She added:
"The modeling industry has gotten so much backlash for not having plus-sized models, now they're doing diversity with all different types of people and cultures. 
Anna claimed that she is very proud of her sister for not being afraid of putting herself out there and hopes that others can be encouraged to follow in her footsteps.
CYBERBULLYING
Not only that, but Anna also said that every one of her sisters is beautiful and that they all could be models, although they "are nuts," as she put it, a reference to their reality TV shows on TLC.
During the interview with Teen Vogue, Alana also touched on the body-shaming subject, saying that she doesn't understand why people hate her just because she has a "little bit of extra meat" on her bones.
The 15-year-old recalled that many people criticize her looks online, and not just her body, but her long eyelashes and long nails as well. She believes that people still expect her to be the little girl from the show.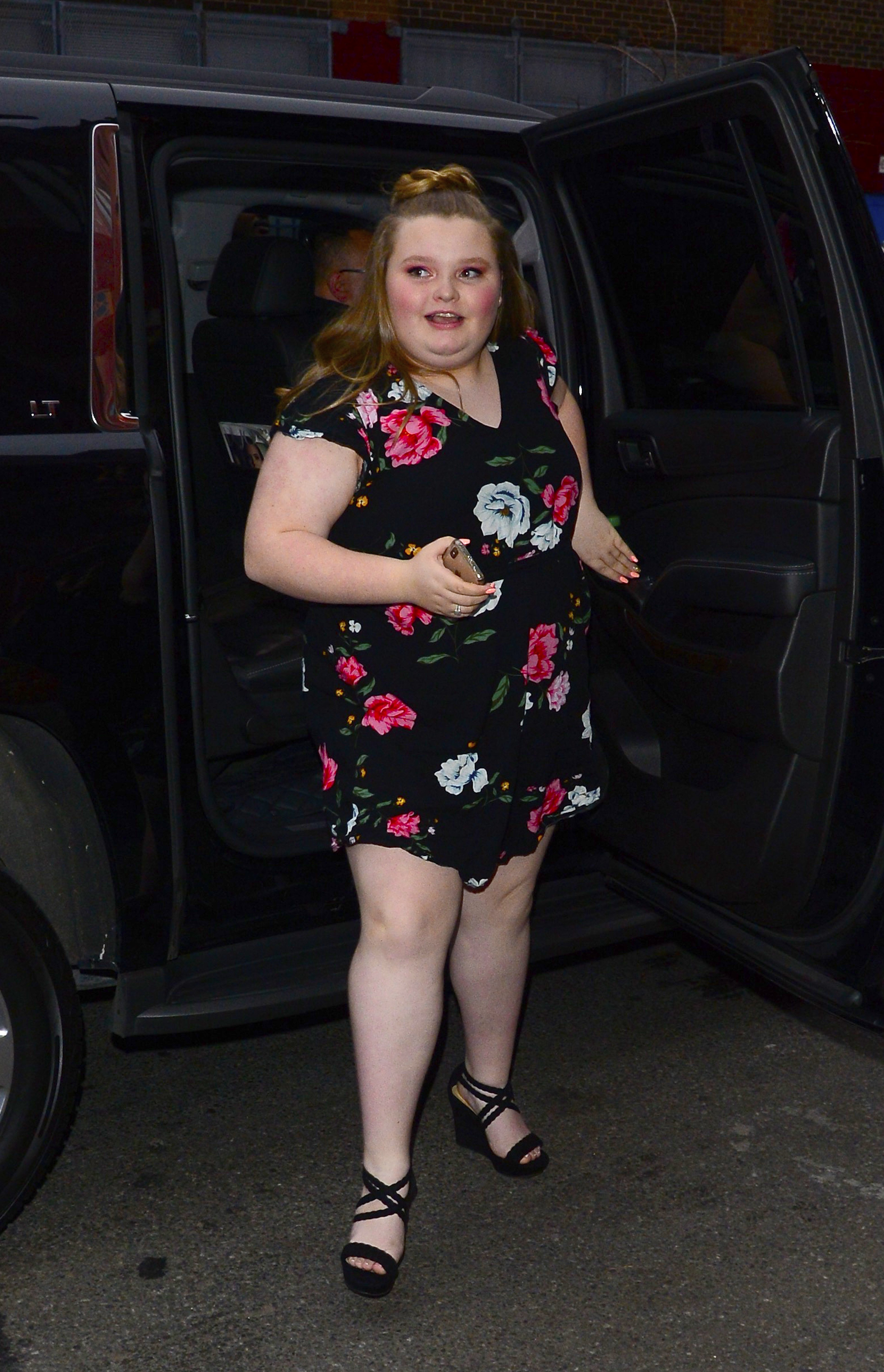 Alana, who doesn't want to be known as Honey Boo Boo anymore since that is not her real name, explained that her TV character and the person she actually is are completely different.