Ali MacGraw and Robert Evan's Only Son Josh Evans Continues Family's Legacy and Looks Just Like His Famous Mother
Ali MacGraw was one of Hollywood's most famous actresses of all time. Her son, from her marriage to Hollywood producer Robert Evans, is continuing the family legacy.
In the late 60s, Hollywood witnessed one of the biggest celebrity marriages between iconic producer Robert Evans and talented actress Ali MacGraw. Together, both stars were known as a couple of the age.
Their son, Josh Evans, was born a few years after their marriage and continues the family's legacy in Hollywood. These days, Josh is a movie director, hoping to create history just like his father.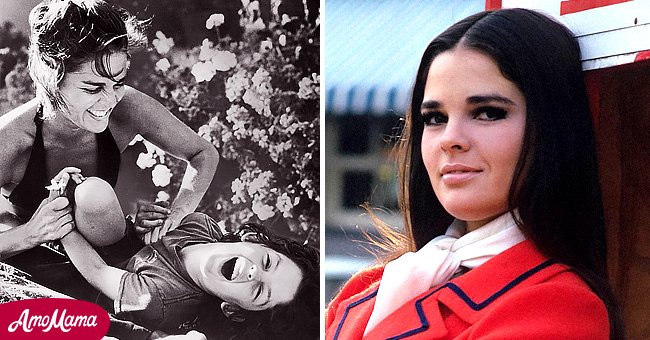 MEET ALI MACGRAW
In the early years of her career, MacGraw became an overnight superstar. Still, over the years, she disappeared from the spotlight as quickly as she got in.
While fans wondered why she went under the radar, sources point to her son Josh as her reason for quitting fame, as she wanted to care for him. Still, her many personal challenges proved to be the true reason.
Her acting was aided by her incredible beauty, and as the 1960s progressed, she continued to clinch top roles that would eventually earn her a Golden Globe for Most Promising Female Newcomer.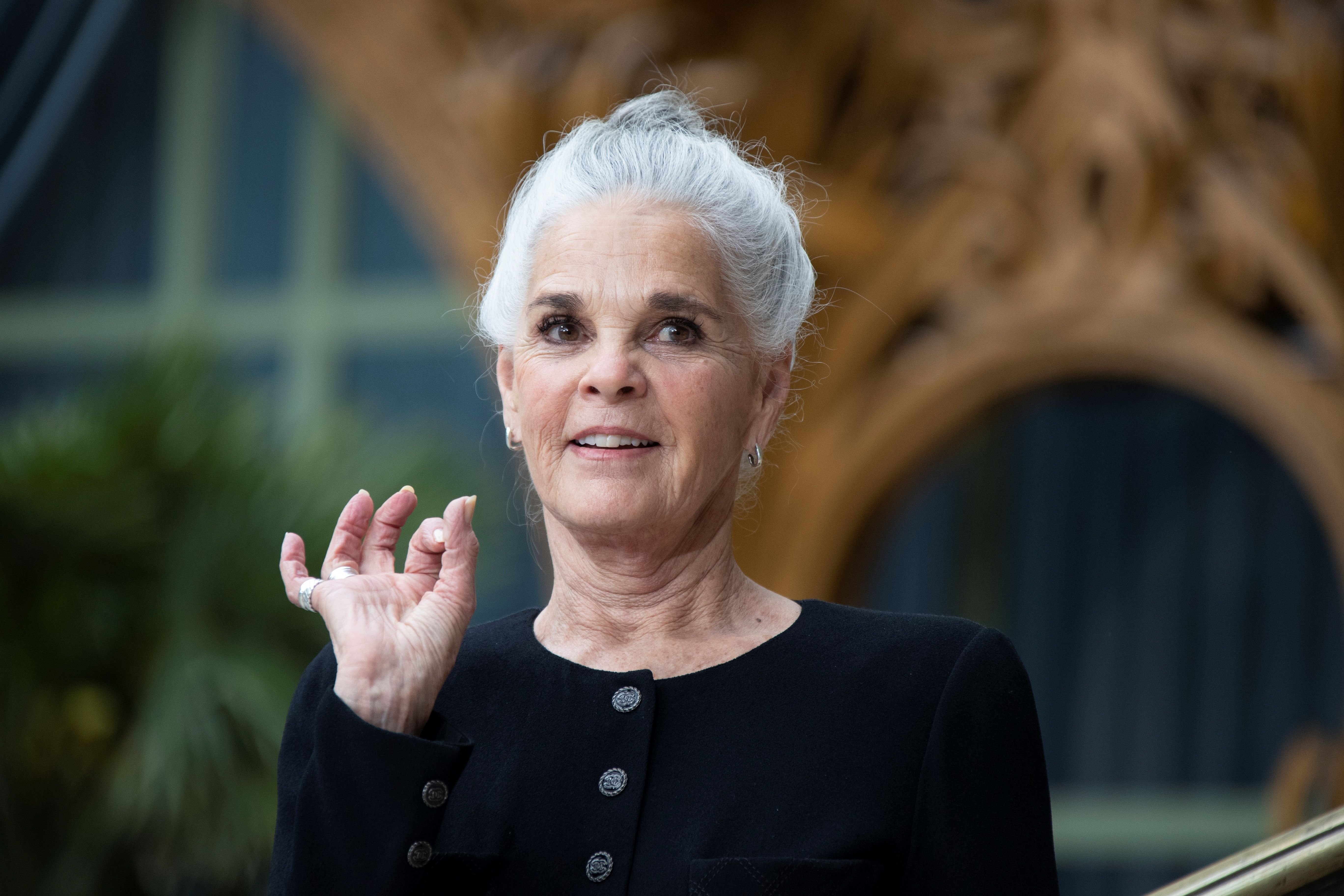 In the late 60s, MacGraw met Robert, who at the time was Paramount Pictures head of production. The renowned movie producer fell in love with her, and the duo tied the knot not long after that.
THE DIFFICULT DAYS
Shortly after welcoming their son, Josh, MacGraw's personal life soon ended following her affair with Steve McQueen. Their relationship later proved abusive, leading to more decline for the one-time superstar.
McQueen was described as controlling and insecure. Despite knowing of her fame, he hated it when she left the house for work. Soon, their marriage became a stumbling block to her career.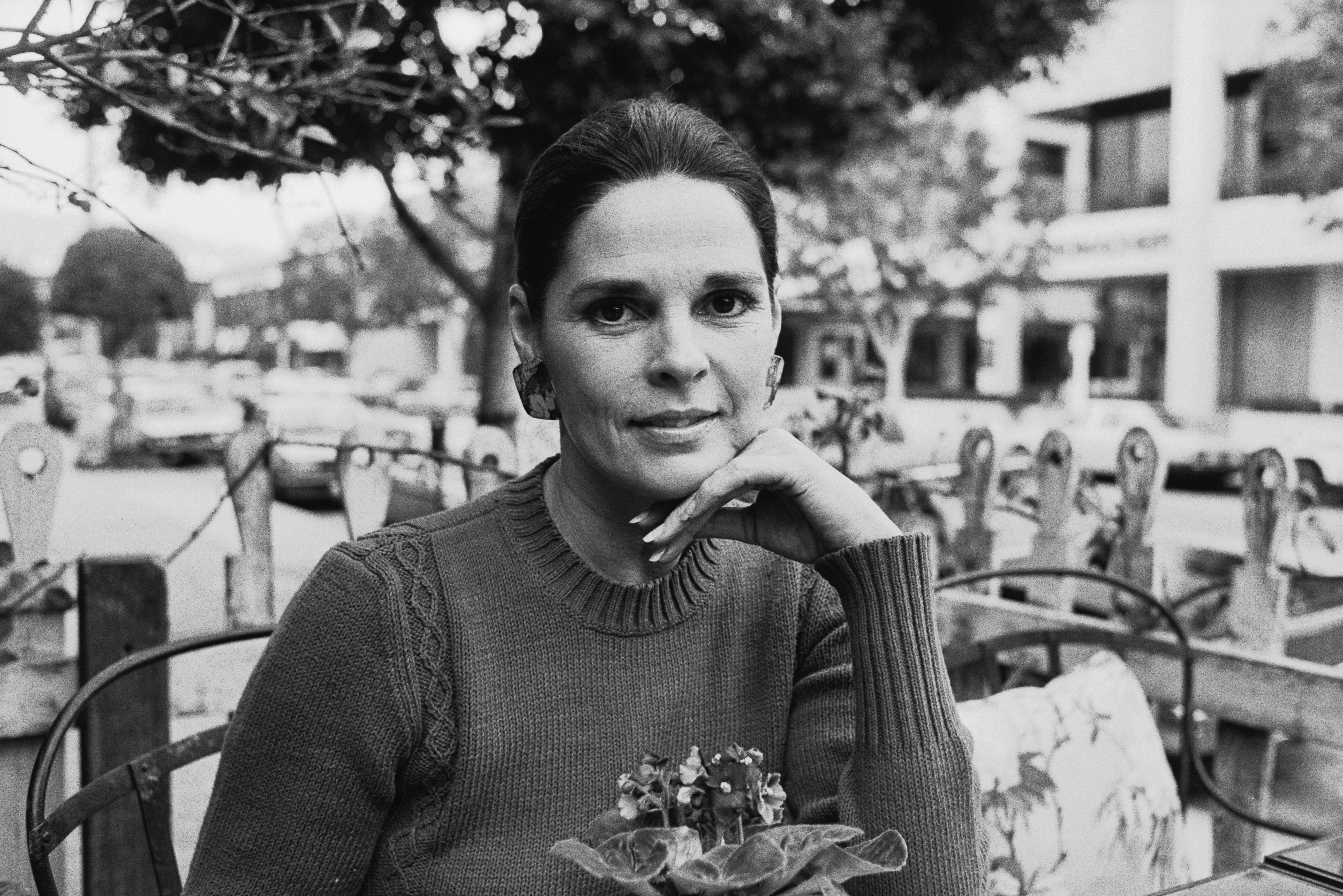 McQueen reportedly asked MacGraw to sign a prenuptial agreement, agreeing that in the case of a divorce, she would not be leaving the marriage with a dime.
Eventually, after their divorce in 1977, MacGraw left the union, not owning a house of her own. In the years that followed, MacGraw became a shadow of herself. She soon became addicted to drinking.
She noted that she felt alone and desperate, which made her drink heavily. In 1986, she checked herself into the Betty Ford Clinic in California.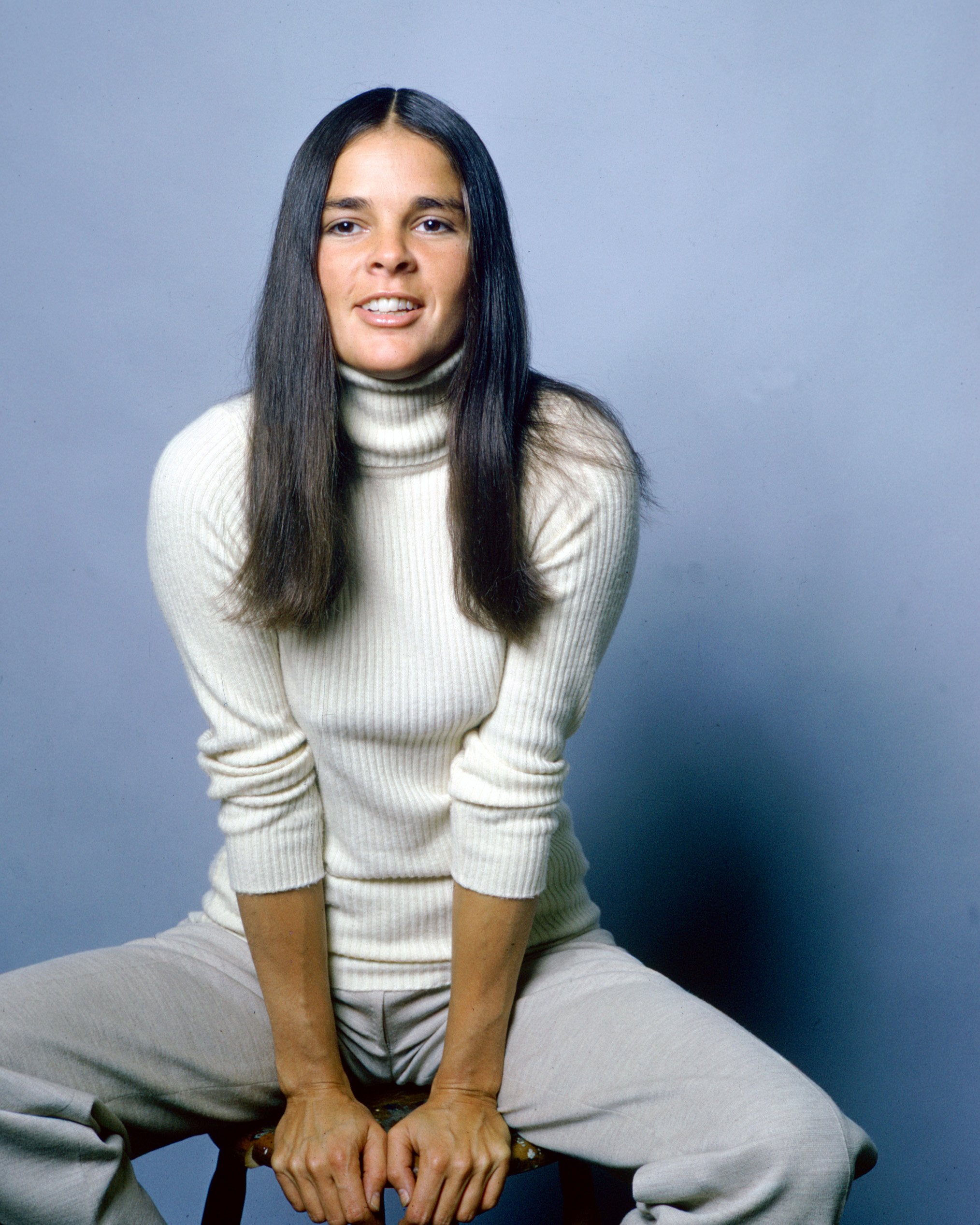 Her son Josh was 15, seeing his mom struggle with her battles. The then-teenager would wish he could help his famous mom as he grew concerned over her declining state.
The movie director once recalled that it was heartbreaking seeing his mom drunk and smelling of alcohol. Yet, despite the challenges she had, Josh ensured to be supportive of his mom.
Her drinking problems seem to have been passed down by her father, who was also an alcoholic whose lack of work and money made him abusive towards his family.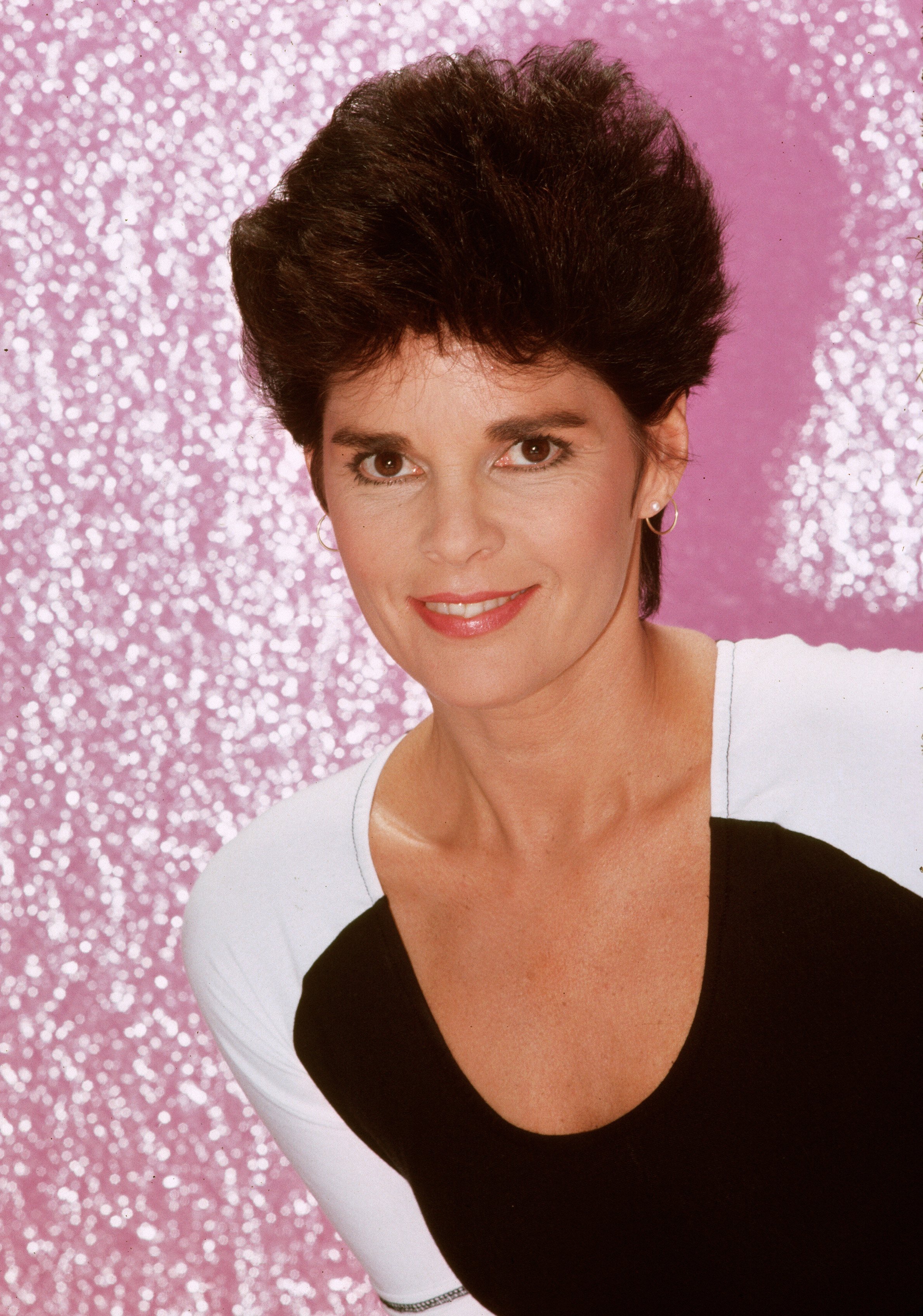 MacGraw soon became self-deprecating, recounting her multiple faults, which included affairs with married men. At a point, she revealed that her problems made it difficult for her to find work.
Time in rehab proved productive for the award-winning actress. After facing her problems in rehab, MacGraw confronted her mistakes and admitted to her poor choices over the years.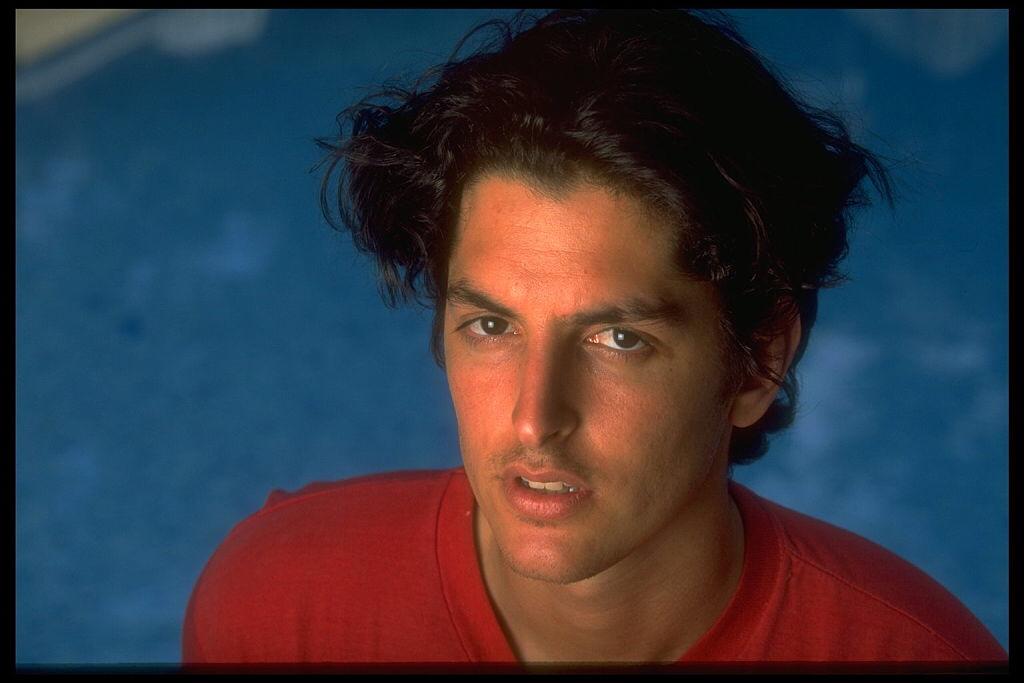 LIVING THE LEGACY
MacGraw's son, Josh, is now continuing his family presence in Hollywood and is already an accomplished movie director, making a name for himself in the movie industry.
Growing up as the only child of a famous couple with intense pressure, the 50-year-old once noted that he had always been bent on a career in Hollywood, making it easy to defy all odds.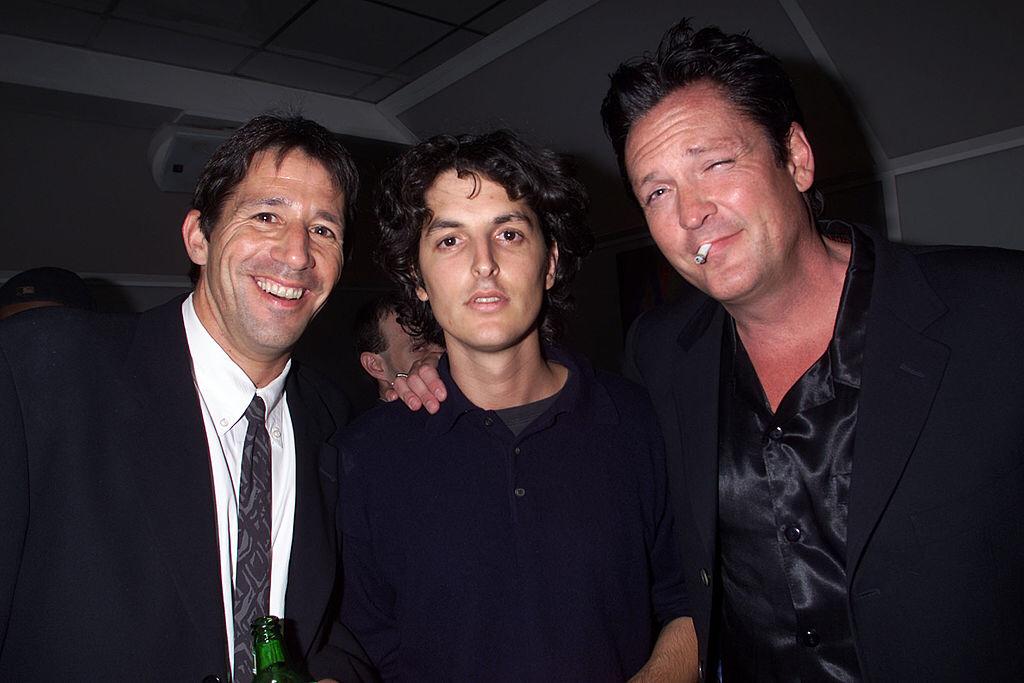 Josh started his career in the humblest of ways. In 1989, Josh had a small part in "Dream a Little Dream," and after the movie, his curiosity about how movies are made became stronger. Josh enjoys a career both as an actor and director, but his preference is life behind the camera.
As a young actor, he starred in such famous films as "Born on the Fourth of July" alongside Tom Cruise and "The Doors" with Val Kilmer. The renowned director once noted that he feels more comfortable telling stories than appearing on camera.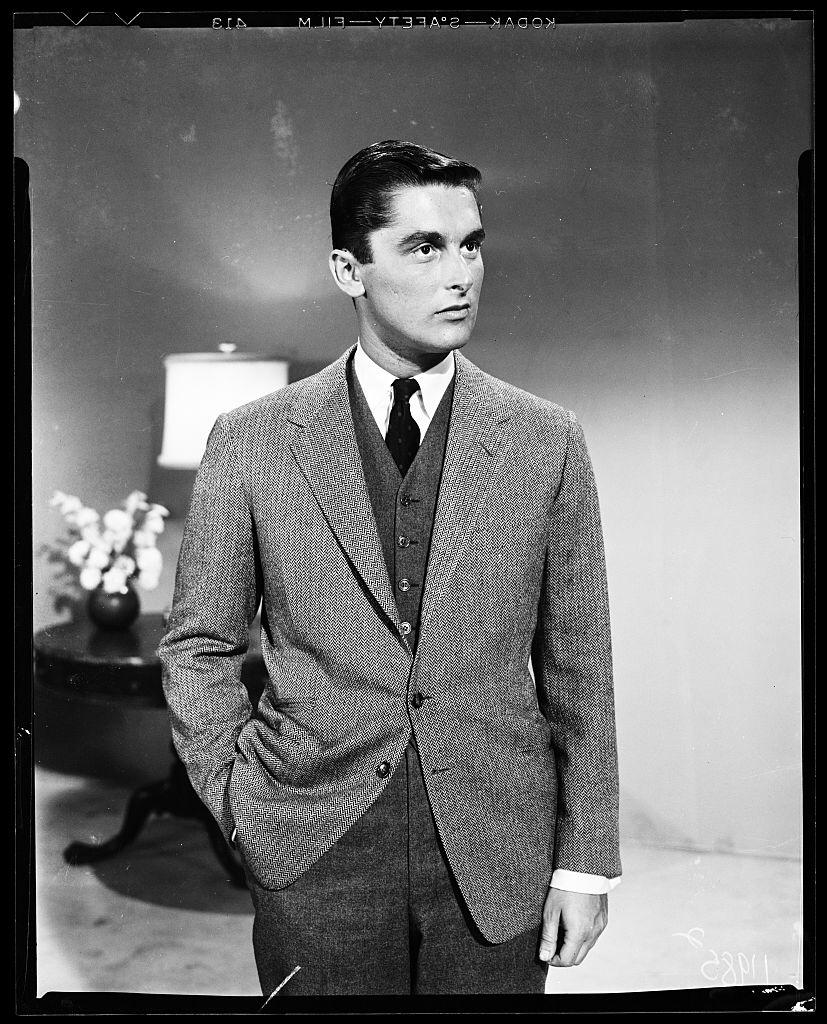 JOSH LOVED HIS MOM
Although MacGraw was married three times, only one of those unions made her a mom; her marriage to Robert. The former actress cherished her role as a mom to her son and made sure to bond with him.
These days, her son is fast becoming a big name just like she once was, and while his talent is undeniable, Josh is also a great replica of his mother. The duo shares a striking resemblance as well as a good mother-son relationship.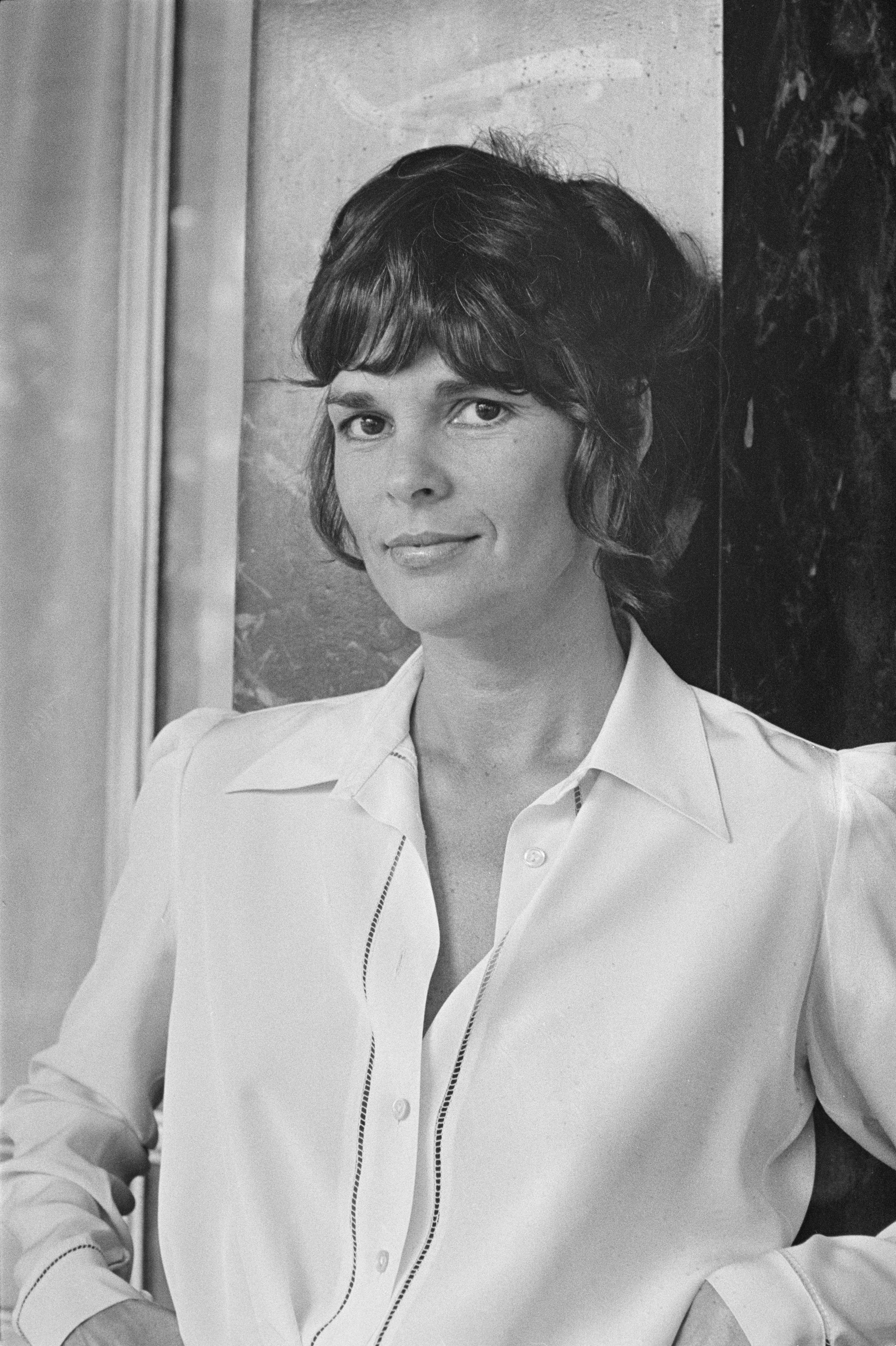 MacGraw once called her charming son her most favorite person on earth. MacGraw enjoys being a granny to Josh's son, who he shares with his wife, Roxy Saint. Although his parents divorced while he was young, Josh has fond memories of them both.
Before his father Robert's death, Josh made sure to create lovely memories with his old man, such as being there for him when he was honored with a star on the Hollywood Walk of Fame in 2012.
During the years of her decline, MacGraw noted that she refused to relocate from California even though the city no longer worked for her because she wanted Josh to be close to his father and mom.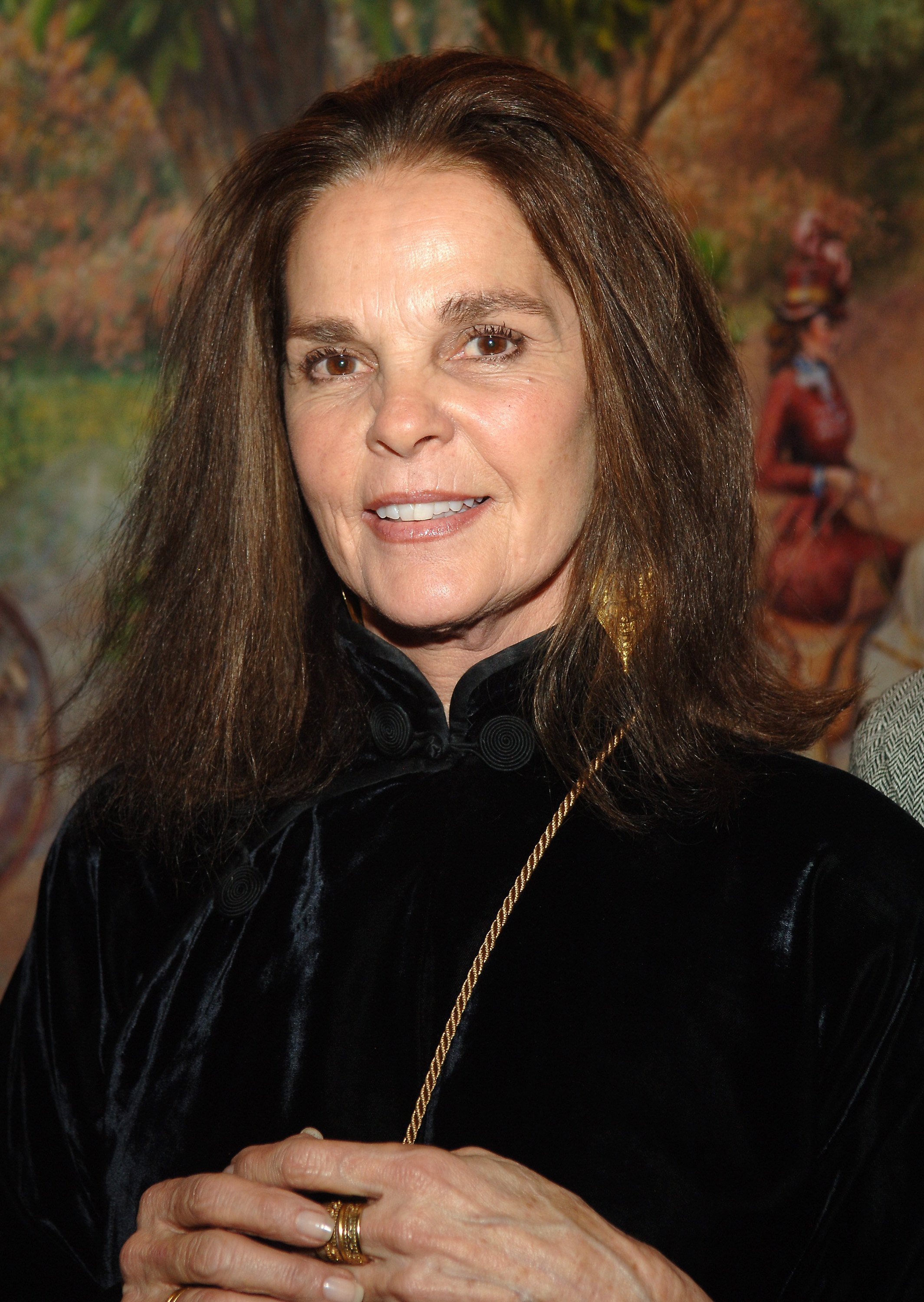 ROBERT EVANS
In 2019, Robert passed on at age 89, after decades of thrilling the world with blockbuster movies like "The Godfather," parts 1 and 2, "Chinatown," and "Serpico."
Although his career was illustrious, his addiction problems also got the best of him. In 1980, he was convicted of cocaine possession, and in the years that followed, his career soon experienced a massive decline.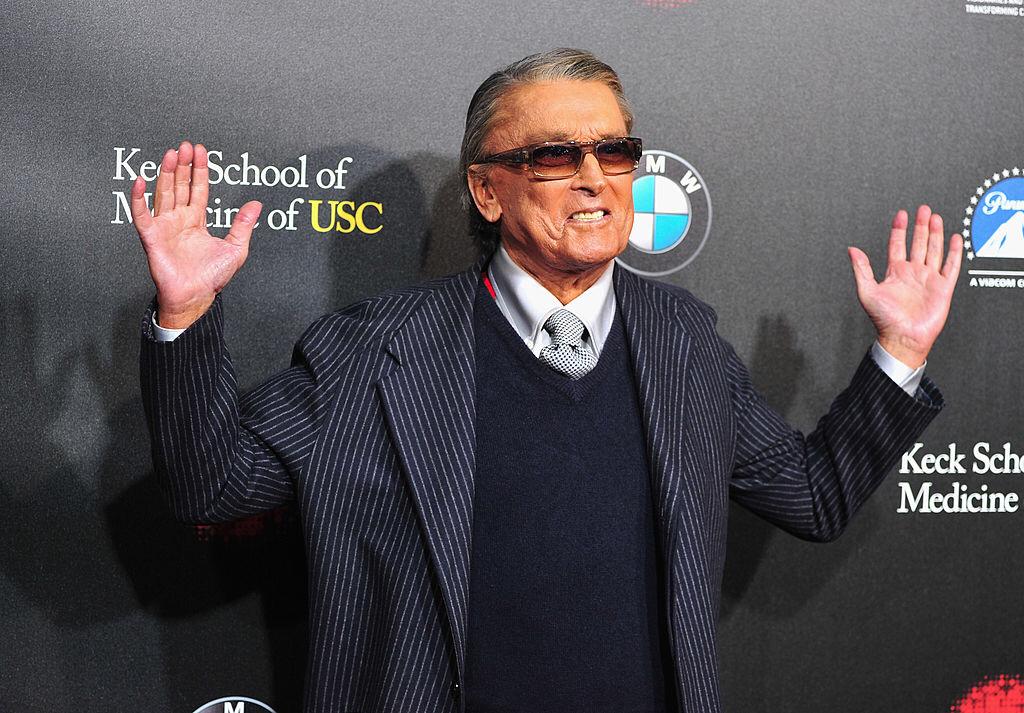 His reputation suffered further damages in 1983 after he was linked with a murder involving producer Roy Radin. Although he was not charged with a crime, his girlfriend Karen Greenberger was convicted of murder which caused his reputation to go down the drain.
Despite the many ups and downs he experienced, Robert is widely remembered for changing the face of the movie industry in the 70s. Fortunately, he lived to see Evans and MacGraw's legacy continue through his son.