Cop Insists Driver Must Carry a Texas License to Drive in Texas
This month, a police officer insisted that a driver needed a Texas License to drive a motor vehicle in the Texas area. Netizens had a lot to say about the unpleasant encounter. 
A video posted on TikTok has gone viral because of a heated encounter between a citizen and an officer of the law. In the clip, a Texas officer spoke with the citizen who was making the video.
Posted by @notthisagainla, the viral video began with the officer questioning the man holding the camera. She asked him if he was recording her, to which he replied, "It doesn't matter if I'm recording."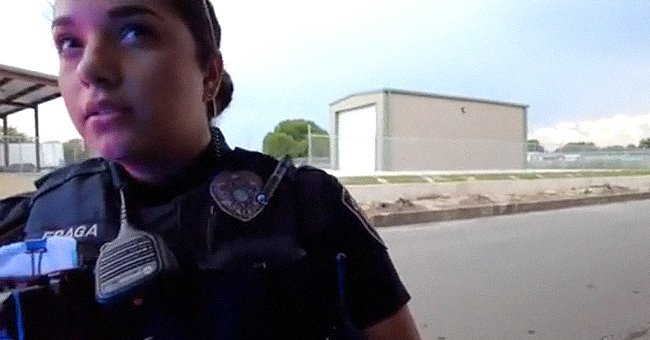 CONFUSED BY THE VIOLATIONS 
She then stated that she would like an answer. She followed this by asking: "You don't have anything from Texas?" He quickly told her that he didn't carry a Texan license.  
She indicated that this was "another violation." From this clip, it is unclear what the man's first violation was. The man proceeded to ask the officer what violation she was referring to. She tells him, "Driving without a license."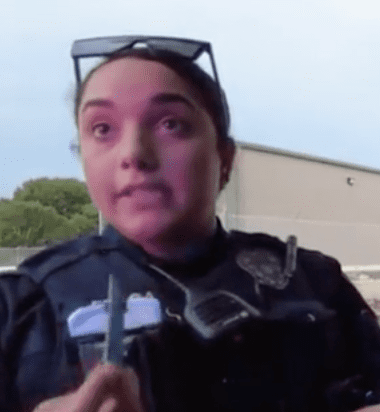 THE HEATED ENCOUNTER 
In the midst of their encounter, the man asked the officer if she knew how to read. She quipped back with her own question and asked him if he understood English. During the unfriendly interaction, the man recording the video remained confused. 
He didn't understand why he needed a Texas license to drive in Texas. Many netizens were also perplexed by the officer's statement. However, the Texas Department of Public Safety has clear rules.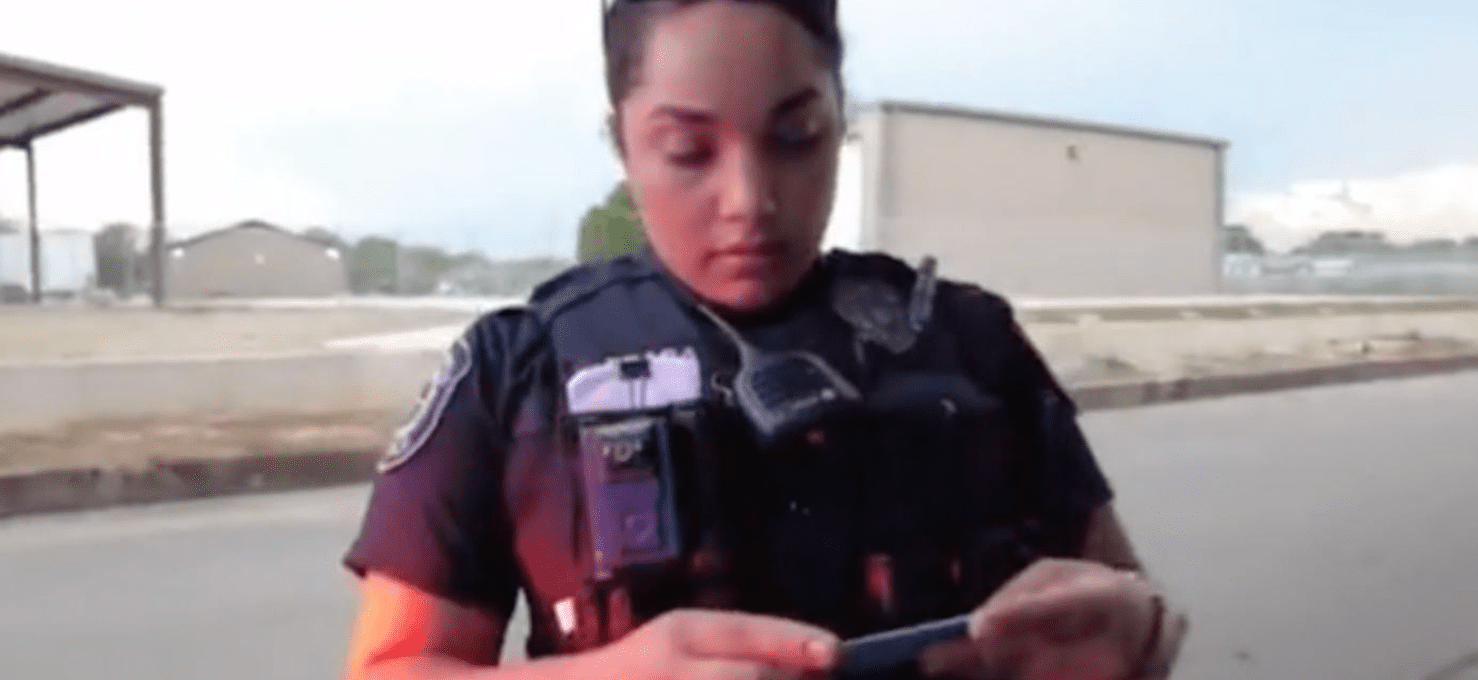 TEXAS LAWS 
The laws indicate that a new Texas resident could use a valid, unexpired driver's license that was obtained in any other state for up to 90 days after they relocated to Texas. 
The video ended abruptly without any consensus or clarity on the matter. The final line, which viewers could hear, came from the officer. She asked the man if he had a license issued to him. The answer to this question remains unclear. 

THE ONLINE REACTIONS 
Online community members pointed out that the video did not share the full picture of what happened. One user stated: "I think this is taken out of context. He avoided the question when she asked him if it was a license."
Some users questioned the officer's training, and one person expressed that she didn't even understand the simplest laws. Someone else asked if she was even "a real cop."