Former 2NE1 Star CL Signs to the Same London Agency as Adele and Dua Lipa
South Korean singer and rapper CL has officially joined a British global agency that handles several award-winning pop singers, including Adele and Dua Lipa. Get to know the details here.
South Korean hitmaker CL, whose real name is Lee Chae-rin, first gained prominence as a member of the girl group 2NE1. She recently achieved a new milestone in her music career. 
The 30-year-old hip-hop star announced via Korean entertainment website Naver that she recently signed a contract under Satellite414, an international agency based in London, England.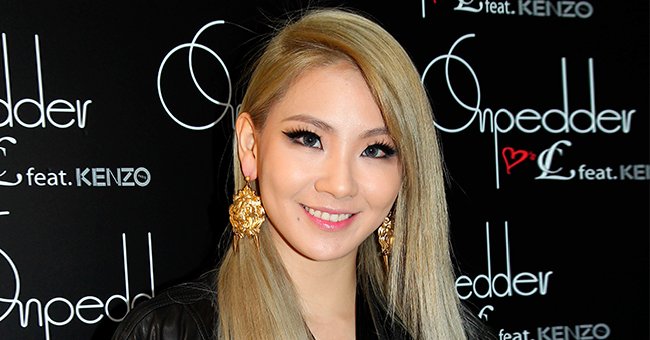 Although based in London, the top agency also represents international artists from the United States. Besides British artists Adele, Dua Lipa, and Duran Duran band, the company also represents Beyonce.
CL's latest achievement comes after she dropped her first single, "Spicy," from her new solo album "Alpha." In the track, she likened her independent and strong image to a spicy sauce. 
"Alpha" marks CL's return to the music scene after a short hiatus and the disbandment from 2NE1. In a previous Billboard interview, the global Korean star said of her comeback:
"2020 was the beginning of my rebirth and rewriting my own story. I can freely share different sides of me."
The South Korean quartet - composed of CL, Minzy, Park Bom, and Dara - debuted their group in 2007 under YG Entertainment. They released wildly popular songs that include "Fire" and "Lollipop."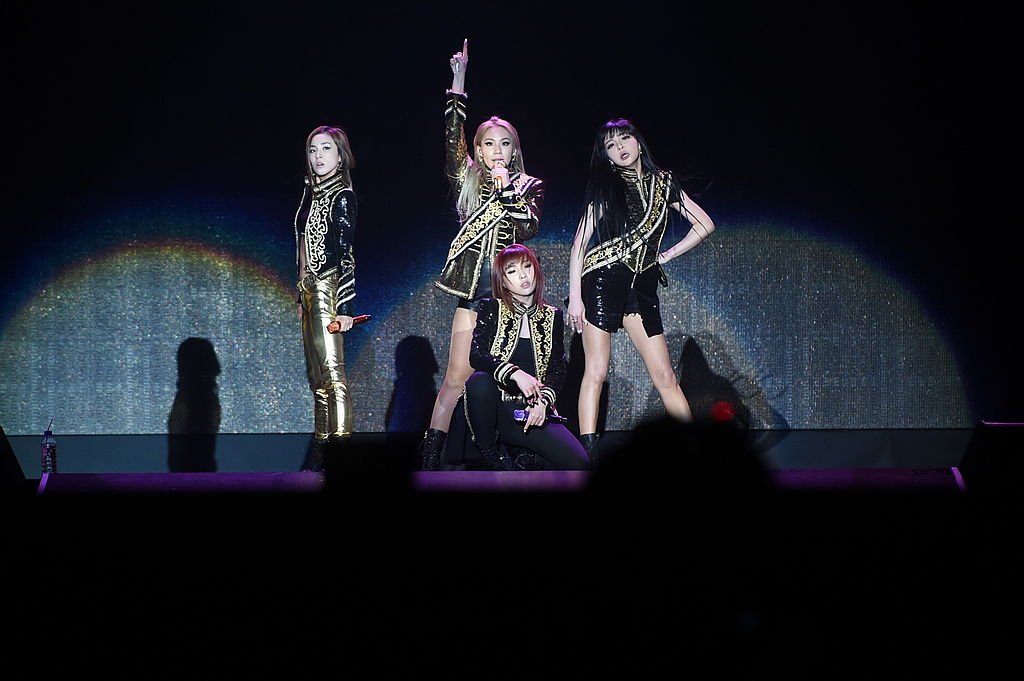 Much to their fans' dismay, the popular girl group disbanded in 2016. This prompted CL to pursue a music career alone in the U.S. in 2014 and kicked off her solo tour in the country.
Dubbed as the "Queen of Kpop," CL serves as an inspiration to young Korean singers today.
CL eventually returned on screen and appeared on "The Late Late Show With James Corden." She was on the show promoting her previous single, "+HWA+" with lyrics mostly sang in English and Korean language. 
It was easy for CL to mix two languages considering that she grew up in various countries. Besides her home country and prior to settling down in the U.S., she used to live in Japan and France.
Having been raised in different countries gave CL an edge as an international artist. Since the release of the "Spicy" track, celebrities and former bandmate Dara showed off fun dance challenges using the song.
CL is also the first musician of Asian descent who was featured in a German fashion magazine, besides becoming one of the famous Korean artists to share their music with an American audience.
Dubbed as the "Queen of Kpop," CL serves as an inspiration to young Korean singers today. Notable Korean artists who followed in her footsteps were hit boy band BTS and girl group Blackpink.