'Bringing Up Bates' Star Carlin Bates Is Expecting Second Child with Spouse Evan Stewart
The reality star announced her second pregnancy in the most unconventional way and shared how she and her loved ones are excited to have a new addition joining the Stewart family.
Taking to Instagram on Monday, August 30, Carlin Bates revealed she is pregnant by posting a series of photos of her, her daughter, and husband Evan Stewart shopping for baby clothes and captioned the post:
"What life looks like getting ready for baby#2 #stewcrew. Let the baby shopping adventures, food cravings, morning sickness, and midnight snacks begin!"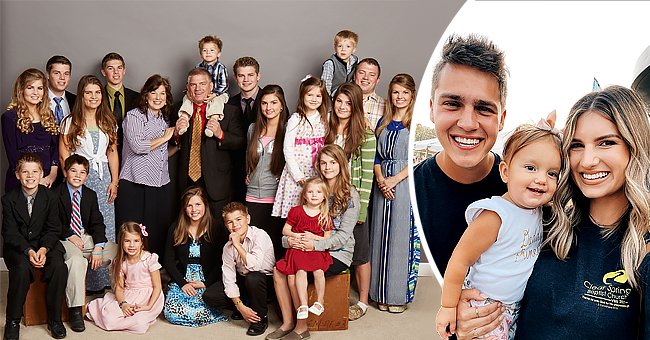 Bates continued: "Every part of the baby journey is worth it, and being parents is the best part of our story! Layla bug is the absolute joy of our lives, and we can't wait to see her become a big sister."
She further explained that having a new baby is more thrilling than they can truly express in words while sharing she is thankful for the love, support, encouragement, and prayers from fans.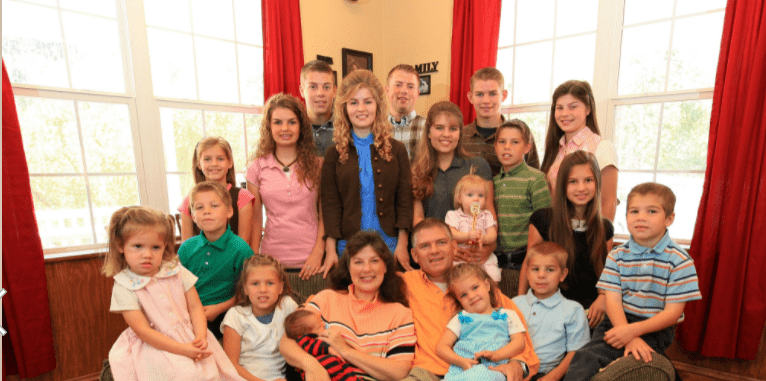 The snaps displayed an ultrasound, including Bates, Stewart, and their child at Target standing in the aisle with the mom and daughter seated inside a cart with Bates holding the sign that read: "Baby Stew Coming 22!"
They filled the cart with baby clothes, and Bates even gave fans a glimpse of Layla's happy face in a cute denim outfit paired with a white tee. One image showed her and her little one sharing a kiss.
The couple welcomed their baby girl, born Layla Rae, in January 2020 and tied the knot during a romantic May ceremony in Tennessee.
Stewart and Bates got engaged in September 2018. In an interview with E! Online recently, the 23-year-old mother admitted that their daily lives are busy. 
However, she shared that it is the best and most rewarding part of their journey. The pair added kids are a blessing from God and are thankful for their little bundles of joy.
They said they never want to take any moment for the life God has blessed them with for granted. When asked how Layla feels about the baby, the duo shared she already adores her baby cousins, and they highly anticipate her reaction when they bring home her brother or sister.
Nonetheless, the lovebirds are up for the challenge of welcoming another child to grow their family even though they cannot imagine being parents to two young children.
Bates already comes from a big family, so she and her husband have prayed for being blessed with more than one child and are thankful to the Lord for the opportunity.