Fans Praise Pop Star Rina Sawayama's Metallica Cover Song
Japanese-British singer and actress Rina Sawayama left fans speechless with her powerful cover of one of Metallica's timeless songs. See her fans' reactions below.
Pop singer and "John Wick: Chapter 4" actress Rina Sawayama may be a fresh face in the music industry, but she has already won the hearts of many with her stunning vocals. 
Since releasing her popular "SAWAYAMA" album last year, she has become the talk of the town. Most recently, she dropped her cover song "Enter Sandman," a famous track from an iconic band.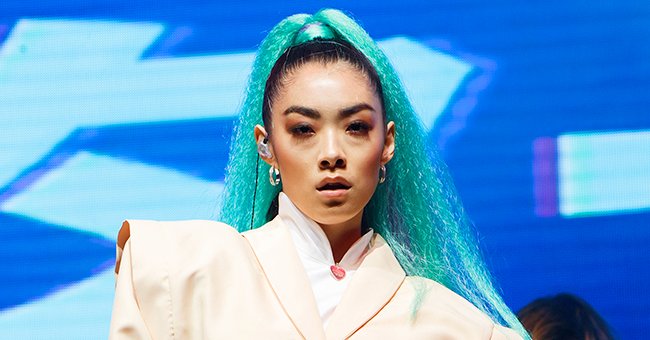 Released on YouTube on August 26, 2021, Sawayama's cover earned praise from countless fans. The clip showed fun animation, but the pop star's voice stood out. A fan commented:
"Rina is the definition of versatility."
Fans reacted with excitement as Sawayama perfectly nailed the song, which was one of the most famous songs of legendary heavy metal band Metallica.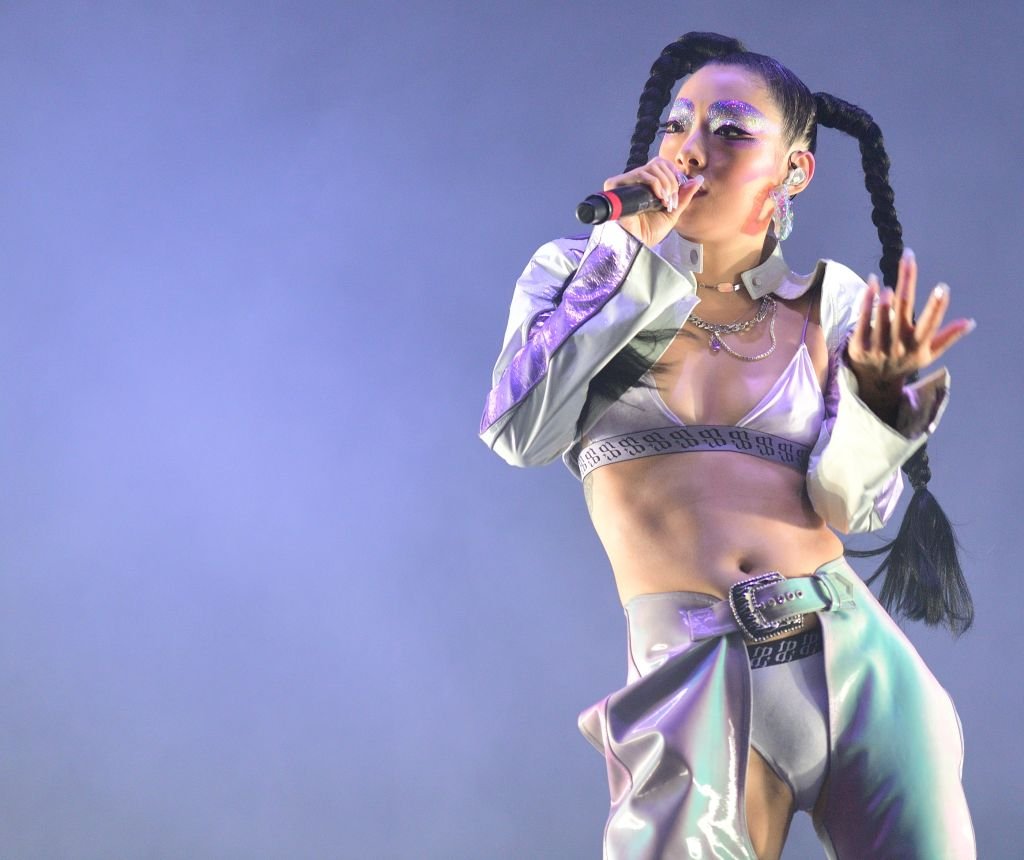 Another fan admired Sawayama for lending her voice to revive a hit song of one of the most influential rock groups in history. She covered the signature song in line with the upcoming 30th anniversary of Metallica's self-titled 1991 album.
As she continues to make waves in the music scene, Sawayama has also ventured into the big screen.
Sawayama is among the 50 artists who collaborated with the rock band. Singers Miley Cyrus, J Balvin, St. Vincent, and Phoebe Bridgers also shared their unique take of the band's songs before the reimagined album's September 10 release. 
Metallica is not the only music heavyweight that Sawayama has partnered with. The breakout pop singer is set to be featured in Lady Gaga's "Chromatica" remix album, as reported by Rolling Stone.

Sawayama and Elton John also released a powerful duet of "Chosen Family." In a New York Times interview, she shared that she and the 74-year-old music icon had things in common.
Besides rolling in the same industry, both John and Sawayama are passionate about politics and social causes. The musical duo also cares deeply about the queer community. 

Already accomplished in his extensive career, John described Sawayama as a "fantastic" and "good" singer. The British hitmaker said of the young singer, "This woman, she's full of ideas."
As she continues to make waves in the music scene, Sawayama has also ventured into the big screen. She was recently tapped to star in Keanu Reeves' action-thriller movie "John Wick 4."
According to Deadline, Sawayama's character in the movie remains under wraps. Director Chad Stahelski expressed happiness that she's onboard in the upcoming film.