Donnie Wahlberg Surprises Jenny McCarthy with Vow Renewal for Their 7th Anniversary
Donnie Wahlberg and Jenny McCarthy are the prime example of a healthy relationship as they continue very much in love after being married for 7 years.
Recently, the actor surprised his soul mate on their 7th anniversary with a renewal of their vows, which was conducted in their backyard. He also paid tribute to her on social media.
Along with a couple of photos of the small and private ceremony, the 52-year-old professed his love for McCarthy, whom he considers a blessing in his life.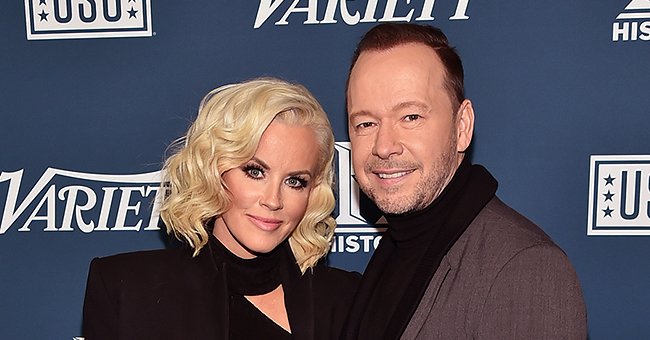 LOVE AND SUPPORT
According to Wahlberg, having a partner whose goal is to make sure he loves himself more and more each day is to be truly blessed, thanking her for holding his kite string and letting him fly.
The "Blue Bloods" star described the 48-year-old as his "soul mate in every way," and said that his heart is overflowing with gratitude, appreciation, and unconditional love for her.
Wahlberg also took the opportunity to thank Reverend Ray McElroy for helping him set up the ceremony and surprise McCarthy, who can be seen visibly emotional in the snaps.
Going to therapy before having a single fight really helped them.
The proud wife responded to the tribute by saying that she doesn't need to tell the world how lucky she is but will do so anyway, every year on their anniversary.
A WALK DOWN MEMORY LANE
After that, McCarthy took to her Instagram page to share a video of the couple throughout the years, from a very young age to the day they tied the knot.
The lovebirds started dating in 2013 and, at the time, the actor, a divorced father of two boys, wasn't looking for a serious relationship. However, McCarthy managed to change that.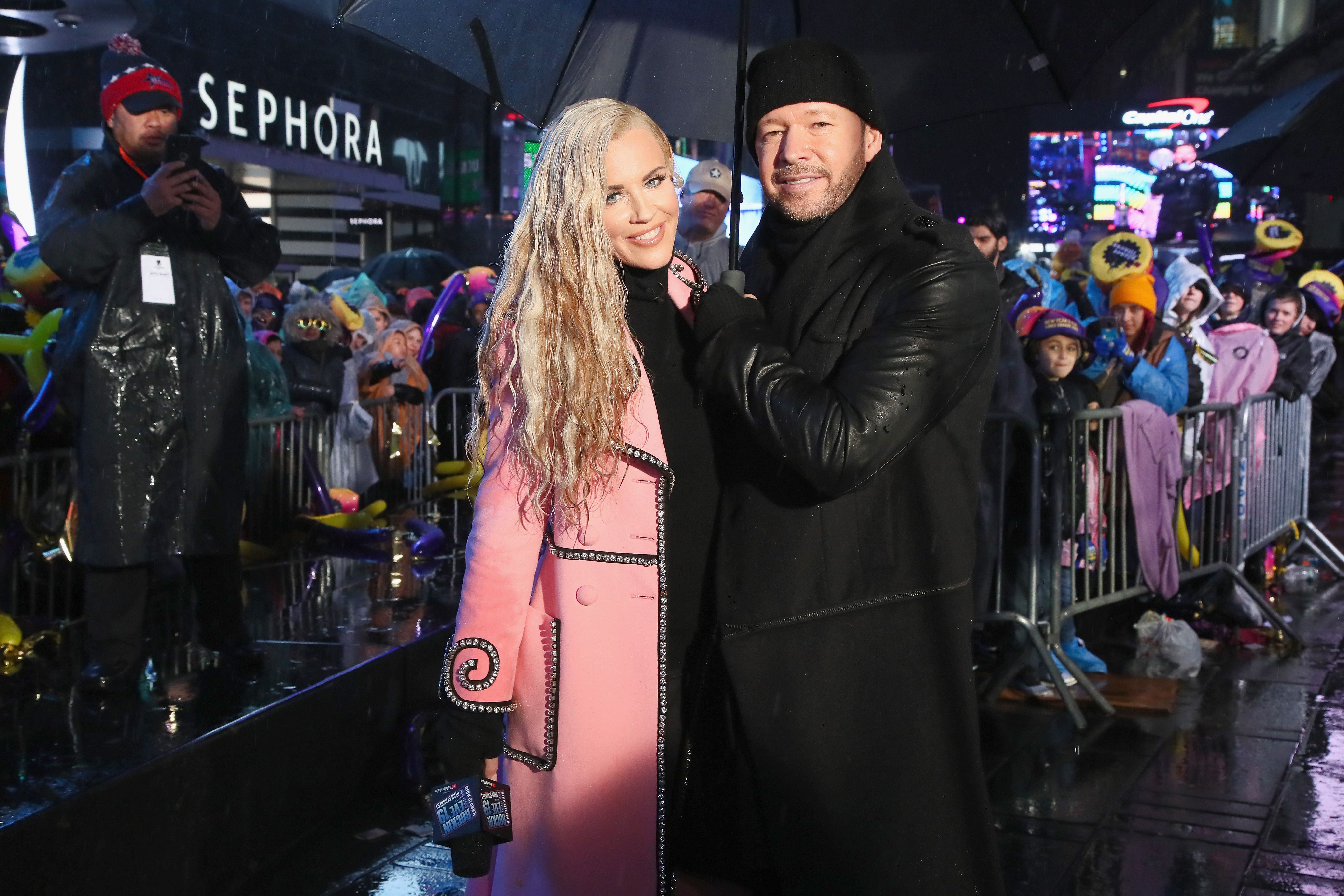 FINDING EACH OTHER
The former Playboy model was also single back then and was worried that she wouldn't be able to find the right person, especially being a single mother.
Yet, despite wanting completely different things, the two found love, safety, and comfort in each others' arms, having walked down the aisle the following year.
When asked how they manage to keep their love so strong over the years, McCarthy said that communication is key and that going to therapy before having a single fight really helped them.
The mother-of-one explained that figuring out what each would do after a fight and how to fix it has given them the tools to overcome such obstacles through the power of conversation.