'The Masked Singer' Recap — Jenny McCarthy Bursts Into Tears during Piglet's Performance
"Masked Singer" contestant The Piglet left Jenny McCarthy in tears after a powerful performance in the show's latest episode. The actress admitted that he had her longing for her five-year-old son Evan.
Popular reality show "The Masked Singer" returned for its fifth week, and it was nothing short of mindblowing performances from The Black Swan, The Chameleon, The Crab, and most notably, The Piglet.
Dressed in a green and white outfit, The Piglet gave a soulful rendition of Lukas Graham's 2015 song "7 years", stirring up emotions in one of the judges, actress Jenny McCarthy.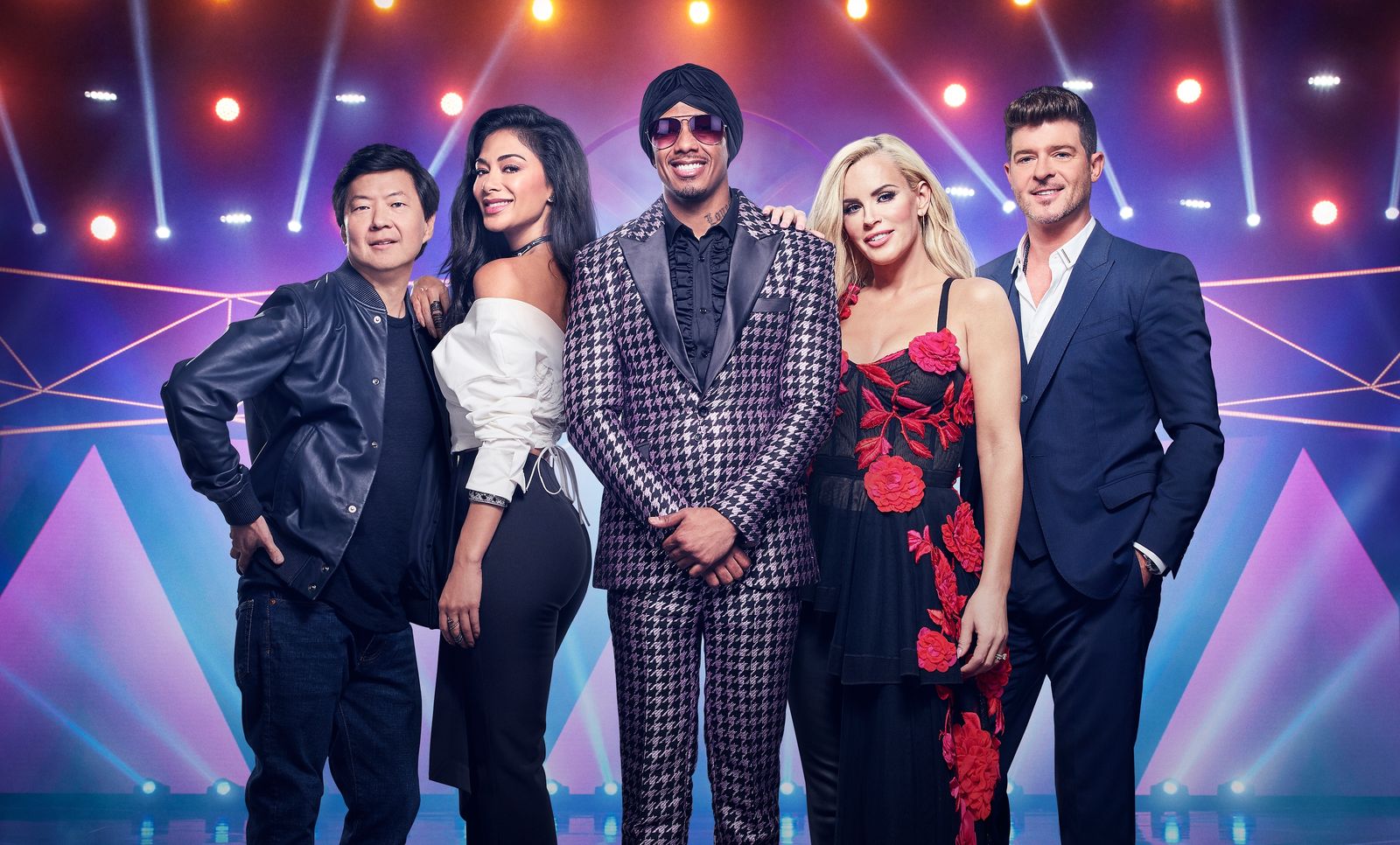 During his performance, McCarthy fought back tears, noting that the song reminded her of her son. The actress then added that she could tell that Piglet is a family man, seeing that he sang with meaning.
She continued that the song meant a lot to her and then admitted that she felt like going home to hug her five-year-old autistic son, Evan. McCarthy concluded her comment, telling Piglet she hopes he wins the competition.
McCarthy's emotional reaction to Piglet's performance comes a few months after recalling how she discovered that Evan had autism. According to the actress, the little one showed early signs, but she did not pay much attention.
In recent years, the actress has openly advocated for children living with autism.
It was, however, not until Evan suffered multiple seizures and was taken to the hospital that the doctors diagnosed him with autism. Expectedly, this was difficult for the actress to process.
Despite the shock, McCarthy quickly sprung into action, researching about autism and making lifestyle changes for the then two-year-old. These changes have yielded positive results in Evan over time.
With Evan's diagnosis came a new fire of advocacy for McCarthy. In recent years, the actress has openly advocated for children living with autism, something she described as her most important role so far.
McCarthy also encouraged more public figures to use their fame and success to raise awareness about important causes. According to her, they have the privilege to do something that others desperately need, so, why not do it?
Despite her strides in entertainment, McCarthy's life evidently changed for good after Evan arrived, and now, she is fully committed to helping him live his best life irrespective of his diagnosis. He is one lucky child!