Here's the Celebrity 'The Masked Singer' Revealed Was behind the Squiggly Monster Mask
"The Masked Singer" has revealed the celebrity behind the famed Squiggly Monster Mask. The enthralling moment of surprise was captured in a short video posted on the official Instagram page. 
One of this season's contestants of the celebrity singing competition, "The Masked Singer," behind the Squiggly Monster Mask has been revealed in a 30-second spoiler video. 
The short clip was posted on the show's official Instagram page, and several viewers could not hide their evident surprise. The video started with a tumultuous countdown to the big face reveal.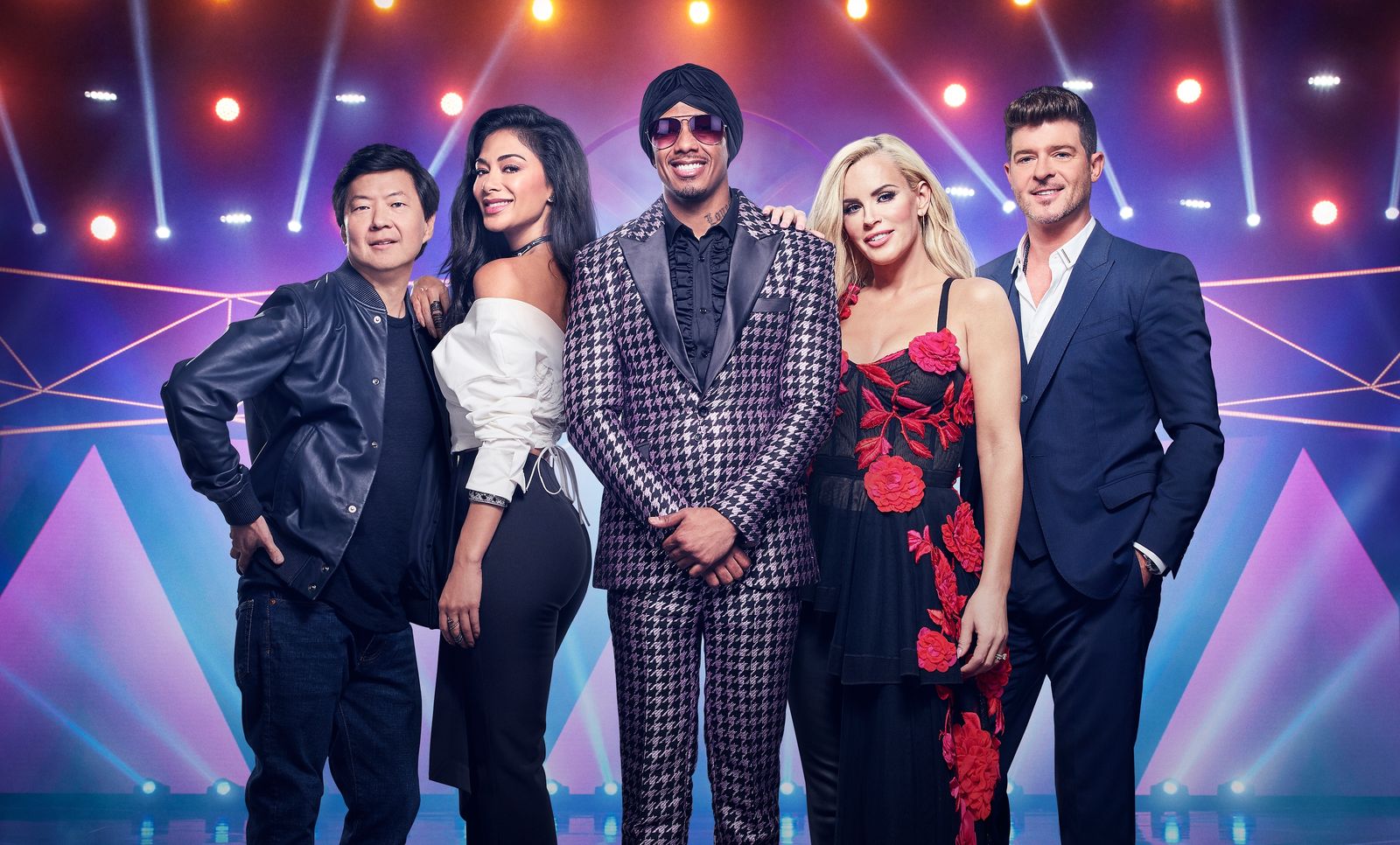 When it got to the moment of truth, "The Masked Singer" celebrity host, Nick Cannon, did the honors of taking off the massive monster face mask. The build-up was incredible as the audience and judges were on edge as they watched. 
In the moment of surprise, the mask was taken off, and the face of the hidden celebrity, comedian Bob Saget, was out for all to see. The host, crowd, and judges went wild at the sight of the star. 
The episode, which aired on Fox TV just yesterday, was an elimination round. After remarkable performances from four hidden celebrities, viewers had to say farewell to one of the masked characters. 
The contestants were from Group C, and they were pitted against one another in an entertaining battle of songs for a chance to compete in their group's upcoming finals.
He explained that both of them had been in a band for a while, and he sang some of their songs on the show. 
The performances were from "The Broccoli," "The Jellyfish," "The Mushroom," and The "Squiggly Monster." After they were done, the votes were counted, and Squiggly, unfortunately, took the boot.
The panel of judges, which included Robin Thicke, Nicole Scherzinger, Ken Jeong, and Jenny McCarthy, along with guest judge Wayne Brady, was given the task of figuring out who was under the mask. 
All except Scherzinger identified that Saget was beneath the furry colorful monster costume, and when the mask was eventually removed, their accurate guesses were nothing but the truth. 
After the revelation, the actor expressed his sincere appreciation for the show. He explained that everyone was going through a tough time, and he was glad to have taken part in the joy of the competition.
Saget added that John Stamos, his long-time friend and former co-star of the sitcom "Full House," has helped him prepare for "The Masked Singer." He explained that both of them had been in a band for a while, and he sang some of their songs on the show. 
He also added that he would cherish all the moments he spent as the "Squiggly Monster." The star then opined that the costume had been hot and incredibly uncomfortable. The discomfort, however, had nothing on his remarkable performance.