Rapper Heavy D Left His Preteen Daughter Fatherless When He Died at Just 44 - Meet His Now Grown-up Daughter Xea Myers
Xea Myers was in her early years when her popular father, rapper Heavy D, died, leaving her fatherless. These days, Heavy D's daughter is a grown-up doing her own thing with style.
In his prime, Heavy D was one of the biggest names in the rap circle, and his fans were shocked to hear the news of his death, which was reportedly caused by a fatal blood clot in his legs during a flight.
The rapper was 44 at the time of his death, heartbreaking as he left his only child with celebrity chef Antonia Lofaso, Xea Meyers, behind. Meyers was in her preteen years when she lost her dad.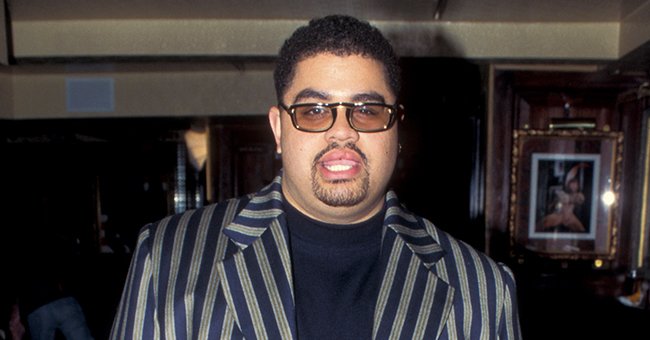 It has been over a decade since the Jamaican-born rapper was laid to rest, and Meyers has since grown up from the little girl the world knew her to be during her father's touching funeral.
Born on February 25th, 2000, Meyers was raised in bubbling Los Angeles, where she had her education. Shortly after her high school, Meyers enrolled in college, and the good news was shared on social media by her famous mom, Lofaso.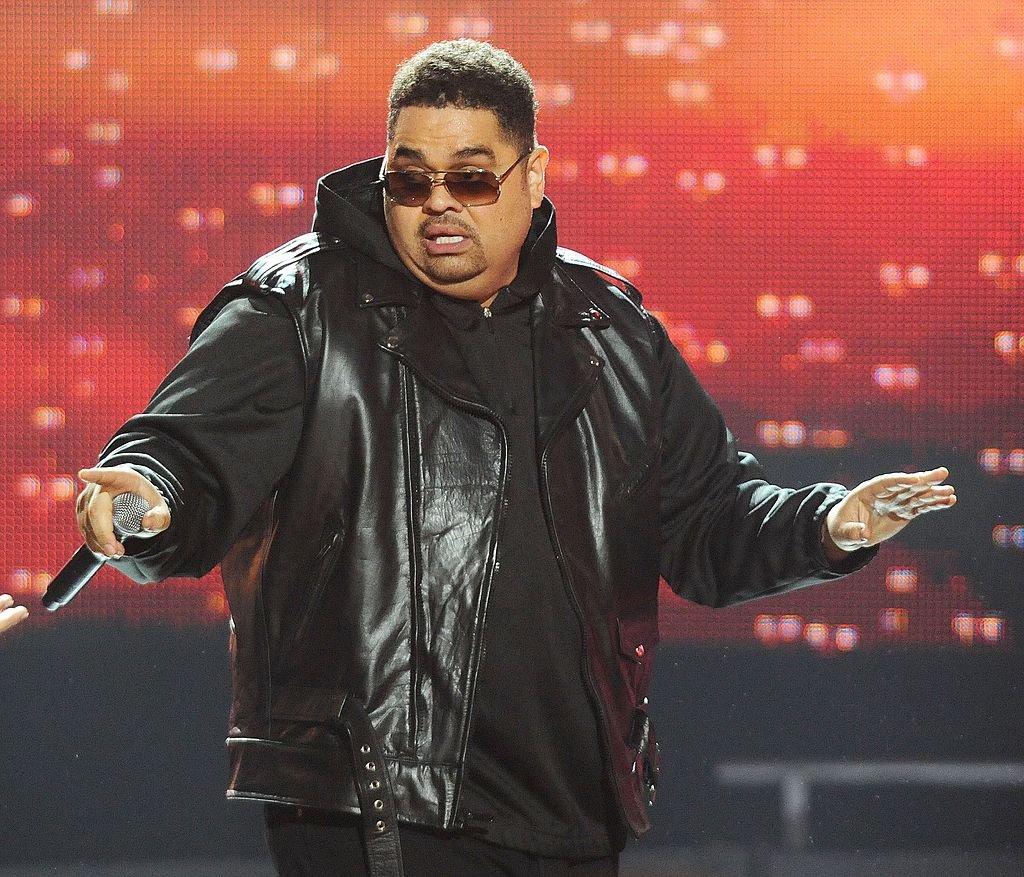 Now 21, Meyers is an active social media user and loves to give a glimpse of her beauty to her fans. Her Instagram page has over seven thousand followers, and from her posts, Meyers seems to be living the dream.
One of her posts earned her a sweet comparison between her and her famous mom, with some fans suggesting that she bore a striking resemblance to the celebrity chef.
A sculpture was made in honor of the late rapper in his New York hometown.
Like her dad, the celebrity kid loves to express her creativity and has started a career producing. Meyers started her career as a producer with the documentary "Be Inspired: The Life of Heavy D," She has added other works to her credit since then.
Meyers, who was 11 when Heavy D died, still holds the late rapper in high esteem. Being his only child, the 22-year-old fondly remembers her dad for the sweet childhood memories she shared with him.
A few months ago, Meyers paid tribute to her late pops with a touching birthday message on Instagram alongside his picture. She captioned the post:
"You always said 'Greatness is not a measure of how great you are but how great others came to be because of you.' I am great because of you. Happy Birthday, Papa."
Meyers has both her parents to thank for the life she lives and all that she has. According to reports, the producer is following in her father's steps and is set to release a song she wrote and produced.
Talents aren't scarce in Heavy D's family, seeing that he was one of the best in his era of rappers. Since his death, the rapper's legacy has remained intact, and steps have been taken to honor him.
A sculpture was made in honor of the late rapper in his New York hometown. The sculpture created by New York artist Eto Otitigbe was named "Peaceful Journey" after one of Heavy D's songs. Hopefully, it would serve as a reminder of what an incredible talent the late rapper was.