Celine Dion Displays Ageless Beauty While Wearing Plunging Tuxedo in New Instagram Pic
"My Heart Will Go On" singer Celine Dion dazzled thousands of fans after displaying her timeless radiance in recent photos. Check out the 53-year-old music superstar's incredible snaps. 
Now past her 50s, Canadian singer Celine Dion continues to mesmerize the world with her powerful vocals and age-defying looks. She remains to be one of the world's best-selling music artists of all time.
The "Because You Loved Me" hitmaker has been dominating the entertainment industry for four glorious decades, and she continues to do so in the age of social media.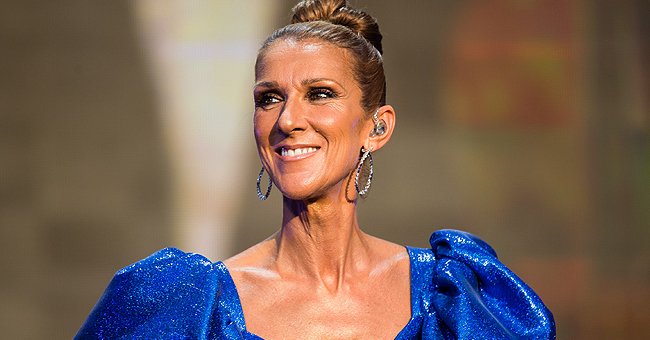 She keeps her fans updated with her life through her posts on Instagram. Recently, Dion delighted her legion of supporters with a couple classy snaps of herself. She penned an emotional caption, which partly read:
"I'm so grateful for your love and encouragement."
Despite being set in black-and-white, both photos showed Dion in high spirits. In the first photo, the iconic songstress flaunted her youthful elegance in a plunging stylish tuxedo.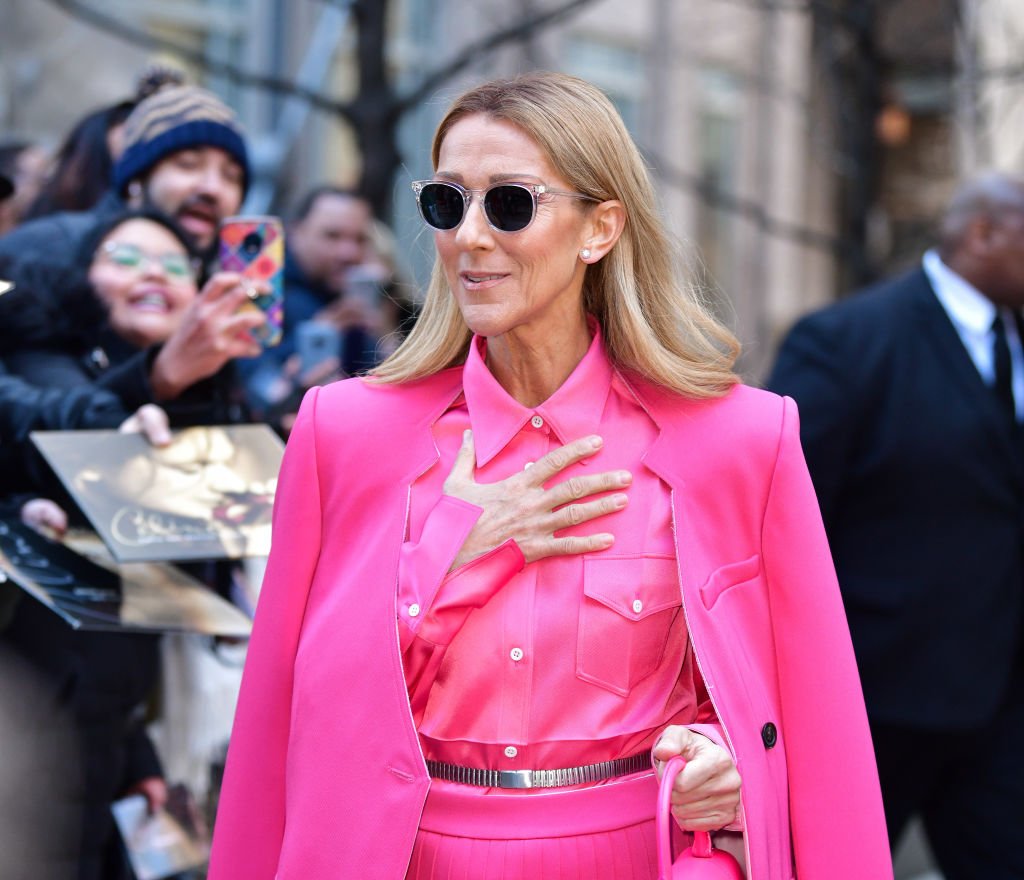 The "Loved Me Back to Life" singer looked like she's living her best life as she flashed a bright smile and let her blonde hair cascade perfectly down her shoulders and chest. 
In a 2019 interview, she said her life started over at 50 and that she was at her pinnacle at 51, her age at that time.
An intricately designed necklace added to her overall glamour. She angled her head to her right and let her eyes sparkle before the camera. For the second snap, the legendary vocalist went more casual.
She dressed herself in a form-fitting dark sweater and let her locks loose. Holding her chin with one hand, she opted not to look at the camera this time. Her gentle smile stood out.
Dion received an outpouring of love from fans in the comments section. One avid fan wrote: "You bring so much value in our lives and thank you for sharing this with us."
Her captivating post comes as she gears up for a new Las Vegas residency. The five-time Grammy winner will soon start rehearsals for her new residency at Resorts World Las Vegas.
Dion shows no signs of slowing down. In a 2019 interview, she said her life started over at 50 and that she was at her pinnacle at 51, her age at that time.
Her music career over the last few decades has been nothing short of phenomenal, however. On a personal note, Dion grieved the loss of her husband René Angélil, who succumbed to throat cancer in 2016.
In an interview earlier this year, the "I'm Your Angel" singer opened up about her life five years after her husband's death. She said she finds love in their three children and in life itself.