Elton John Reveals a Star-Studded Lineup for His Upcoming 'Lockdown Sessions' Album
Elton John proves that something good could come out of quarantine with his latest announcement. The iconic musician revealed an upcoming album featuring music superstars. 
When the concept of quarantine and lockdowns first emerged, it felt like the whole world stopped for a moment. However, as time passed, people started becoming creative with their time and delved into new projects. 
Some refreshed their garden sheds while others baked dozens of loaves of banana bread. However, Elton John took things a step further during his time in lockdown and decided to make a whole album.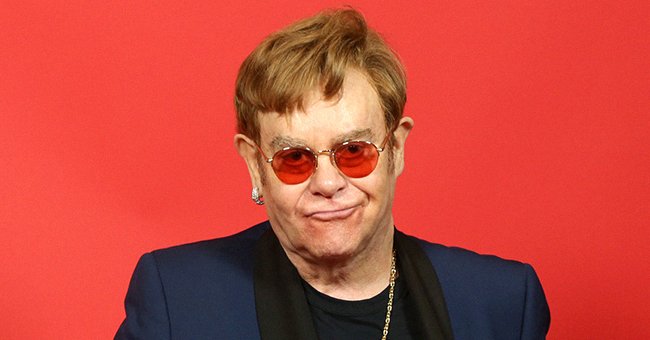 The Lockdown Sessions
It has been eighteen months since the world has had to lock into the "new normal' due to the coronavirus pandemic. Thankfully, Elton John has an announcement that could change the globe's perspective on lockdown. 
John took to his social media to reveal his musical surprise to fans. In his captions, John reveals how he worked outside of his comfort zone to produce the project. He also announced the record's 22 October release:
"I can't wait for you all to hear the album when it's released on 22 October, but for now, you can preorder it…."
Additionally, John released a statement explaining the project. The statement details how many of the recording sessions were done through Zoom or consisted of sessions where glass screens separated artists. 
Other superstar collaborators on John's record include Stevie Wonder, Young Thug, Miley Cyrus, and Nicki Minaj.
Lockdown Sessions Collaborators
John also tagged several artists in his social media posts announcing his upcoming album. He also shared a tracklist that presented a wide range of musicians and a fair number of up-and-coming artists. 
Fans noticed that some of the songs presented on the tracklist had previously been released. These include "Cold Heart (Pnau Remix)" with Dua Lipa, "Chosen Family" with Rina Sawayama, and "The Pink Phantom" with Gorillaz.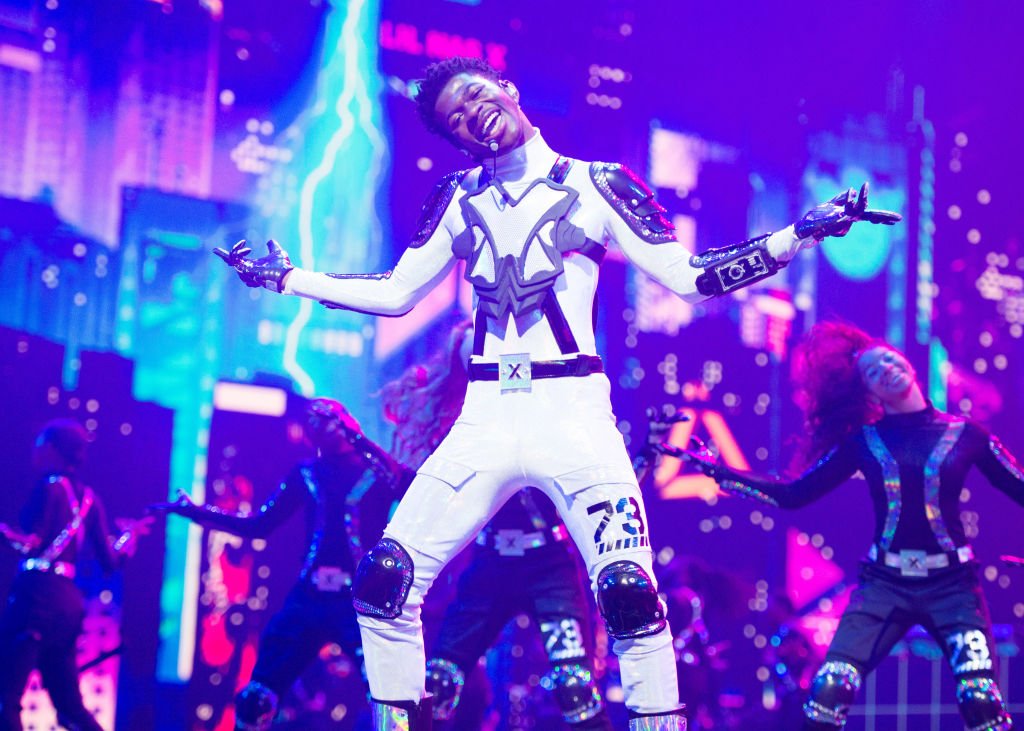 A song named "One Of Me" featuring
Lil Nas X
is also included in the tracklist. The openly gay rapper also recently
shared
that John collaborates on his upcoming album, "Montero," which will drop this month. 
Other superstar collaborators on John's record include Stevie Wonder, Young Thug, Miley Cyrus, and Nicki Minaj. John's album will arrive while he is on his farewell tour, which was paused due to the pandemic.