James Corden Reveals the Rom-Com Way He and His Wife's Love Story Started
"Late Late Show" host James Corden and his wife Julia Carey began their relationship just like the protagonists of a romantic comedy, but they never went on dates.
Although James Corden hosts one of the most popular late shows in the US, he and his wife Julia Carey understandably prefer to keep most details of their private life away from the spotlight.
However, Corden once revealed his friend Dominic Cooper invited him to a charity function hosted by the non-profit Save the Children in 2009.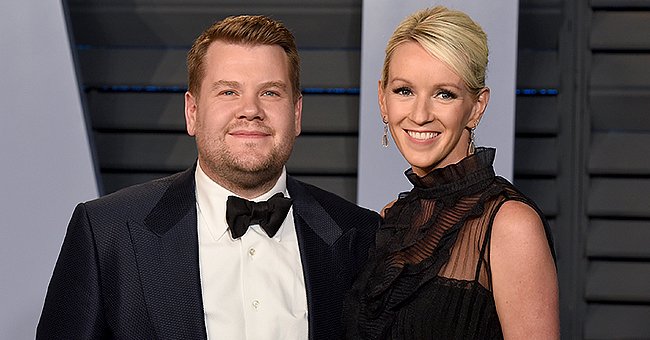 Initially, he didn't want to go, but "thank God" Cooper insisted as Carey was involved in the organization and attended the event. As soon as Cooper introduced the now-married couple, Corden shot his shot.
He told Carey she might be the most beautiful woman in the world. She thanked him but admitted it sounded like something Corden was used to saying. "I've never said it before in my life," he responded, and that was it.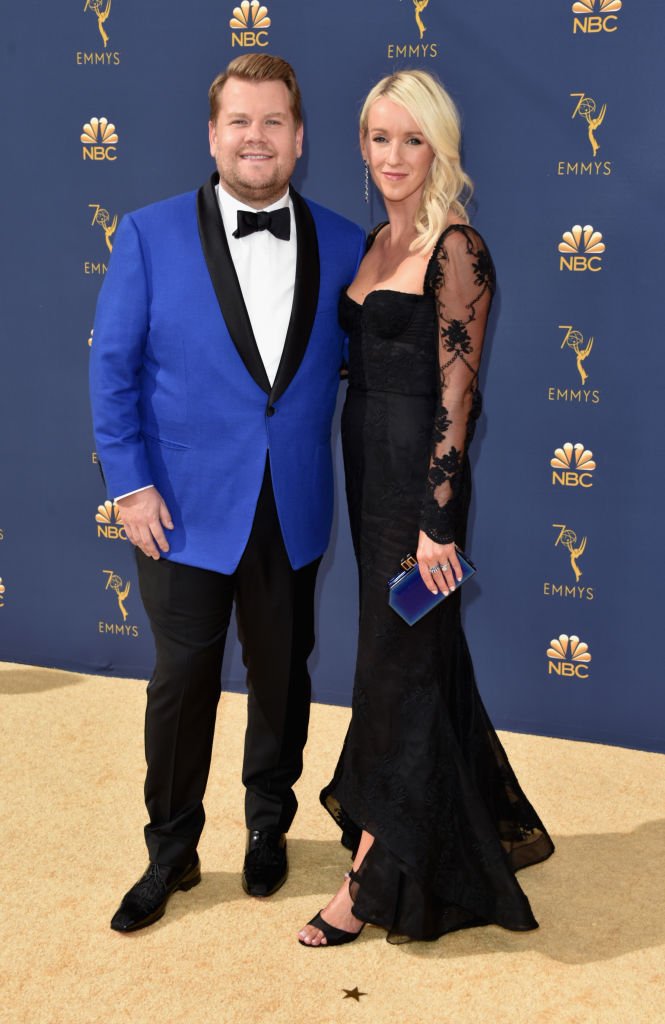 In a recent episode of the "Late Late Show," Corden shared more details of his Carey's first meeting, including that they never went on dates. 
When they met, they talked about how bored they were of going out all the time. As a joke, they planned the rest of their lives together and even discussed pets and children.
When [Corden] proposed, she was expecting their first child.
When the night ended, they hopped in a taxi together, and he asked if she wanted to "stay in and do nothing" the whole weekend and repeat it during the week after work. He adorably added: 
"And then my hunch is if we do enough nothing, then that nothing might become something. And how do you feel about that?"
In September 2012, about three years after their romantic first meeting, Corden and Carey tied the knot at Babington House in Somerset, England. 
When he proposed, she was expecting their first child, Max, born in March 2011. They are now raising daughters Carey, who joined the family in October 2014, and Charlotte, born in December 2017.
It is unclear if Carey is involved in the entertainment industry nowadays, but she has a few acting credits to her name with appearances in "Wings," "Enemy at the Door," and "A Bunch of Fives." 
Earlier this year, Corden made headlines after Meghan Markle used an adorable nickname to call Prince Harry on the "Late Late Show." Love is in the air!