Richard Pryor's Daughter Once Diagnosed with Cancer Poses with His Granddaughter Showing Their Unparalleled Likeness to Him
Rain Pryor, Richard Pryor's daughter wowed fans with a picture of herself looking excited as she posed with her daughter. The resemblance of both women to the legendary comedian was uncanny.
Via Instagram, Richard Pryor's daughter Rain Pryor shared a photo featuring her and the actor's granddaughter Lotus Marie. The shot showed the mother-daughter duo enjoying a special moment together while waiting out the storm.
In the photo, Rain looked adorable while cozying up to her daughter who leaned affectionately on her shoulder. While the 52-year-old wore a grey top, Lotus looked stunning in her white school wear and braided hair, with a nose ring accentuating her beauty.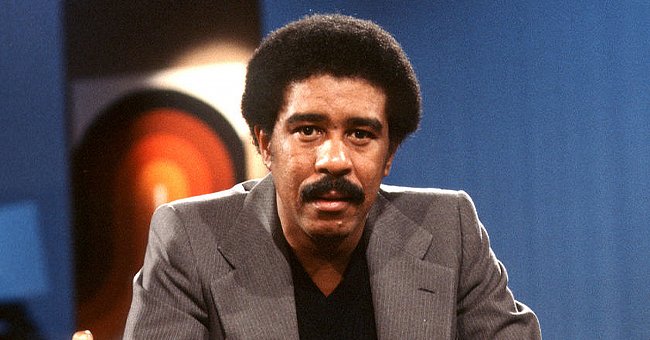 The two women looked alike with charming smiles plastered across their faces. However, more captivating was their unparalleled likeness to the late Hollywood icon, Richard Pryor. Captioning the post, Rain wrote:
"After school snuggles as wee watch, the storm come in. #qualitytime #mommydaughtertime."
Aside from their stunning resemblance, Rain shares something else with her dad, which is her love for acting. The mother of one is an actress, with credits in movies like "Chicago Hope," "Head Of The Class," "The Exonerated," and "Rude Awakening."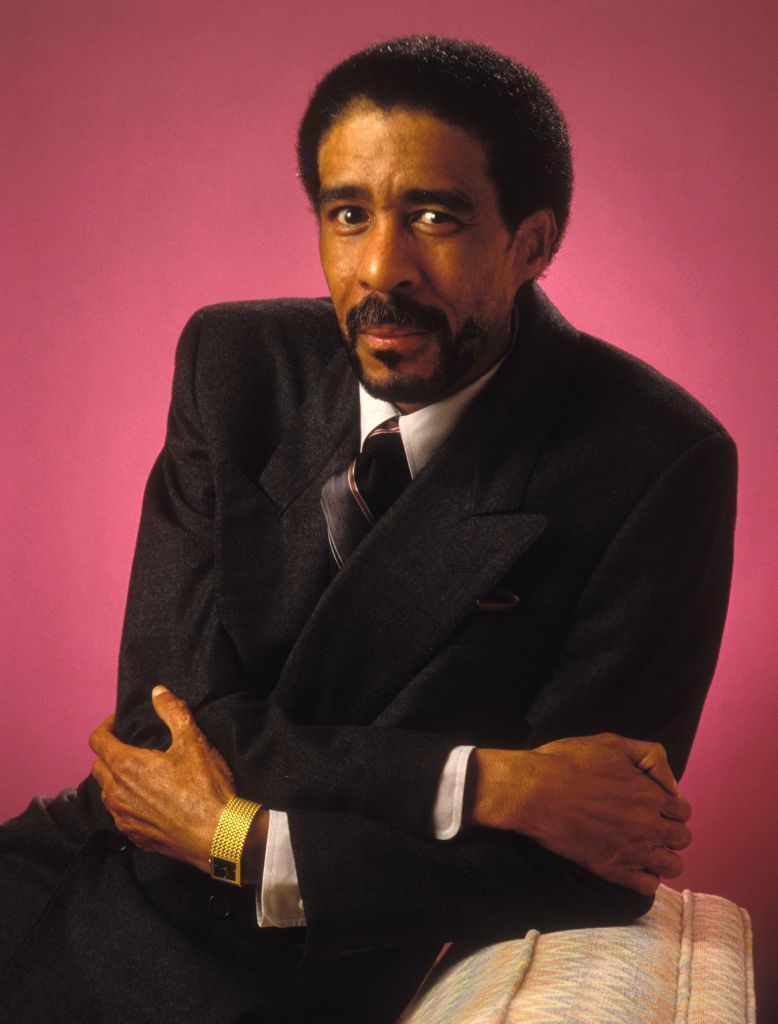 Rain is also a fighter like her dad, having won a harrowing battle with cancer. She gave fans a glimpse of her life as a cancer patient back in February, sharing a video of herself moments before undergoing a double mastectomy and reconstruction surgery.
Without holding back, the actress disclosed her fears and uncertainties, knowing the outcome of the procedure was beyond her control. She shared:
"It's okay to feel scared and unsure and to recognize when you have to release control and trust. Too many people put on the brave face when they're truly scared inside."
She concluded by admitting she was scared and looked forward to emerging on the other side of cancer. Her wishes eventually came true, as the surgery was a success, helping the brave mom beat her breast cancer.
Rain shared an update on her condition days later, posting a picture of herself looking excited and healthy, with a charming smile plastered on her face.
She revealed via caption that the picture represented what she looked and felt like one week post-surgery. Going further, she reflected on her battle with breast cancer and everything she learned from the experience.
Richard's daughter's battle with cancer was one of many daunting experiences the star has overcome in her lifetime. Growing up in Beverly Hills with her famous dad, the star was subjected to racism from a young age.
She once opened up about her childhood as a biracial kid, born to a Jewish mom and an African-American dad. As she got older, she learned to endure the racial slurs thrown at the family, eventually mustering the strength to live past it and scale the Hollywood ladder.
When Richard embraced alcohol and drug use, becoming an addict, Rain also had to endure the resulting hardships. In her book, "The Jokes My Father Never Taught Me," the author detailed how she overcame her dad's abusive tendencies towards women and his children, resulting from his addiction.
Outside his dark moods, Richard was a loving father, who cared for all his kids and ensured they attained the greatest heights in pursuit of their dreams.
Notably, Richard married seven times in his lifetime and had seven children who remained to carry on his legacy long after his passing.