Fans React to Announcement Tom Cruise's 'Top Gun: Maverick' Film Release Will Be Delayed Again
Tom Cruise's highly anticipated "Top Gun: Maverick" movie has been delayed again and will be released in May 2022. The news left many fans disappointed. Scroll down to see their reactions.
Fans seem shocked after news broke that actor Tom Cruise's much-awaited action film will be delayed again. According to The New York Times, Paramount Pictures will release "Top Gun: Maverick" in May 2022. 
It was previously reported that "Top Gun: Maverick," the second sequel to the 1986 film "Top Gun," would be released in November 2021. Cruise even shared his excitement on Instagram a few months ago.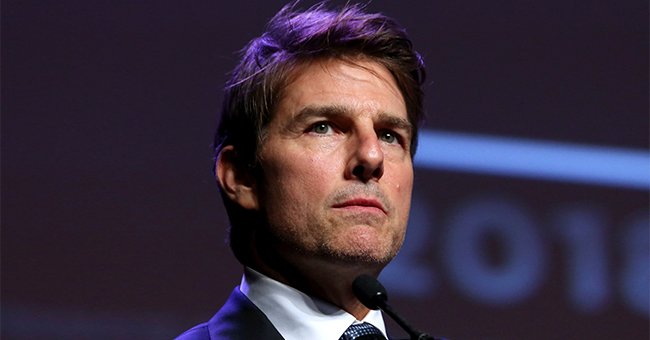 However, several fans trooped to the 59-year-old actor's old Instagram post and expressed their disappointment regarding the movie being released later. One upset fan commented:
"Well you keep delaying it over and over again. By the time it's released [it's] going to look like [a] vintage film."
The decision to delay the movie's release was the rising cases of the COVID-19 Delta variant. Theater owners reportedly relied on Cruise's film to earn again amid the pandemic crisis.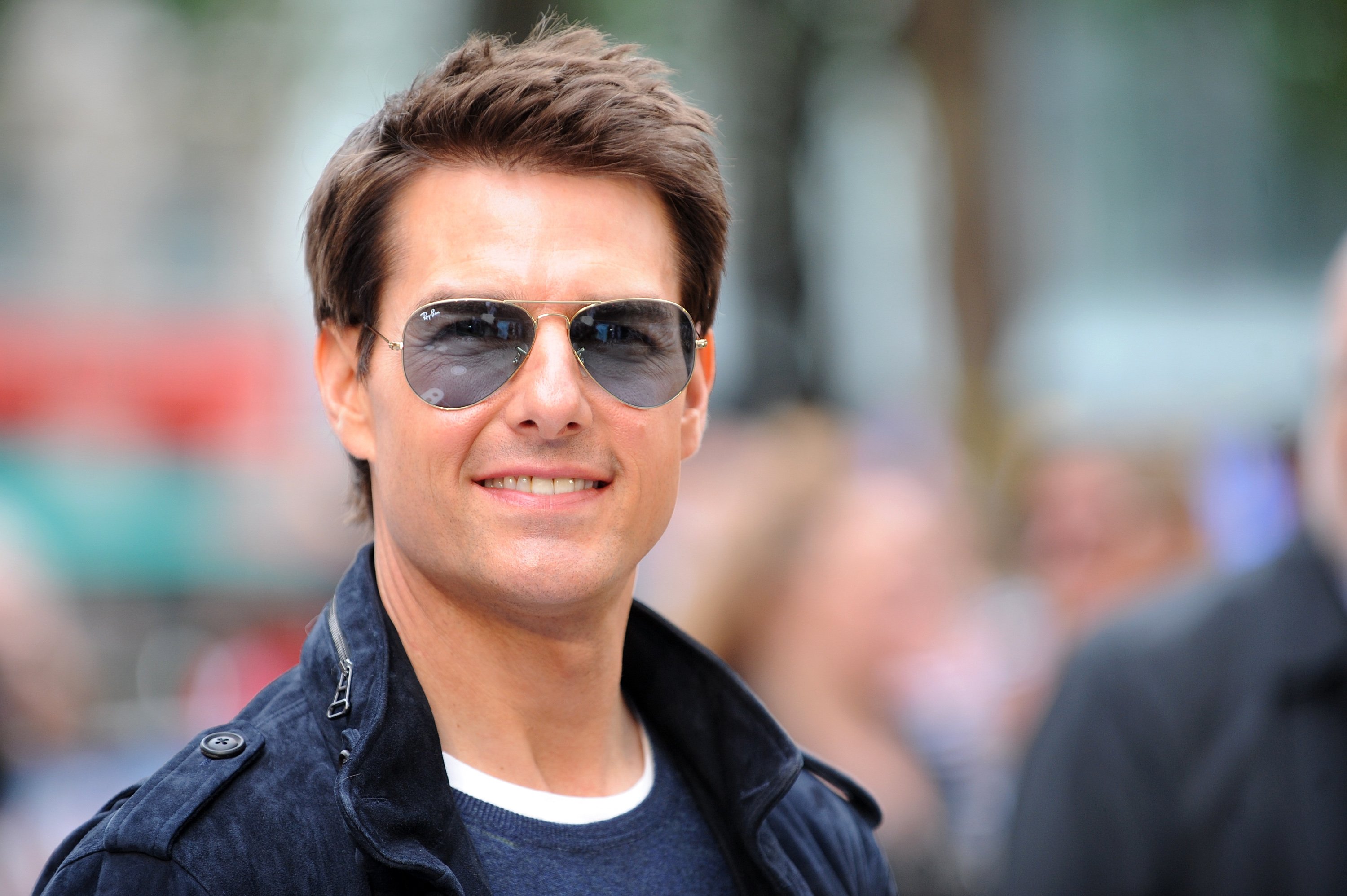 In Las Vegas, theater owners reportedly gathered for a convention to tell the public about the return of the big screen. They even treated the attendees with a 13-minute show of the "Top Gun: Maverick."
Despite the movie's top-grossing status, Cruise' seventh "Mission Impossible" sequel recently faced challenges.
Meanwhile, another downhearted follower wrote on Cruises' post that he should stop delaying the movie. Besides the latest "Top Gun" sequel, Cruise's other highly anticipated movie suffers the same fate.
Cruise's "Mission: Impossible 7" film is also pushed back to September 2022 instead of releasing it in May of the said year. His two films are among the movies greatly impacted by the health crisis.
According to Deadline, the action star's two upcoming films can potentially earn billions of dollars. The "Mission: Impossible" franchise alone has grossed over $3.57 billion through six films.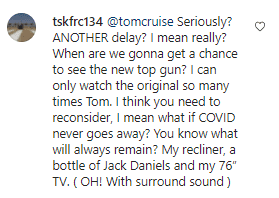 Despite the movie's top-grossing status, Cruise's seventh "Mission Impossible" sequel recently faced challenges. His BMW X7 was reportedly stolen while he was filming in Birmingham, England.
The car had the actor's belongings, including cash and pieces of luggage. Police reportedly found the vehicle in Smethwick, but they were not able to recover Cruise's items.
In August 2020, the movie stuntman's bike exploded after driving it off a huge ramp. Cruise was furious because the risky action sequence was one of the most expensive sets filmed in the U.K.
The set, which was meticulously built several weeks before the actual shooting, was said to have cost $2 million. Fortunately, no one was injured in the incident.