'Sister, Sister's Tia Mowry Shows 4 Generations of Women in Her Family in Rare Pics 20 Months after Grandma's Death
"Sister, Sister" alum Tia Mowry shows gratitude for being a part of a successful and happy family— the Mowry clan. In her recent upload, she celebrated four generations of women in the family via rare photos and a message.
Tia Mowry and her twin sister Tamera Mowry of the evergreen family drama sitcom "Sister, Sister" remain show-stealers in their craft. These biracial sisters acted with ease and made the characters they portrayed endearing to viewers.
The girls have enjoyed overwhelming support from fans, loved ones, and most especially family members who rank the top spot on their fanbase line.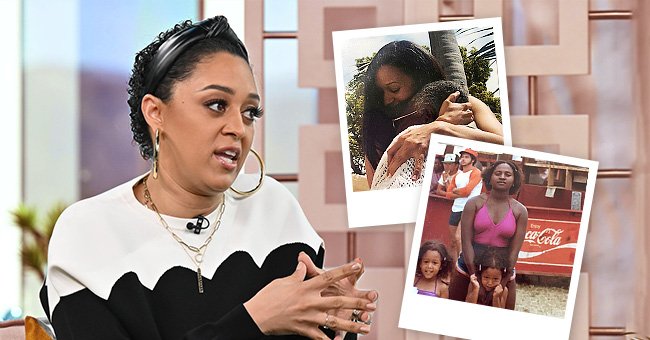 Recently, the half of the pair, Tia, shared a touching update to celebrate the women, past and present, who have made long-lasting influences in her life. The post comes more than a year after her grandmother's death.
It showed multiple slide shots of her mother with the girls as toddlers during a beach outing, grandmother showing support at her wedding, and great grandmother, an immigrant. She quipped:
"I want to take a moment to celebrate the amazing and powerful women in my life. My mother has always been strong [...] My great grandmother was an immigrant."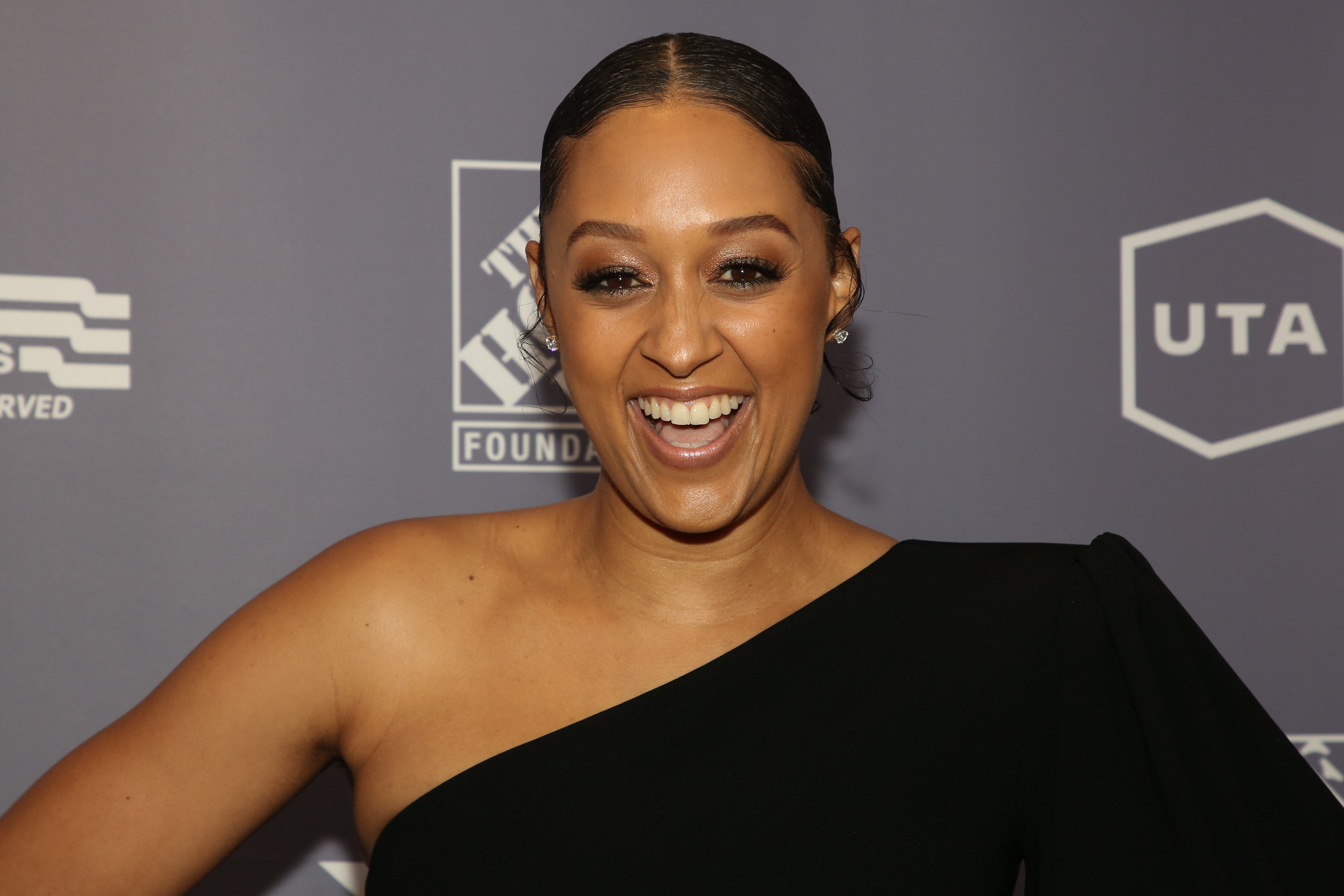 The actress reached out to her fans, urging them to celebrate their family tree and rely on their ancestors for direction. She ended with a significant message and the hashtag "WomenarePower."
THE MOWRYS' LOSS
In 2019, the twins lost a strong figure in their lives—their grandmother. The family's matriarch had suffered from cancer. It was heartbreaking news for the girls, and they shared their grief with the world via honorary posts and messages online.
Tamera recounted how the deceased loved her Christian faith and exhumed admirable family values, now a talk show co-host. She talked about missing her grandmother.
Her husband, Adam Housley, a wine brand owner, also shared his heartbreak over the tragedy. However, he established that his family loves the deceased and added a message of appreciation.
WHAT WERE THEIR TEENAGE YEARS LIKE?
It has been more than two decades since the classic hit show "Sister, Sister" aired. The twins have created their successful individual careers, look nearly unrecognizable, and have families of their own with two kids each.
However, they have had some unforgettable experiences during their time on the show that has been revealed in recent times.
Tia explained that her mother was subjected to racist comments and prejudice, while their white father received preferential treatment. She recalled that the entire family was on a plane ride when her mother was asked if she had the correct seat number because it was first class.
Another time, a house agent told their black mother that a house had been sold, which was a different story when their dad asked about it.
The actress admitted that these preferences made her itch for a change, and she has joined many movements advocating for equality and social justice.