'Good Morning America' Meteorologist Ginger Zee to Star with Her Family in New Marvel Animation
Ginger Zee and her family have bagged an impressive feat as they plan to appear in Marvel's animated series. Zee shared the news on her social media page to the delight of fans.
"GMA" chief meteorologist Ginger Zee added another milestone to her growing list of career achievements. The TV personality recently announced on social media that she and her family would be joining the Marvel superhero franchise. 
The weather forecaster and her sons, five-year-old Adrian and three-year-old Miles, will feature in the animated Marvel show. Zee then took to her Instagram page, giving fans a first look at what she has been up to.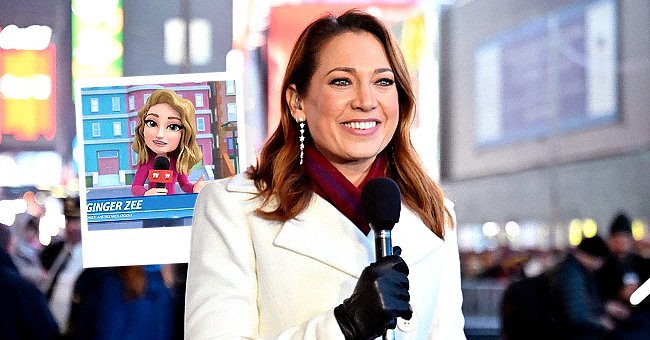 GINGER ON MARVEL
The show titled "Spidey and his Amazing Friends" will follow the adventures of Spiderman and all the villains he encounters. The show is set to air on the cable network Disney Junior.
A few days ago, Zee caught the attention of fans after she was said to be moving into the thick of the hurricane.
Zee has revealed that she is set to reprise her real-life role as a weather-woman on the animated series. In the clip she shared, Zee could be seen going about her job when the weather changed.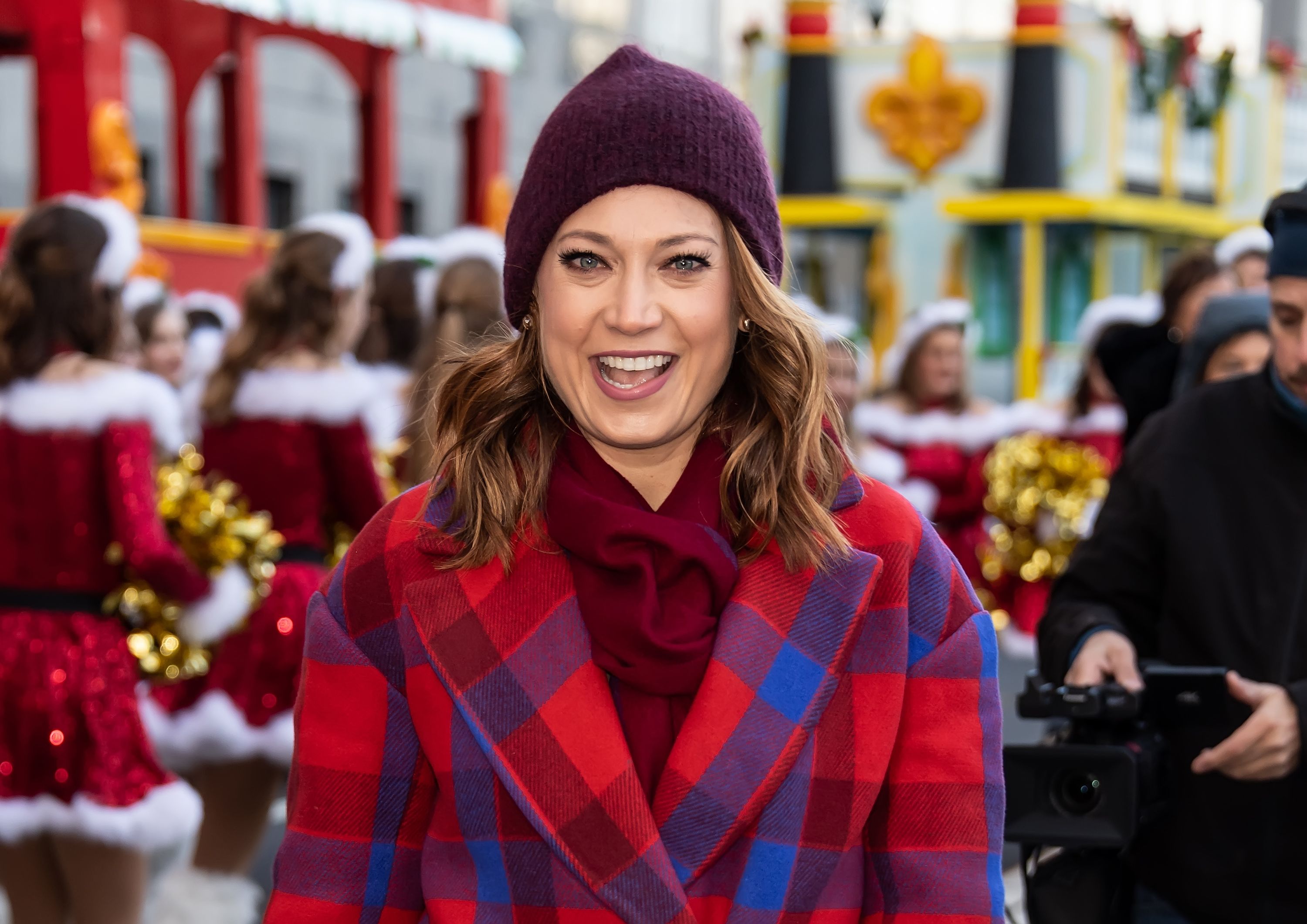 The teaser also introduced the Green Goblin and Spiderman's fellow hero, Miss Marvel. Her sons appeared in cameo roles and also played in the snow after the weather changed. Zee captioned her post:
"I'm animated! And so are my boys. Big thanks to @disneyjunior @marvel for having the three of us play ourselves in a short for #spideyandhisamazingfriends..."
ZEE'S ENDEAVORS AMID HURRICANE
It is safe to say that the star mom's collaboration with Marvel and Disney Junior is a refreshing change from her usual schedule. Zee has been busy covering the hurricane Ida disaster in Louisiana.
A few days ago, Zee caught the attention of fans after she was said to be moving into the thick of the hurricane and away from "GMA" studios to cover the natural disaster. 
The star filmed herself and shared the clip on social media. Zee displayed her trip down to the affected areas in Louisiana. She also noted to keep people updated. Fans in return and wished her well and asked her to be safe.
INSIDE ZEE'S LIFE AS A FAMILY WOMAN
When Zee is away from her job as ABC News' chief meteorologist, she sits back at home with her spouse, Ben Aaron. The star mom often posts images of her lovely family on social media.
The pair met through a mutual friend, and though the connection was instant, they both thought they did not stand a chance. The pair eventually got together and started dating. 
Zee still had a lingering thought about things not working out, and after a while, she broke with Ben. The TV star once shared that the breakup made her realize she wanted to be with, and she was thankful for a second chance.