Tim Reid AKA Ray from 'Sister, Sister' Has 2 Kids with Former Wife - Meet the Actor's Ex Rita Reid & Their Children
Tim Reid, who starred as Ray in "Sister, Sister," has been married two times. He shares two kids with his former wife, Rita Reid. Meet the close-knit clan.
Tim Reid is among those celebrities who adore a peaceful and quiet lifestyle. He has been in the industry for more than five decades but loves to keep his business away from the media and has done excellent with his career and personal life.
The actor who played Ray in the classic sitcom "Sister, Sister," and has worked on many other on-screen productions, has two kids, a son, Tim Reid II, and daughter, Tori, that came after his marriage to Rita Reid, who was his wife from 1966 to 1980.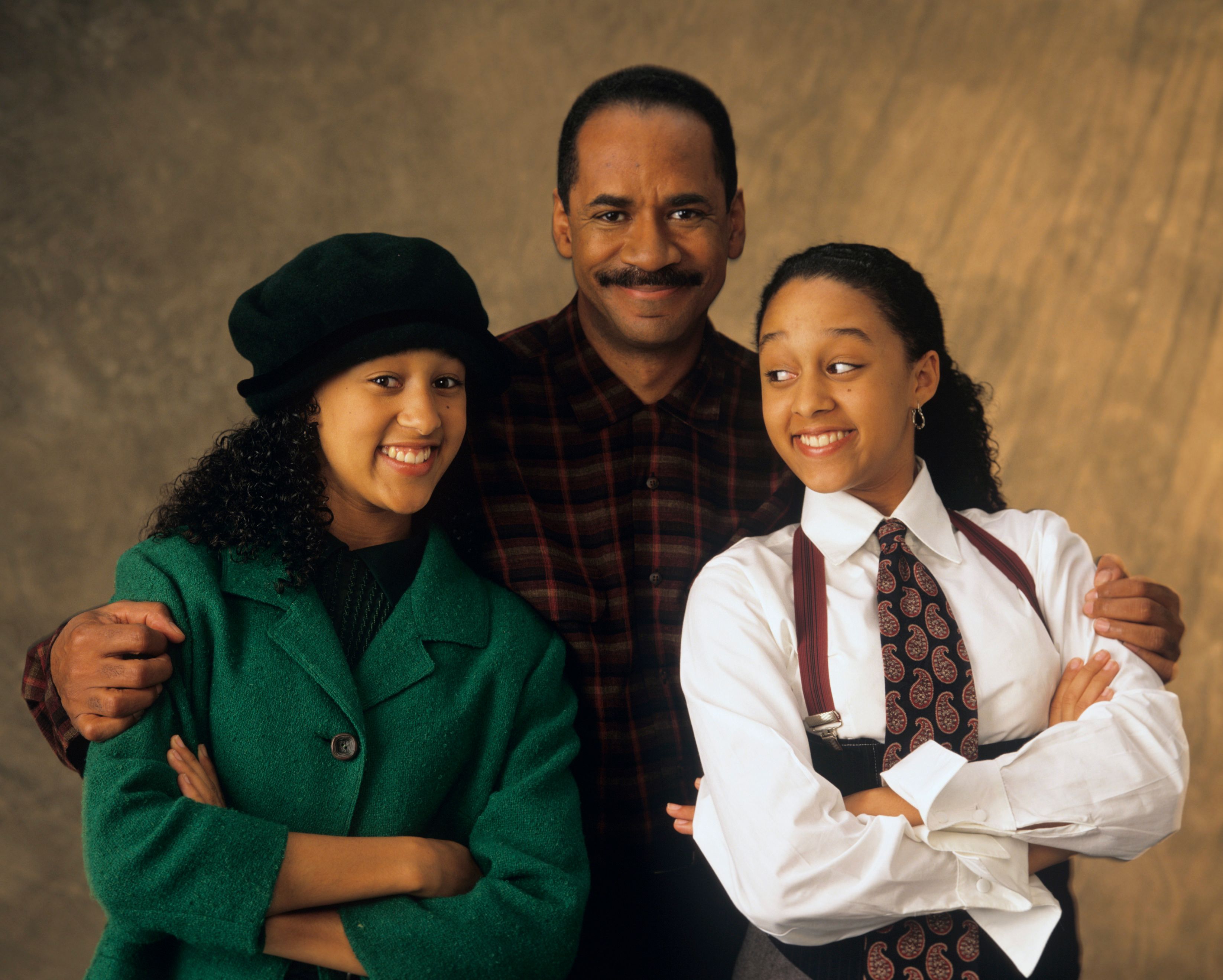 Not much is known about Rita Reid and her oldest child, Tim Jr., as the duo loves to stay out of the public eye. 
But via her daughter's Instagram posts, fans of the Reid clan get updated with brief details like her appearance now and relationship with the kids.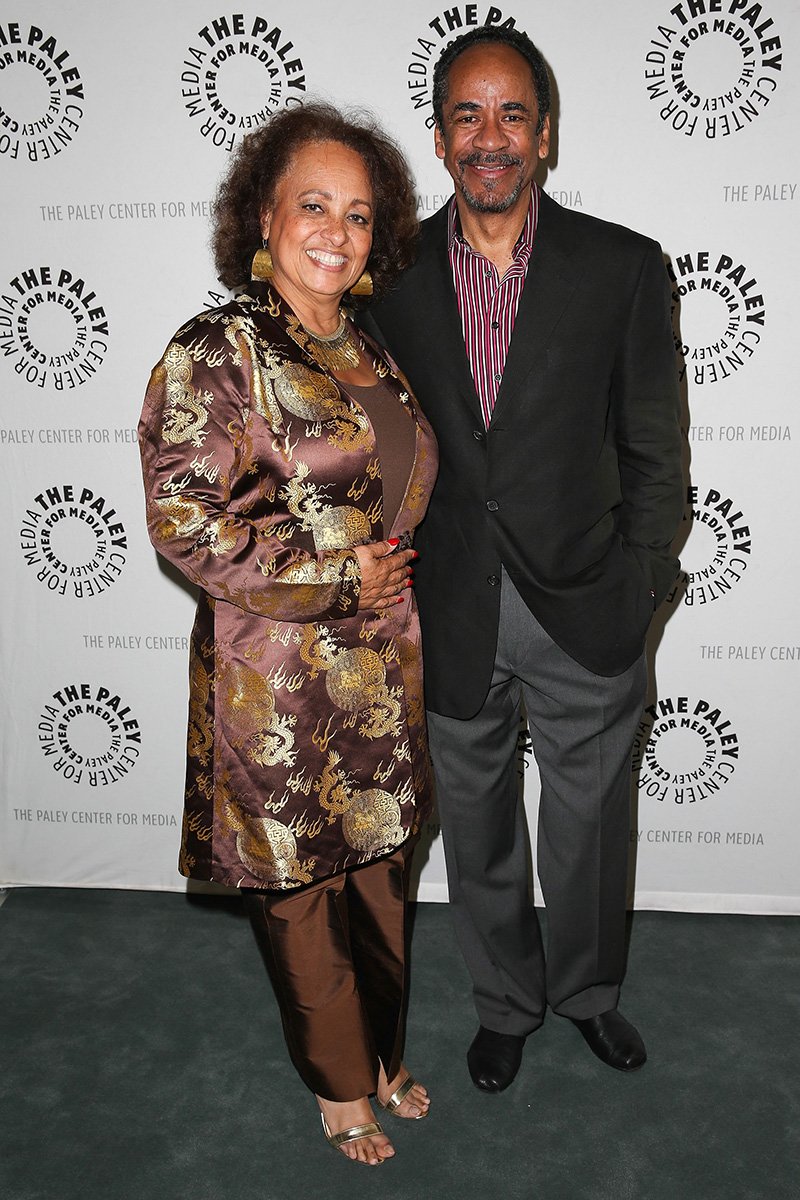 TORI'S TRIBUTES TO HER MOM
Rita's daughter, Tori, an actress, has an excellent bond with every family member, and the outgoing young woman often shares images of them on her social media account. 
One recent post showed mother and daughter basking under the dimly lit sky as they posed, clinging to each other. It was a tribute to celebrate her mother.
Tim's daughter raved on about his ex's distinct qualities as a mother. She wrote, "Dearest Mom, Happy birthday… you're more than a mother. You're my best friend." She also continued:
"My sister...You have never wavered since I was born...Your commitment to loving me and being a devoted mother is endless."
Two years ago, during Rita's birthday, Tori serenaded her best friend with lots of praises. While the message flaunted how incredibly perfect her mom seems, the photo featured the mother and her two kids embracing her from the side.
Tori and her brother had planned a surprise visit to Virginia Beach, and their mother, who appeared to be aging gracefully, was overwhelmed with excitement to see her babies.
TORI LOVES HER DAD TOO
Tim Sr. also gets the same attention from his daughter as his ex-wife. The 35-year-old celebrated last year's Father's Day with a lengthy caption and a sweet snap showcasing her closeness to her dad. Part of the message read:
"You live life boldly...You will always be my first guy...I love you. With no beginning and no end."
MORE ON TIM REID SR.
After his marriage to Rita ended, Tim Sr. found another woman to share his forever with, and they have been together for more than thirty-seven years. Her name is Daphne Maxwell; she has a clothing line and an impressive acting resume.
Their long-lasting marriage is due to support and teamwork. The duo has worked on a few projects like establishing a production company in Virginia and creating a talk show, and together, overcame Tim's prostate cancer.