Tim Reid AKA Ray from 'Sister, Sister' Has an Actress Wife Daphne Who Looks Stunning at 73
Tim Reid, AKA Ray from "Sister, Sister" is married to a gorgeous actress. His wife, Daphne Reid, featured on the "Fresh Prince of Bel-Air," as Aunt Viv. Meet the 73-year-old woman who looks as stunning as always.
Tim Reid and his beloved partner Daphne Reid have gone a long way in the film industry. The pair began acting during their youthful years and have established a long-lasting legacy with their talent.
Age has never been a limitation for these entertainers who keep striving to leave their mark, especially in black entertainment. While Tim and his wife, Daphne continue to work, they also make room for themselves and their family.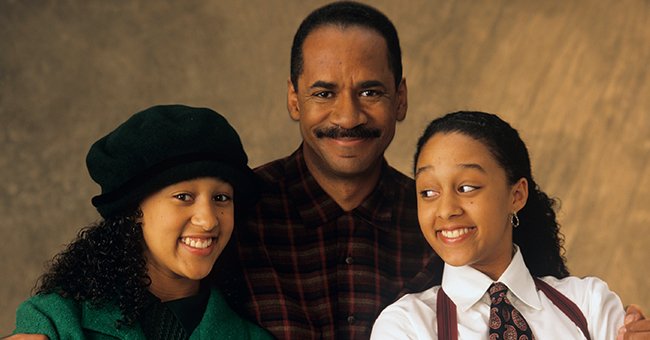 Daphne, a cookbook author, fashion designer, and spokesperson for Virginia State University, has managed to retain her vibrant looks. At age 73, the woman who played Aunt Viv on "Fresh Prince of Bel-Air" still has her charming smile.
In July, the veteran actress shared a selfie of herself showing her white pearls as she wore a yellow outfit and a wide brim hat. The caption of the post read:
"Breakfast with Iris at Lemaire! Delightful start to my day! Piece."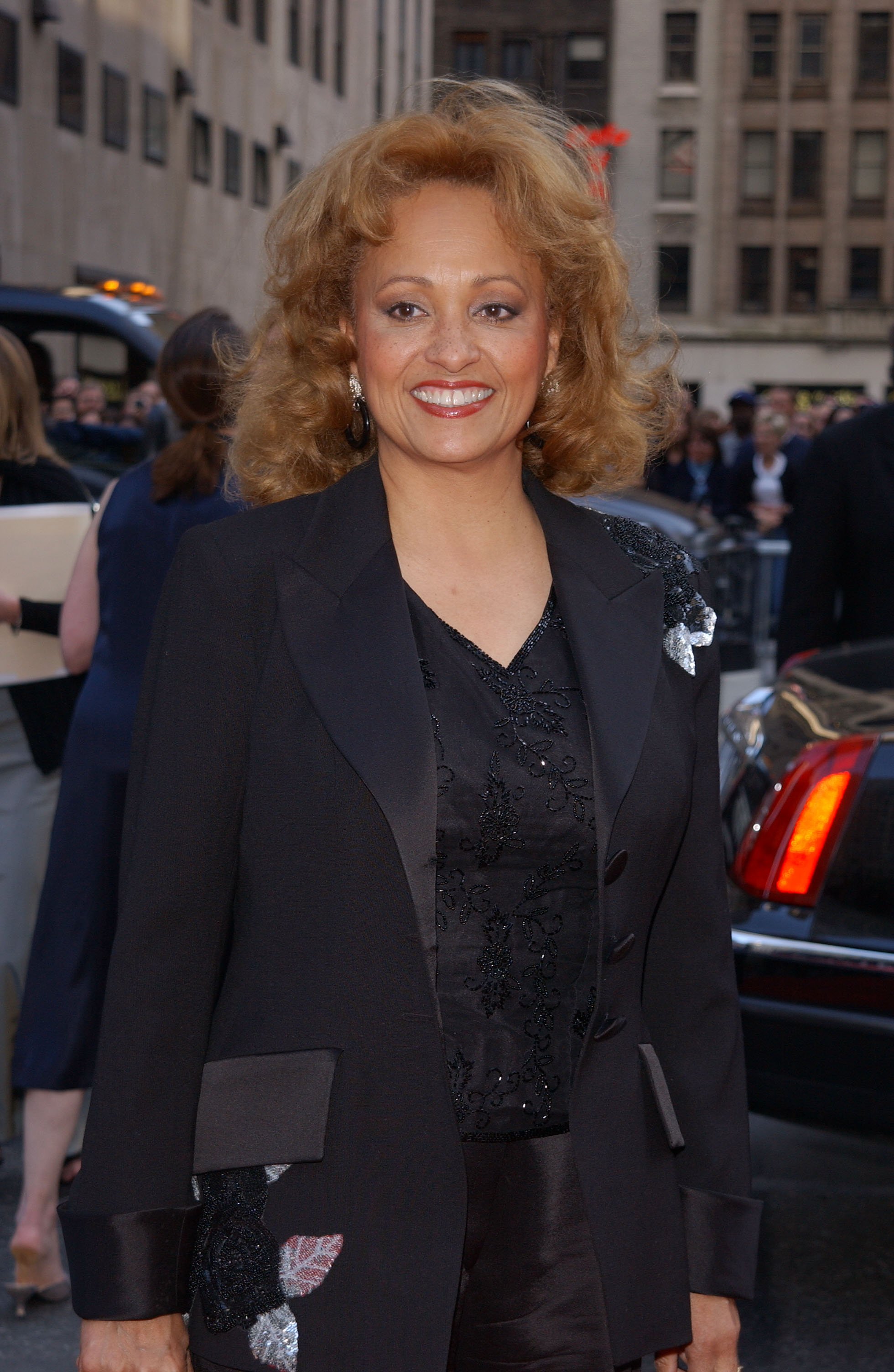 CAREER AND LIFESTYLE
Online and via interviews, Daphne often gets candid about her career, lifestyle, the secrets of her longtime marriage, and the untold truths about her time on "Fresh Prince of Bel-Air.
The 90s drama that featured Will Smith, Tatyana Ali, Karyn Parson and Joseph Marcell, and Alfonso Ribeiro was an iconic show that has earned a sacred spot in history.
While the stars of the show influenced their audience onstage, they had a close-knit relationship with one another that has spanned decades. Last year, the onscreen cast had a warm reunion where they all met and posed for a group picture.
That same year, Daphne met the woman, Janet Hubert, whose role was transferred to her during the epic HBO reunion. She hugged Hurbert and thanked her for leaving the show.
THE COUPLE'S ROMANCE
Tim and Daphne are one of the most successful Hollywood couples. They share three kids from former relationships and have been married for nearly four decades. 
Yet, neither their fame nor the number of years together has made their romance grow stale. Instead, they still behave like high school sweethearts, ever ready to sing each other's praises.
In 2018, during the national spouse holiday, the actress shared an enviable picture where she enjoyed a lover's outing with her leading man.
The pair looked adorable in stylish threads. Tim rocked a scarf alongside his suit while his wife dressed in floral-designed silk attire. The caption read:
"Happy National spouse day to my mmmaaaan. 36 years and counting. Love you."
Daphne's works are as impressive as her husband's. She appeared in "Murder, She Wrote," and "The Cosby Show." After their marriage, the couple decided to work as a team; they opened a New Millennium Studios in Petersburg.
During their first year of operation, about $15million was brought forth to the city. The studio was a famous place for many movies and production companies in the 2000s.
But after a few years later, the studio's influence thinned out, with no incentives to compete with the significant cards in the industry, kicking them out of business in 2015.
This did not deter the couple's vision to put Virginia on the map; they came up with another idea of a smaller studio in Richmond's Manchester neighborhood. 
Apart from owning a studio, these two have worked on similar projects like "Alley Cats Strike," "Troop 491: The Adventures of the Muddy Lions," and "By the Grace of Bob."