Aggressive Dog Attacked My Baby Several Times, Now I'm Thankful for It — Story of the Day
An aggressive dog attacked my child when I left her for a second outside. I called Animal Control on it, but then we discovered a truth I never imagined. 
I moved to a new neighborhood to restart my life after a terrible divorce. My daughter, April, was just two years old, but we would make it on our own. One day, we were lying in our front yard, enjoying the sun, when I heard my phone ring.
I accidentally left my phone inside. April was fine, and there was no one around. so I rushed to retrieve it and couldn't find it. While looking for it, I heard aggressive barking and ran outside, shouting April's name. My neighbor's dog was just beside my daughter.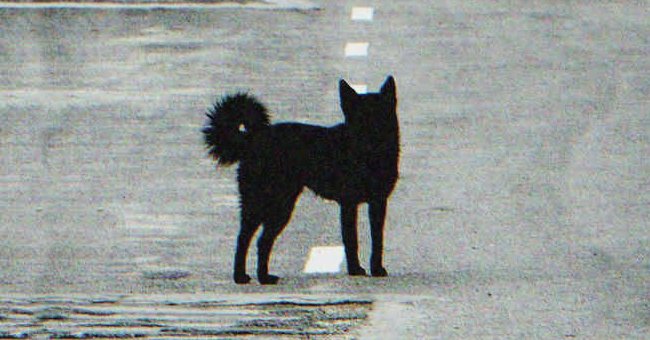 "Get away from her, Mutt!" I yelled at it.
"Ollie, how did you get out?!" I heard my neighbor, Irina, rushing toward us. "Is everyone ok?"
"No, your dog attacked my daughter when I took my eyes off her for a second," I said, a bit calmer because April was alright.
"OMG! I'm so sorry, Laura. That's so rare. Ollie is amazing with kids. I don't understand. I even heard it when he broke his leash," Irina said.
"Well, he wasn't barking when I came outside. But there was no one else outside," I replied.
"Again, I'm so sorry. Maybe Ollie spooked her. I'm going to buy him a new leash right now," Irina assured. She was a nice lady and looked responsible enough. April didn't have any bite marks or scratches.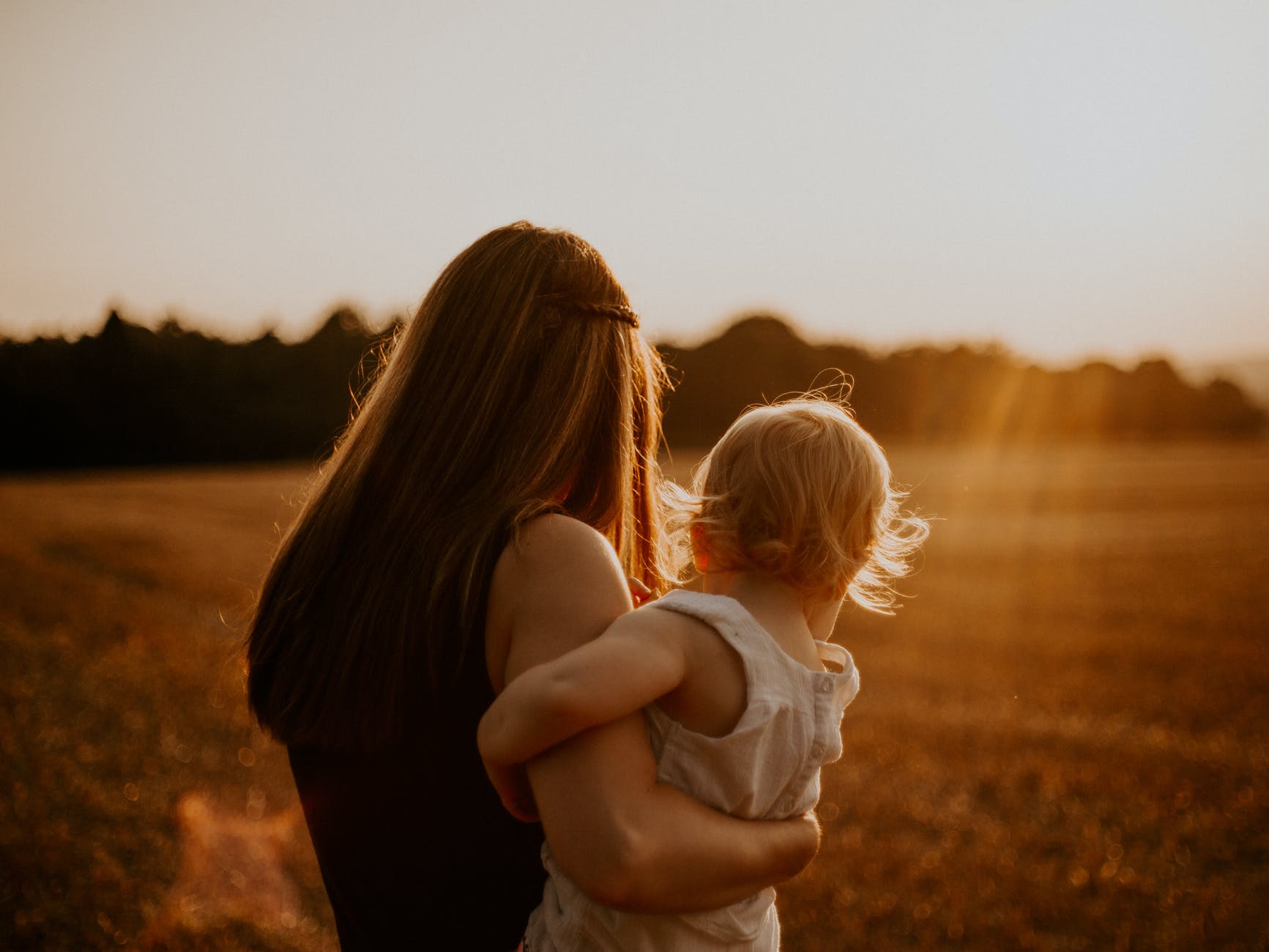 So maybe the dog barked at a squirrel, and she got scared. But I took her back inside, found my cell phone, and returned the earlier call. That night, I put April to bed and went to sleep. I woke up to the sound of barking.
At first, I thought I had dreamt it, but I quickly realized it came from April's room. I rushed to see Ollie clutching April's blanket in its mouth. I was furious. I decided to call Animal Control immediately. I had just finished the call when Irina came to the house.
"Hello? Laura? Is Ollie here? What happened?" she called.
"Yes, your dog is here. I'm sorry, Irina. But this can't happen again. I just called Animal Control, and they're coming by. Your dog is too aggressive, and you can't seem to keep it in your house," I told her angrily.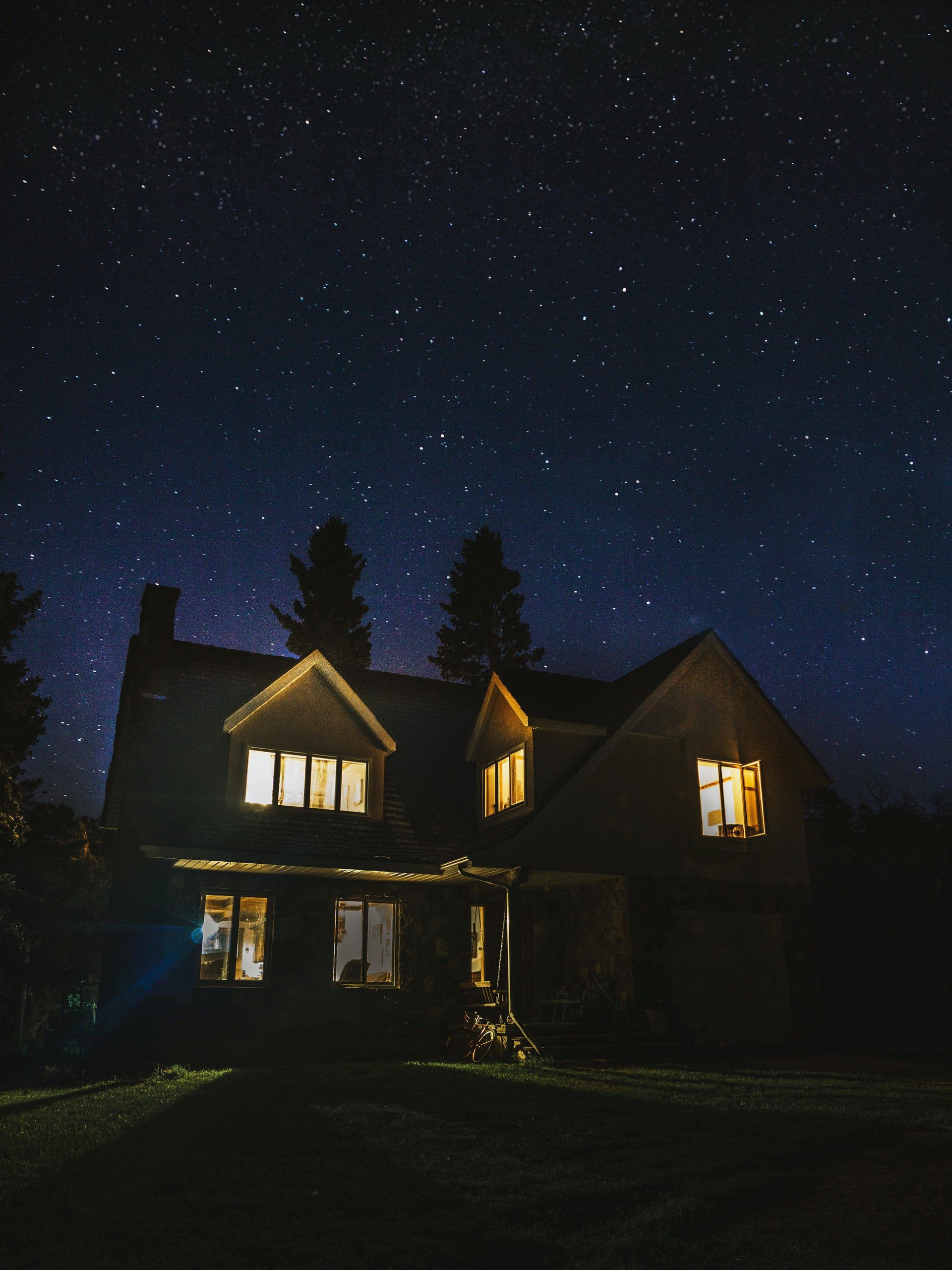 "No, Laura! No! Ollie is a sweet dog. He would never hurt your daughter. There must be something going on," Laura pleaded, but I didn't want to listen to her.
Animal Control came and talked to her. They had to take her dog because I had reported it. They locked Ollie in a cage inside their car. But before they could drive off, we heard April crying. Ollie started barking from the cage inside the van.
I rushed inside and saw Frank, my ex-husband. "WHAT ARE YOU DOING HERE?!" I screamed at him. The truth is that my divorce had been horrible because Frank was a nightmare. He was emotionally and physically abusive.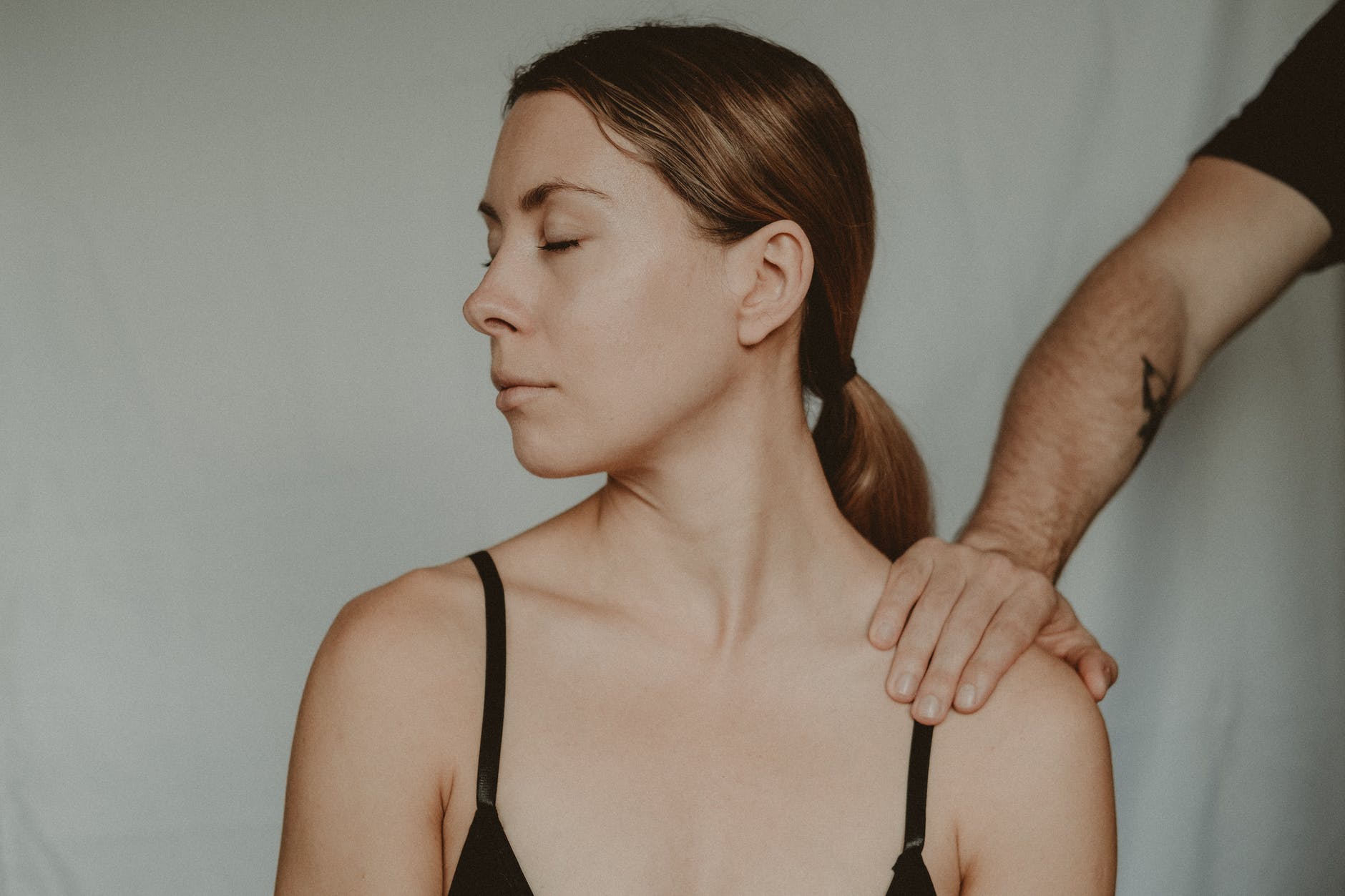 When I got pregnant, I realized I had to get away from him, and he didn't take it well. But April and I had finally escaped him. "YOU CAN'T KEEP MY CHILD FROM ME!" Frank yelled while holding my baby too tightly.
Irina and the officers from Animal Control came into the room. "Sir, I'm going to ask you to let go of that baby," one officer said.
"YOU DON'T GET TO TELL ME WHAT TO DO! THIS IS MY CHILD, AND I'M TAKING HER WITH ME!" Frank shouted again.
"I'm calling 911," Irina said.
"Please, Frank. Let go of April. You're going to hurt her," I said as calmly as I could. I only wanted her to be safe.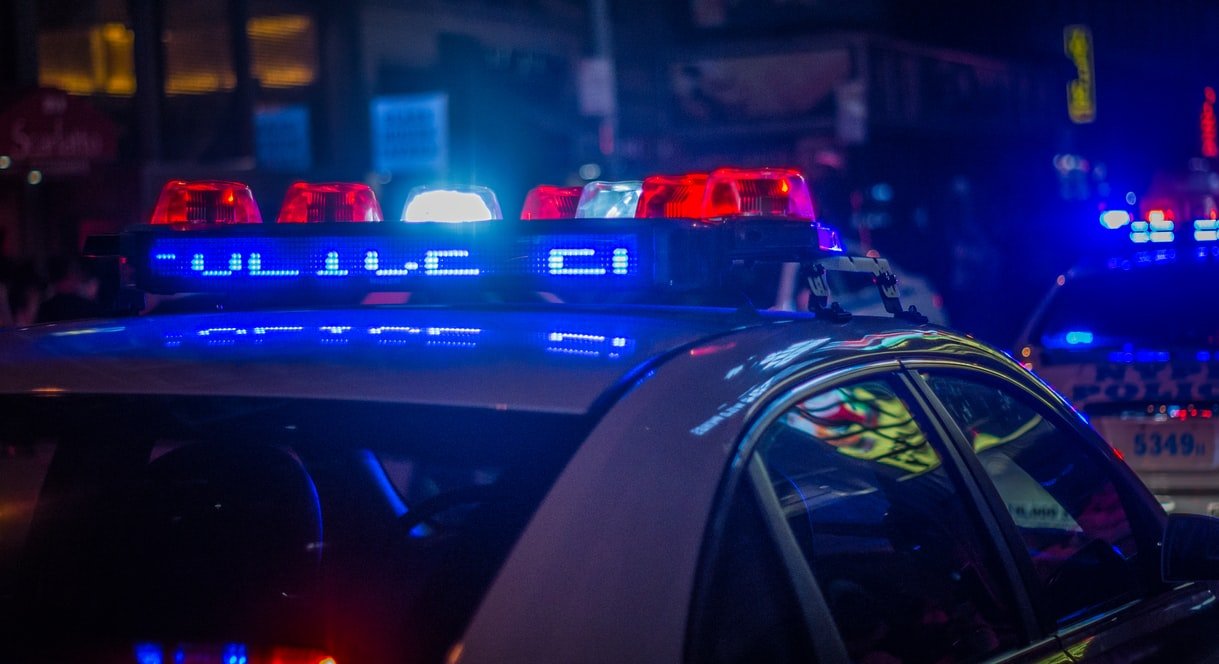 "NO! I wanted to take her earlier, but that stupid dog has already thwarted my plans twice today. I'm going!" Frank said and walked towards the window. Luckily, we heard sirens getting close, and Frank panicked.
He dropped April back on her crib and jumped through the window. I rushed to check my baby while the officers from Animal Control went after him. Frank ran, but he didn't get very far before the police caught him.
I thanked them profusely and promised to go to the station to file official charges against my ex-husband. Meanwhile, Irina was talking to the officers from Animal Control.
"Well, ma'am. It seems clear that this dog was actually protecting your child. I'm letting him go," one officer said.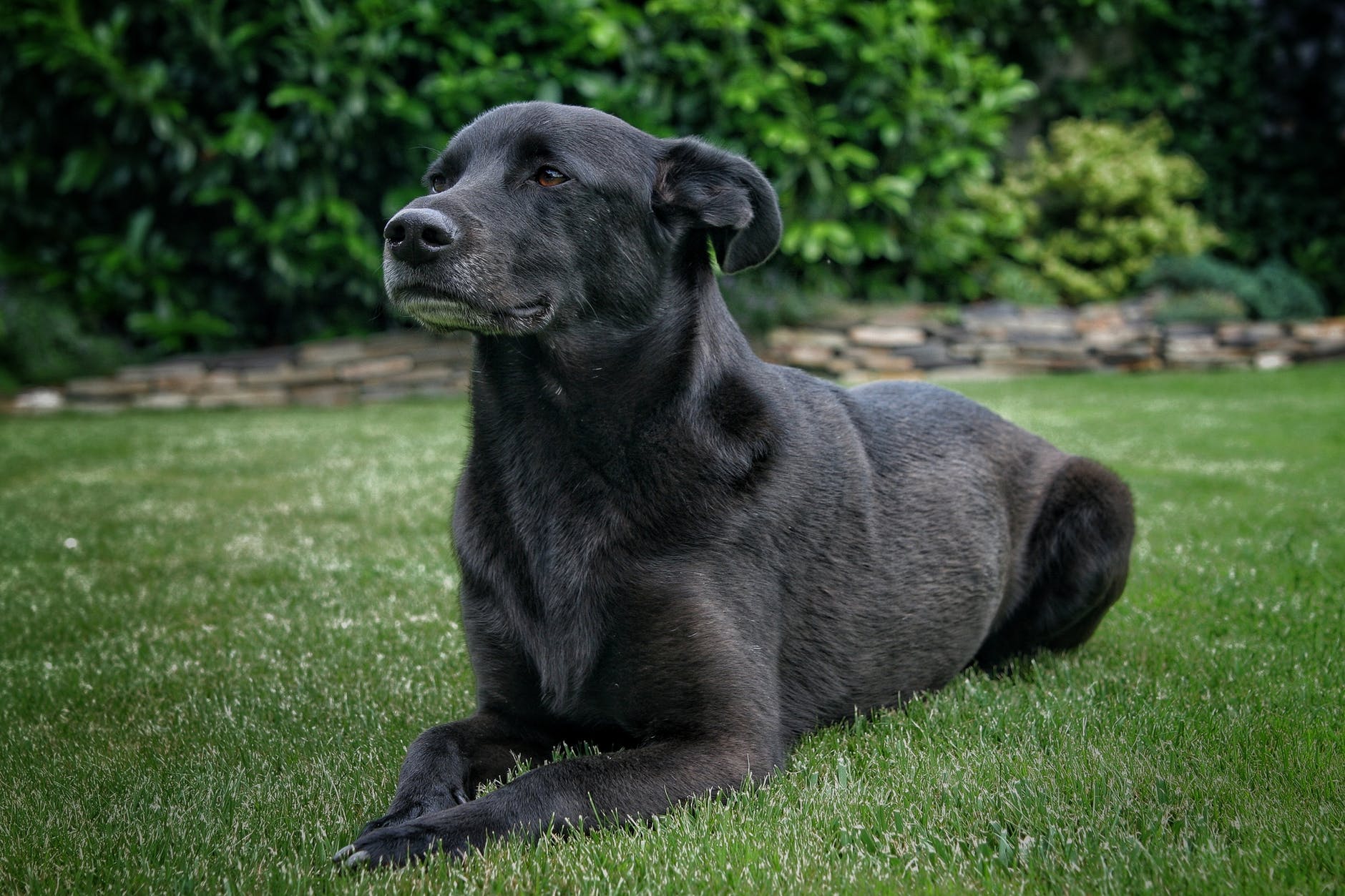 Ollie jumped out of the van and went to Irina. "Irina, I don't know what to say. Thank you so much. Ollie saved my baby!" I said and started crying.
"I knew Ollie couldn't have hurt her, and I'm glad he got away to protect her twice," she said. "I forgive you, Laura. Don't worry. I know you were protecting your baby."
"Thank you. Thank you, Ollie. You're the best boy in the world. You're our hero," I said, reaching down to pet him with April in my arms. Ollie licked her face, and she laughed. I would never mistrust that dog again.
What can we learn from this story?
Dogs might be aggressive for a reason. Dogs have big protective instincts, and Ollie was only barking to scare Frank away.
Don't rush to conclusions. Laura called Animal Control too quickly, and Irina might have lost Ollie when he was actually a hero.
Share this story with your friends. It might brighten their day and inspire them. 
If you enjoyed this story, you might like this one about a woman who treated her daughter horribly and separated her from her father.
This account is inspired by our reader's story but written by a professional writer. All names have been changed to protect identities and ensure privacy. Share your story with us; maybe it will change someone's life. If you would like to share your story, please send it to info@amomama.com.