Bill Bellamy's Wife Kristen Breaks Down in Tears in Video after Dropping Daughter Bailey Off at College
American actor Bill Bellamy's wife Kristen Bellamy found it hard to contain her emotions after dropping their daughter, Bailey Bellamy, off at college. 
Parenting is a wholesome journey that comes with many challenges and beautiful moments. One of the beautiful moments parents experience in their journey is seeing their kids grow. 
At a stage, one's kids may move out to college, and many parents find that moment very emotional. American actor and comedian Bill Bellamy and his wife Kristen Bellamy recently experienced one such moment and filmed their reaction.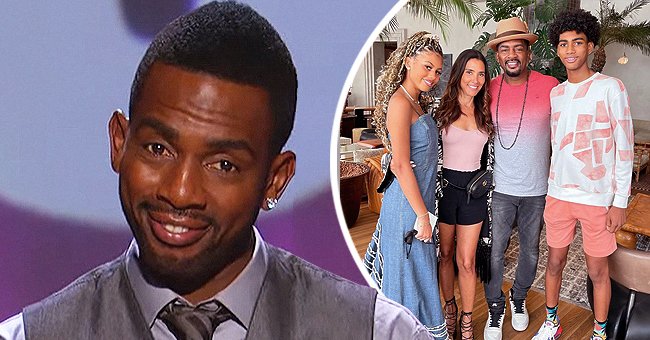 Kristen shared a video that showed her and Bill sitting inside their car. Bill was sipping from a cup and had his hand on the wheel while Kristen sat in the passenger's seat. 
Bill wore a gray hoodie and face cap while his wife wore a white top and a University Mom face cap. She looked really sad and was crying while holding the camera and recording.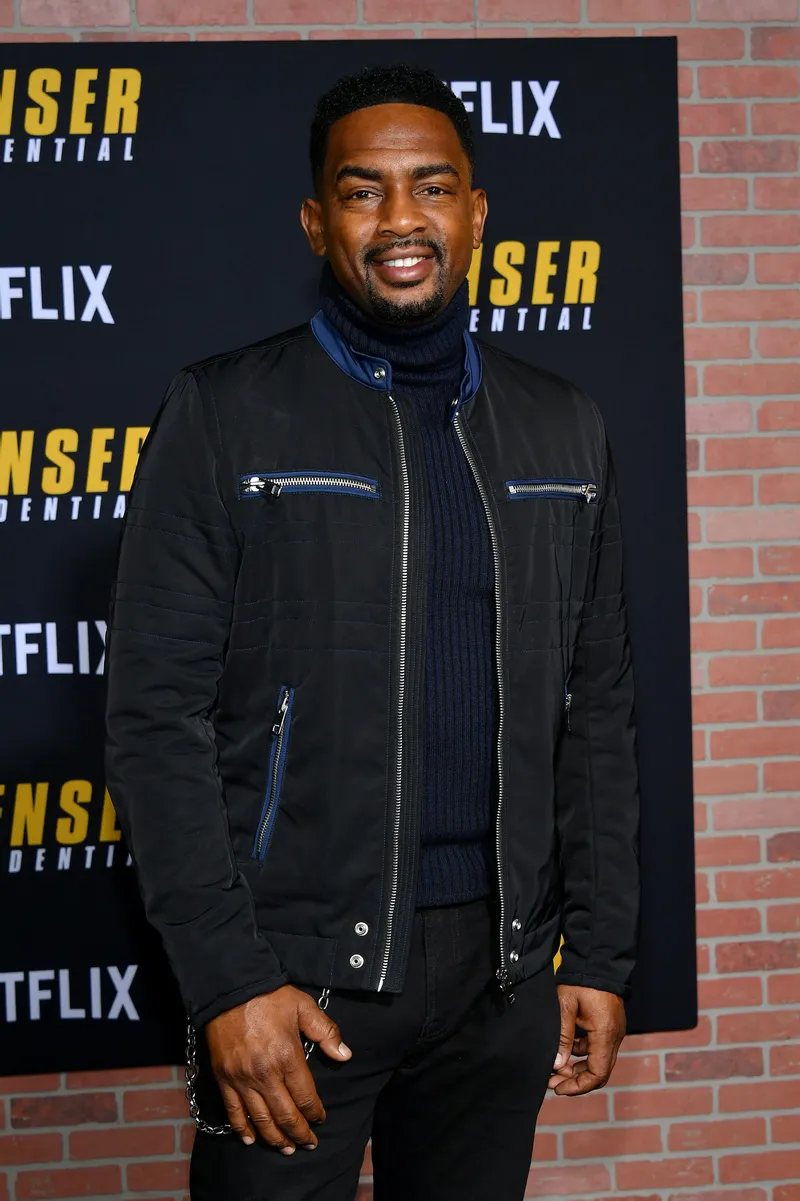 Kristen explained that she and Bill had just dropped their daughter, Bailey, off at college, and it was hard. However, Bill remained calm and said it was the first time they were doing that, describing it as a big move. 
Kristen, who was so emotional about letting go of her daughter, said her husband is okay. Meanwhile, Bill explained that Bailey deserved her move to college, which is part of the journey. 
Bill said he and Kristen decided to keep exposing their kids.
In the post's caption, Kristen said it was a good day but filled with many emotions. She felt grateful but explained that when one has kids, a day like that is not seen coming, and added: 
"...but when it does you are older/wiser and hopefully have helped to create a beautiful soul and powerful contributor to this world."
Days before Bailey's departure to college, Kristen shared a family picture showing her and Bill posing with Bailey and her younger brother, Baron. She shared another snap of them posing with loved ones and a photo showing Bailey with her pet dog, Beauty. 
In the post's caption, Kristen narrated the happenings in the pictures she shared. She explained the day felt weird, and she was quiet and uncomfortable during the family's final family brunch before Bailey's departure to college. 
She also described it as a surreal feeling mixed with mad emotions. In the concluding part of her caption, Kristen said she wanted her family together for as long as possible. She also wrote: 
"I just want them all to be irresponsible and inconvenient just a little longer under one roof because she is truly irreplaceable and irresistible ❤️❤️❤️even beauty is having separation anxiety." 
In another post, Kristen shared a side-by-side snap showing Baron as a child and a recent picture of him. In the post's caption, she revealed Bailey's advice not to bother Baron too much because younger siblings say it is hard when moms switch and get all the attention.
After that, Kristen joked she promised to ignore Baron as much as possible. Bill and Kristen did well to raise Bailey and Baron with discipline and love and see the fruits of their good upbringing coming to light now. 
In a 2012 chat with Essence, Bill said he and Kristen decided to keep exposing their kids to many things and added that their goal was to ensure they had exposure to everything. 
Bill is famous for inventing the "Booty Call" phrase but recently told People that he regrets not trademarking the now-famous phrase. On a lighter note, he said he could be on a spaceship with Elon Musk if he had trademarked the phrase. Well, one can never tell!