John Witherspoon's Widow Angela Looks Gorgeous in Black & White Swimsuit Enjoying the Beach in Video
The late actor John Witherspoon's widow Angela Witherspoon looked all shades of gorgeous while having fun at the beach in a video she shared showing a glimpse of her vacation in Barbados. 
American actor and comedian John Witherspoon became famous for portraying Willie Jones in the "Friday" series, and he earned a million dollars in the third installment, "Friday After Next." 
He starred in films like "Hollywood Shuffle," "Vampire in Brooklyn," and many more. Witherspoon also appeared in TV shows like "The Fresh Prince of Bel-Air," "The Wayans Bros.," "Tracy Morgan Show," "The Boondocks," and "Black Jesus."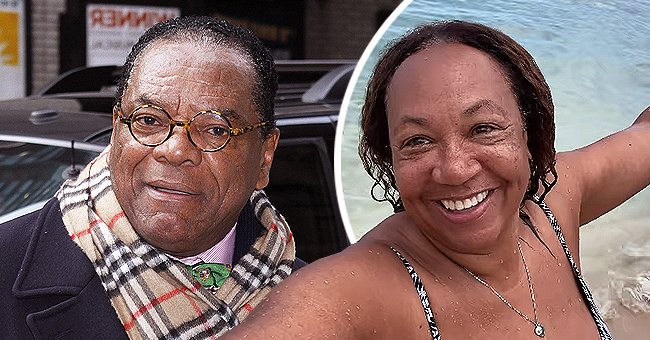 In 1988, John tied the knot with Angela Witherspoon. The couple had two sons, John David and Alexander. John and Angela remained married until his death on October 30, 2019. 
John was 77 when he died. His death certificate revealed he died of a heart attack and was suffering from coronary heart disease. Other underlying factors in his death included obesity and high blood pressure. 
Since her husband's death nearly two years ago, Angela has done well to overcome the shock of losing him and is gradually getting back to her best self.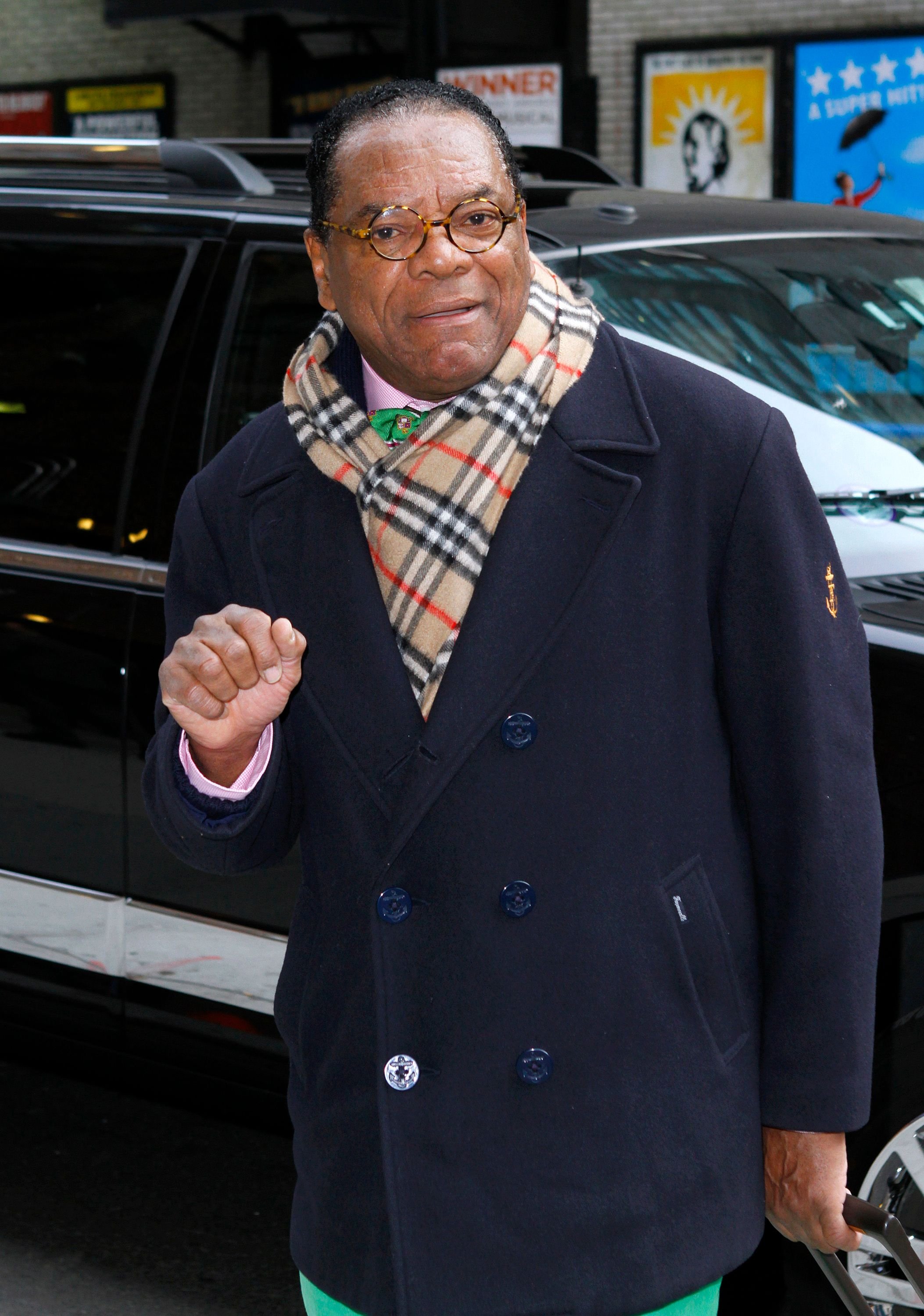 Recently, the 67-year-old shared a video showing her having fun at a beach during her vacation in Barbados. In the video, Angela wore a black-and-white swimsuit. 
She stood at the shoreline and held up her camera to record the ocean waters behind her and a glimpse of the beautiful island she was on. While doing this, she expressed that she had a great time in Barbados. 
He and Angela's deal was for him to have complete control over the film's final edit.
Angela further said she was looking forward to coming back there again. She also said the island was wonderful, and the water was great. She ended the video with a kiss and captioned it with a Barbados hashtag. 
Angela is an actress and filmmaker and began her acting journey when she bagged her first speaking role next to Eddie Murphy in "48 Hours." She has starred in films and television series like "Ugly Betty," "Criminal Minds," "L.A. Law," and many more. 
She is also a filmmaker and credits Richard Lawson for encouraging her to toe that path. She directed her first short film, "Last Call," in 2013 and has more short films and documentaries in her profile. 
However, Angela is most famous for being John's wife and shared many beautiful memories when he was alive. The couple also had their fair share of challenges. 
In April 2019, they were sued for allegedly seizing control of a writer's play. Ronald Grant sued John and Angela over a film titled "Curtsy, Mister."
He claimed he and Angela had been friends for a long time and agreed to make a short film based on the play he wrote. According to Grant, the play was his personal memoir and detailed his experiences and rise to prominence. 
He and Angela's deal was for him to have complete control over the film's final edit, which she did not adhere to. Instead, she cut him off, causing him to suffer from depression and other symptoms. 
With the court battles and her husband's death behind her, it is great to see Angela glowing and having fun. Hopefully, she has more of such experiences.