'The Wayans Bros' Star Marlon Wayans Pays Tribute to John Witherspoon on His Heavenly Birthday
Star comedian Marlon Wayans took some precious moments on social media where he fondly remembered late Hollywood icon John Witherspoon on his posthumous birthday. 
Marlon Wayans warmly celebrated late star John Witherspoon in an Instagram post on what would have been the actor's 79th birthday. Marlon posted a photo of himself and his fellow star brother, Shawn Wayans pairing with Witherspoon.
Witherspoon was captured showing a big smile and sitting in a low chair while the celebrity brothers flanked him, leaning on his shoulders. Witherspoon looked evergreen in a knitted T-shirt spiced with a patterned bow tie.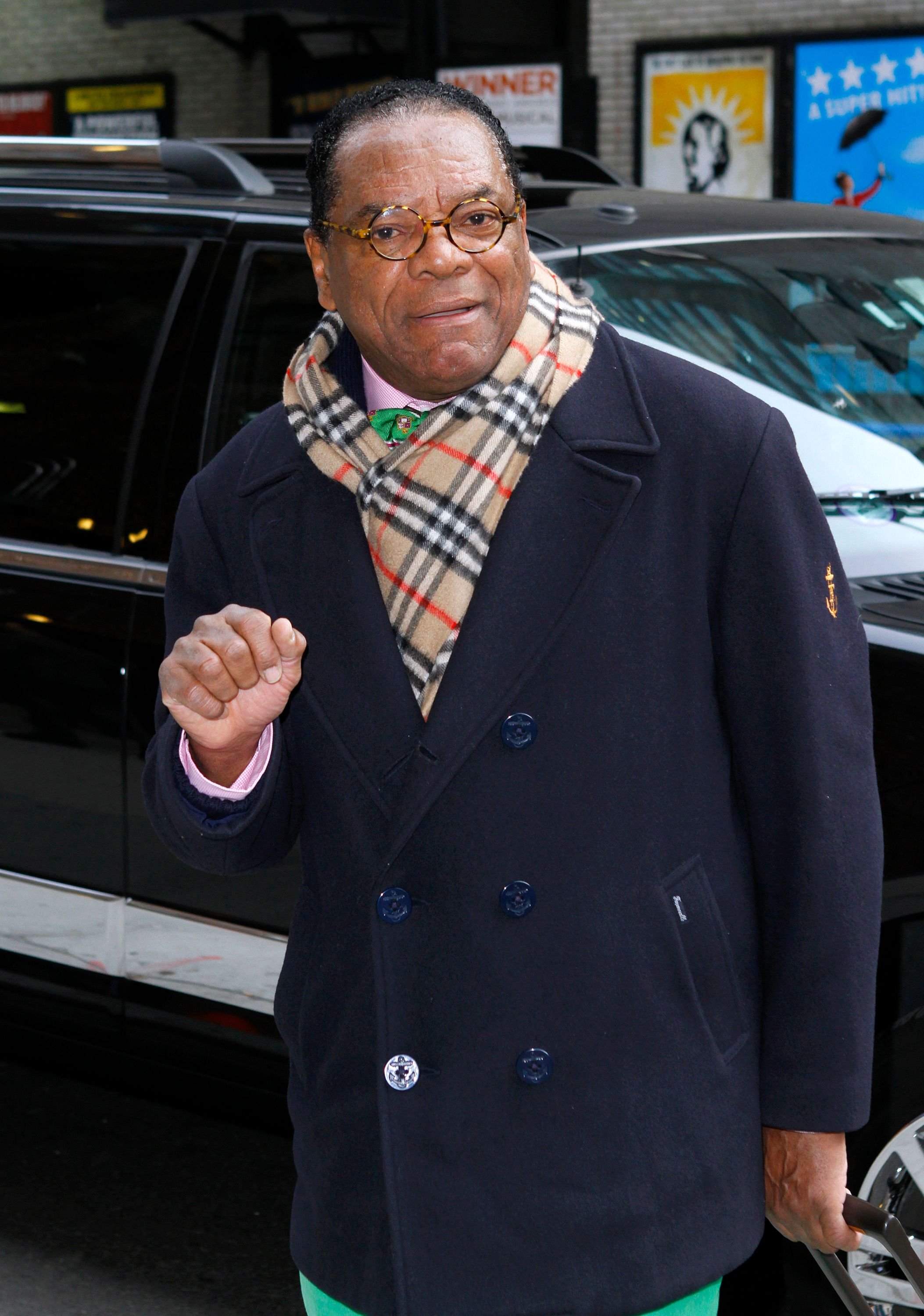 Marlon looked handsome in his long-sleeved shirt that bore tiny stripes on either sleeve. Shawn opted for a tweed shirt he left unbuttoned and thrown over a white T-shirt. Marlon sweetly captioned the post:
"Happy bday Pops… i love you man… always. #bangbangdothatthang."
Last year many Hollywood bigwigs paid their respects to the late star following the announcement of his death. Stars like Ice Cube, Angela Gibbs, David Letterman, Cedric the Entertainer, and Bill Bellamy were in attendance.
Marlon, who called Witherspoon his TV dad, worked with him on "The Wayans Bros."
Regina King, who starred alongside the actor in "Boondocks," could not attend the occasion, so she recorded a speech that was aired at the occasion. Marlon was also absent at the event but took to Instagram sharing a tribute message.   
He was quite emotional writing about how Witherspoon had been his mentor and one who supported his milestones. He noted that Witherspoon would always be in his heart. His tribute partly read:
"Can't make your send off Pops... I'm broken up about it. Unfortunately, have to work. I know you would tell me 'mahlon, go get that PAPER!'..."
More movie stars filled social media with farewell messages to the "Friday After Next" star. Jamie Foxx, Mike Epps, Samuel L. Jackson, and Arsenio Hall posted some of their cherished memories from the actor's lifetime. 
Marlon, who called the "Black Jesus" actor his TV dad, worked with him on "The Wayans Bros.," which he and Shawn co-created and starred in. On the show, Witherspoon had played their father, just like he did Ice Cube's in "Friday."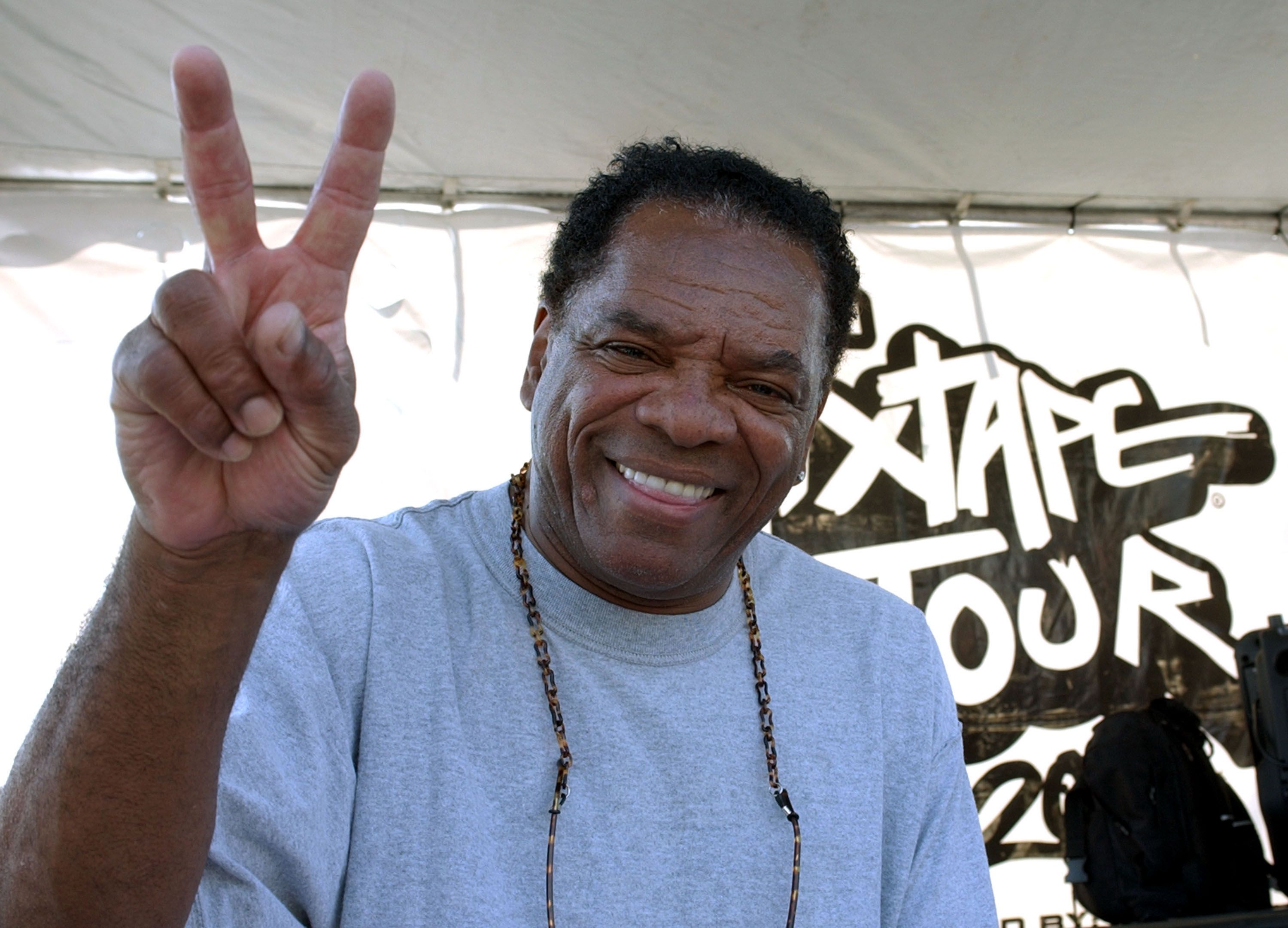 In 2019, Witherspoon died at 77 surrounded by his loved ones. The family announced on social media, noting how much of a father figure he was, on and off the big screen. The cause of his death was, however, not stated. 
In his day, the award-winning actor worked with fellow TV legends like Richard Pryor, who gave him a stint on "The Richard Pryor Show." Witherspoon's fame started on this show before starring in more ground-breaking comic roles.