Vera Magazine: Stanley Tucci Reveals Details about His Secret Cancer Battle
"The Devil Wears Prada" star Stanley Tucci recently revealed details about his battle with cancer. The actor had kept his diagnosis a secret for three years before opening up to Vera Magazine. 
Stanley Tucci is candid about his health three years after facing a battle with cancer. The "Hunger Games" actor shared his diagnosis for the first time for an interview spread with Virgin Atlantic's Vera Magazine. 
Tucci has had previous experience with the disease, as his late first wife battled with breast cancer. The "Easy A" star also shared his thoughts about that experience when he opened up about how he dealt with his health.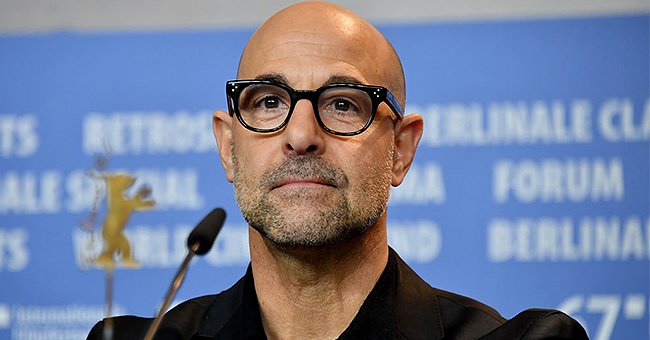 Stanley Tucci has always brought a certain vital energy to the screen, no matter what character he plays. As a result, fans were shocked to learn that the actor was diagnosed with cancer only three years ago. 
Tucci explained that doctors found a cancerous tumor at the base of his tongue, which led to his diagnosis. The actor also revealed that the tumor was too big to operate, meaning he had to treat it with radiation and chemotherapy. 
He further expresses his concerns about opting for the prescribed treatment due to his previous experience. Tucci, who has been open about grieving his first wife in recent months, shared the origins of his hesitation:
"I'd vowed I'd never do anything like that because my first wife died of cancer, and to watch her go through those treatments for years was horrible."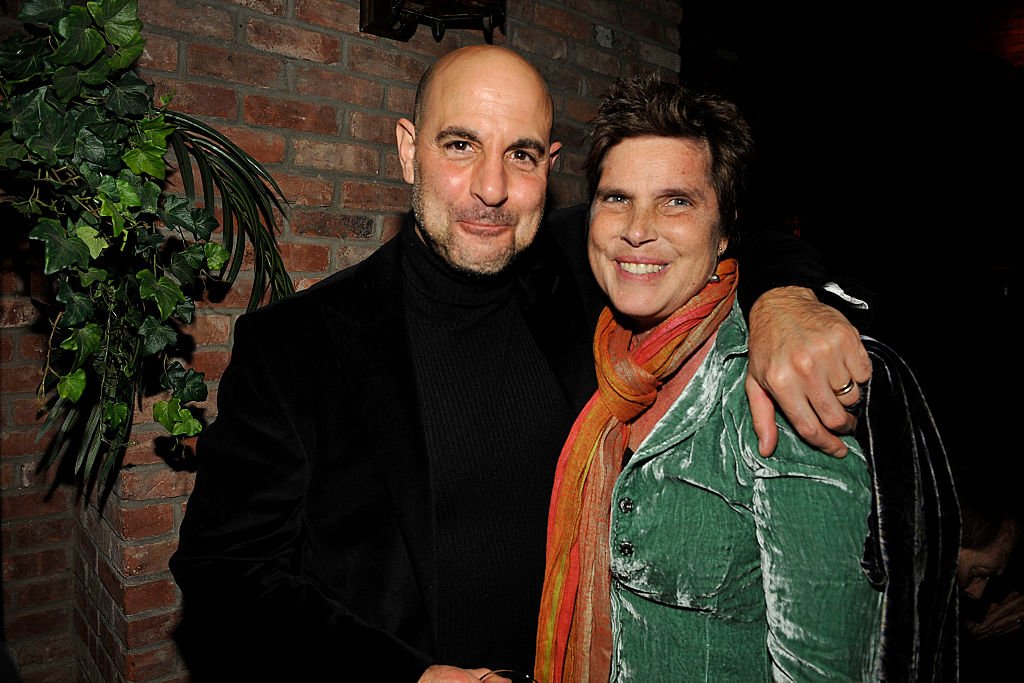 Tucci's first wife, Kate, passed away at 47 years old in 2009 due to her battle with breast cancer. Kate and Stanley had three children together, and unfortunately, their father's diagnosis was also tough on them. 
He explains that although his experience with cancer made him feel older than ever, it also made him more fearless.
The actor admits that seeing him through recovery was difficult for his children with his first wife and current wife, Felicity Blunt. However, he also shares that his offspring were troopers despite seeing him with a feeding tube for six months.
Although Tucci almost missed his eldest childrens' high school graduation due to treatment, he should be eternally thankful for it. The star revealed that he is currently in remission and that his cancer is unlikely to return.  
In addition to that good news, Tucci also shares that his new lease on life has shifted his perspective. He explains that although his experience with cancer made him feel older than ever, it also made him more fearless. 
Although, fearlessness seems to be part of Tucci's instinct. The actor worked on projects such as "Night Hunter," "Patient Zero," "A Private War," and "Show Dogs" while he was sick back in 2018, which is extremely impressive.