Chrissy Teigen Proudly Celebrates 50 Days Sober: 'My Longest Streak Yet'
John Legend's wife Chrissy Teigen has recently reached 50 days without touching a single drop of alcohol and took to social media to celebrate the feat with her fans.
According to the 35-year-old, it should have been nearly a year of sobriety. However, she admitted that she had a "few (wine) hiccups in the road."
The proud mother-of-two celebrated the achievement by sharing a video of herself trying to work out while her children, daughter Luna and son Miles, crawl all over her.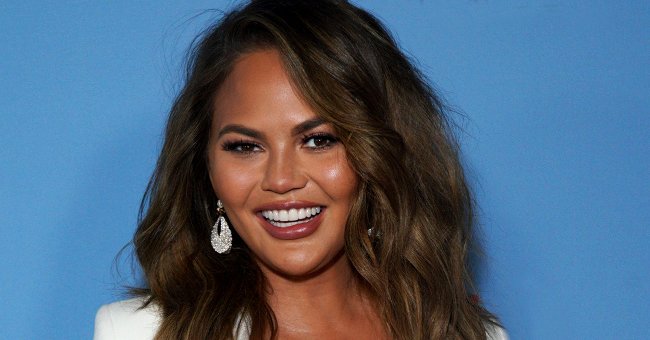 DONE WITH BOOZE
In the caption, Teigen explained that she doesn't know if she will ever drink again but says that she is now fully aware that alcohol doesn't serve her in any way anymore.
The Sports Illustrated Swimsuit model claimed that she didn't get any more fun, didn't dance more, or felt more relaxed just because she had a few drinks.
In fact, she recalled feeling quite sick, falling asleep, and waking up feeling sick again, missing out on what would have been fun moments because of the alcohol in her system.
Teigen opened up about not having properly processed her miscarriage.
Teigen also said that she has had her fun drinking and appreciates everyone who can actually enjoy it responsibly before letting her fans know that it was the third time she was working out in a week.
THE TURNING POINT
Back in December, the 35-year-old, who lost her third son Jack after suffering a miscarriage, said she has been trying to stay sober after reading "Quit Like a Woman" by Holly Whitaker. She added:
"I was done with making an [expletive] of myself in front of people (I'm still embarrassed), tired of day drinking and feeling like [expletive] by 6, not being able to sleep."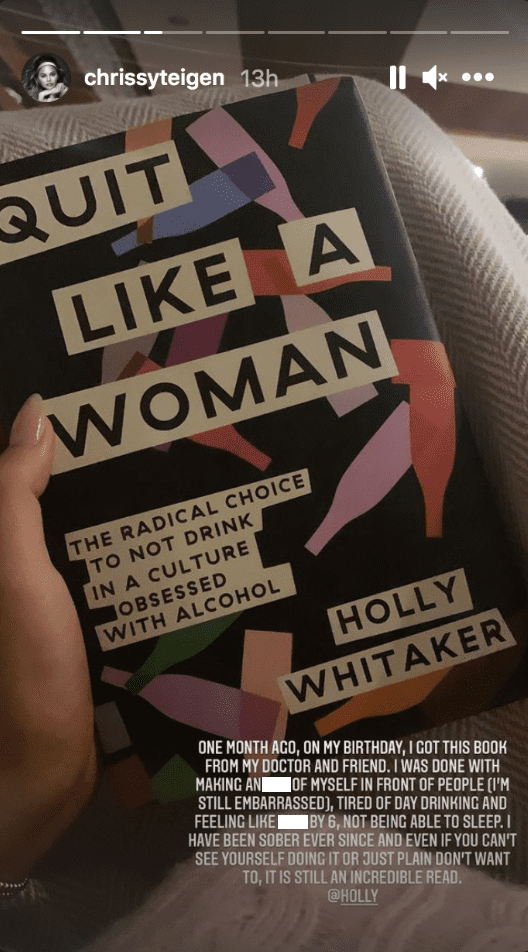 OLD BELIEFS
In 2017, Teigen, who has a history of alcohol abuse in her family, claimed that she wasn't the type of person who could have just one drink and that alcohol didn't really help with her anxiety and postpartum depression.
She also used to believe that "it was kind of nutty to have to go totally sober," but realized that she didn't want to be that person anymore and that she had to fix herself.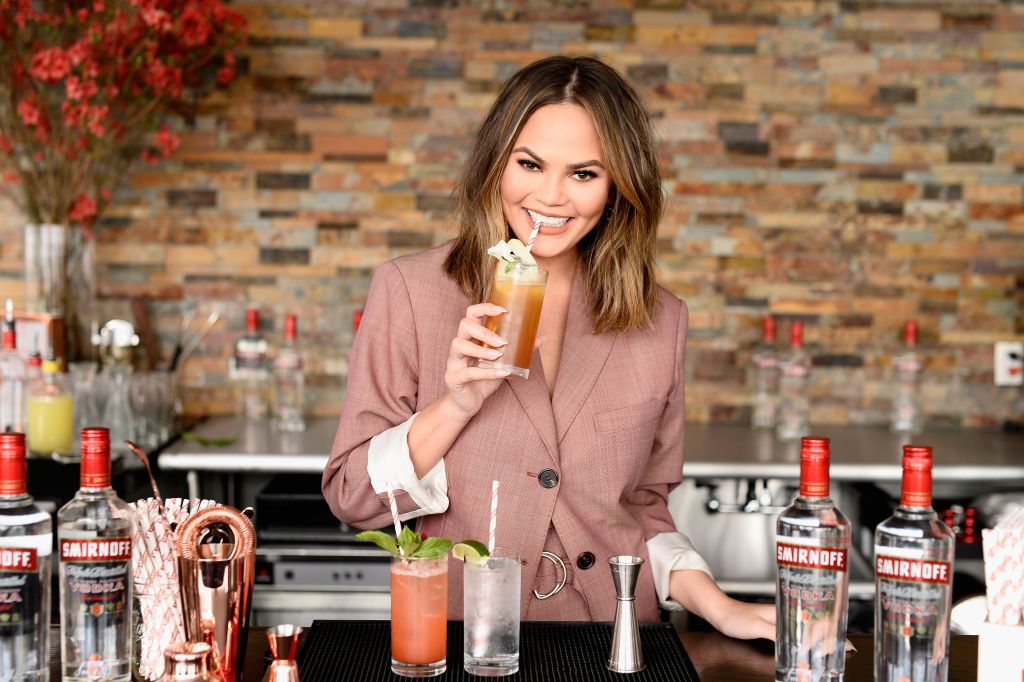 Recently, Teigen also opened up about not having properly processed her miscarriage. She put all of her energy into her book, "Cravings," to not think about her real baby, Jack.