Fantasia Barrino's Son Dallas Has Mom's Smile Looking Ready for School in Green Shirt & Khaki Shorts
American singer and songwriter Fantasia Barrino could not be more proud of her son, Dallas Xavier, after posting a picture of him looking happy and ready for school. 
Since winning the third season of "American Idol" in 2004, singer and songwriter Fantasia Barrino has remained visible in the entertainment industry. 
Although she experienced her fair share of setbacks, Barrino held on and overcame her challenges and is now living her best life with her family.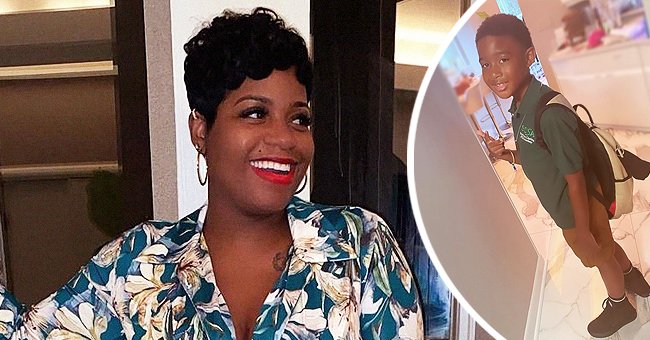 Now a mother of three children, the singer has embraced motherhood and usually shares pictures and videos of her kids on social media. 
Recently, she shared a cute picture of her nine-year-old son, Dallas Xavier, who she shares with her ex, Antwaun Cook. The snapshot showed Dallas in a green shirt and brown khaki shorts. 
He matched his outfit with black sneakers and socks and carried a backpack. The little man looked ready for school but did not hesitate to pose for a snap.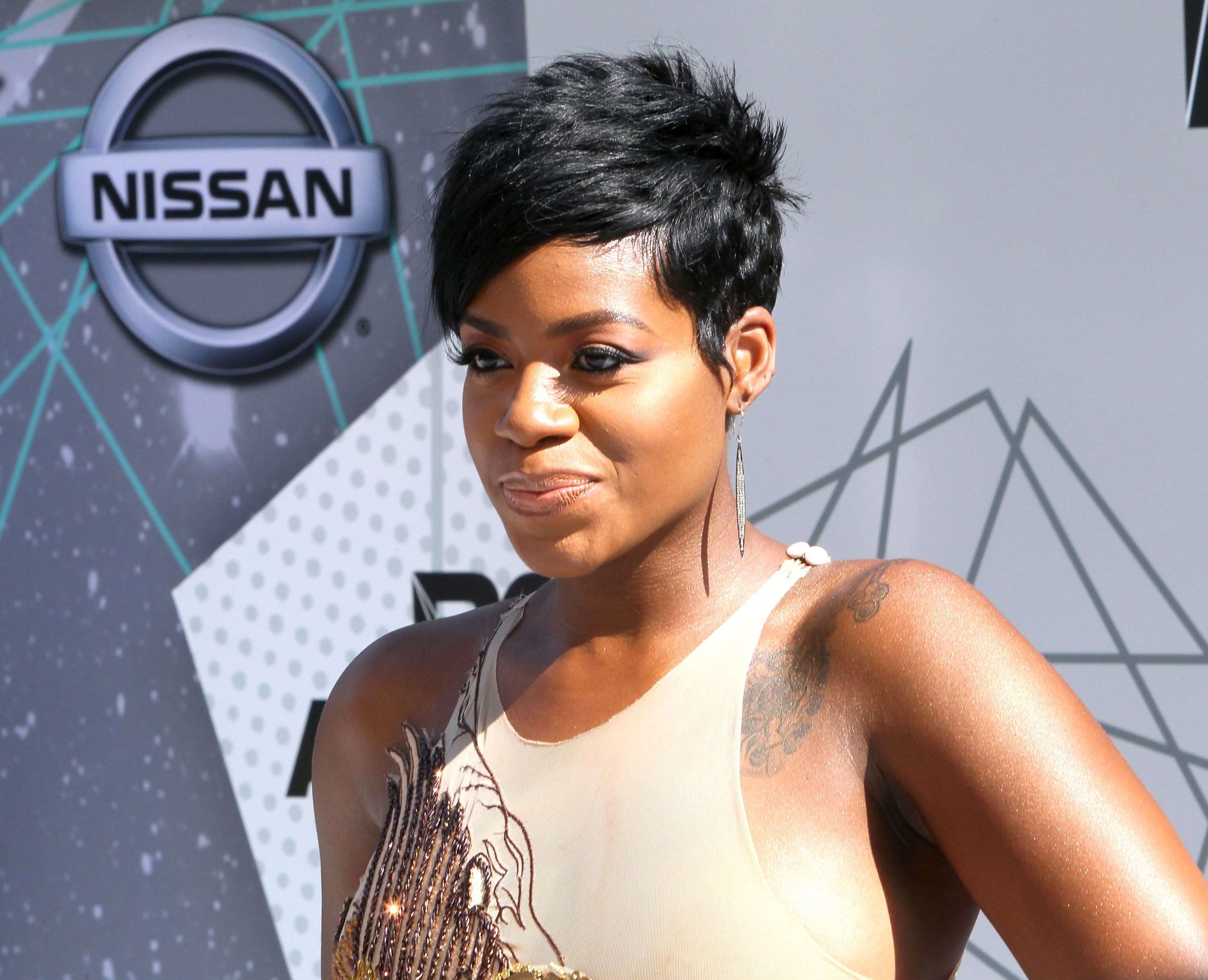 He smiled as he posed beside a wall in his home and made a peace sign with his fingers. In the post's caption, Barrino gushed over her cute son and revealed he is now on Instagram. She wrote: "Omg!! Look who has a page @cool.Kiddallas Young King."
Barrino welcomed Dallas in December 2011. He was born weighing 7 lbs 9 ounces and measuring 21 inches. After giving birth to her son, the singer felt blessed he was born healthy and described him as a wonderful addition to her family. 
The singer ultimately recovered from the episode and steadied her career.
Dallas arrived when his mom was experiencing difficulties in her life as she was accused of dating Cook while he was already married with two kids. 
Barrino's relationship with Cook irked the latter's wife, Paula, who filed for custody of their kids. Paula also considered suing Barrino under an "alienation of affection" law. The lawsuit frayed Barrino's mental and emotional state. 
Several days after Paula filed the child custody allegations that included Barrino and Cook's affair, Barrino was treated in hospital for a sleep aid overdose. 
The singer ultimately recovered from the episode and steadied her career. She also found the love of her life in Kendall Taylor, who she married in 2015. 
The couple welcomed their first child together, a daughter named Keziah London Taylor, on May 23. Barrino shared her adorable baby girl's first pictures last month, three months after her birth. 
Through Kendall, Barrino became a grandma for the first time, as the latter's son from another relationship, Treyshaun, welcomed a son with his girlfriend in 2016.