Jake Gyllenhaal Looks Sharp in All-White Suit While Supporting Sister Maggie at Venice Film Festival
"Nocturnal Animals" star Jake Gyllenhaal stole the show at Venice Film Festival with his all-white outfit as he supported sister Maggie Gyllenhaal's directorial debut.
Having outstanding acting skills is mandatory when you are a Hollywood actor, but it never hurts to be good-looking, too. Jake Gyllenhaal has both qualities. Thus, he is one of the most coveted actors in the industry.
At the 2021 Venice Film Festival, Jake showed off his enviable sense of style by wearing a white Valentino suit featuring a jacket, pants, and a slightly unbuttoned shirt.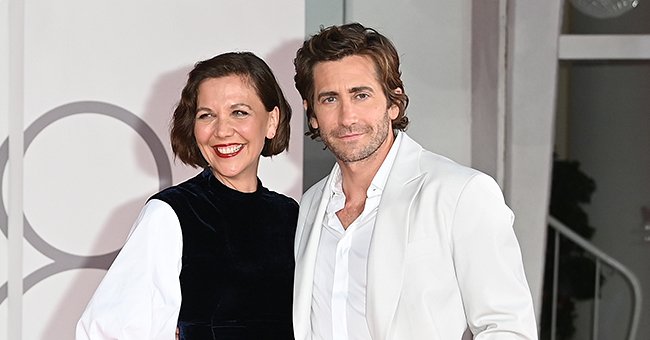 He added some color to his ensemble with his dark brown shoes and kept the accessories simple by putting on nothing but a watch. What really melted hearts, though, was his curly mid-length hair combed back.
The "Nightcrawler" actor attended the event to support his sister, actress Maggie Gyllenhaal, during the premiere of "The Lost Daughter," a film she wrote and directed.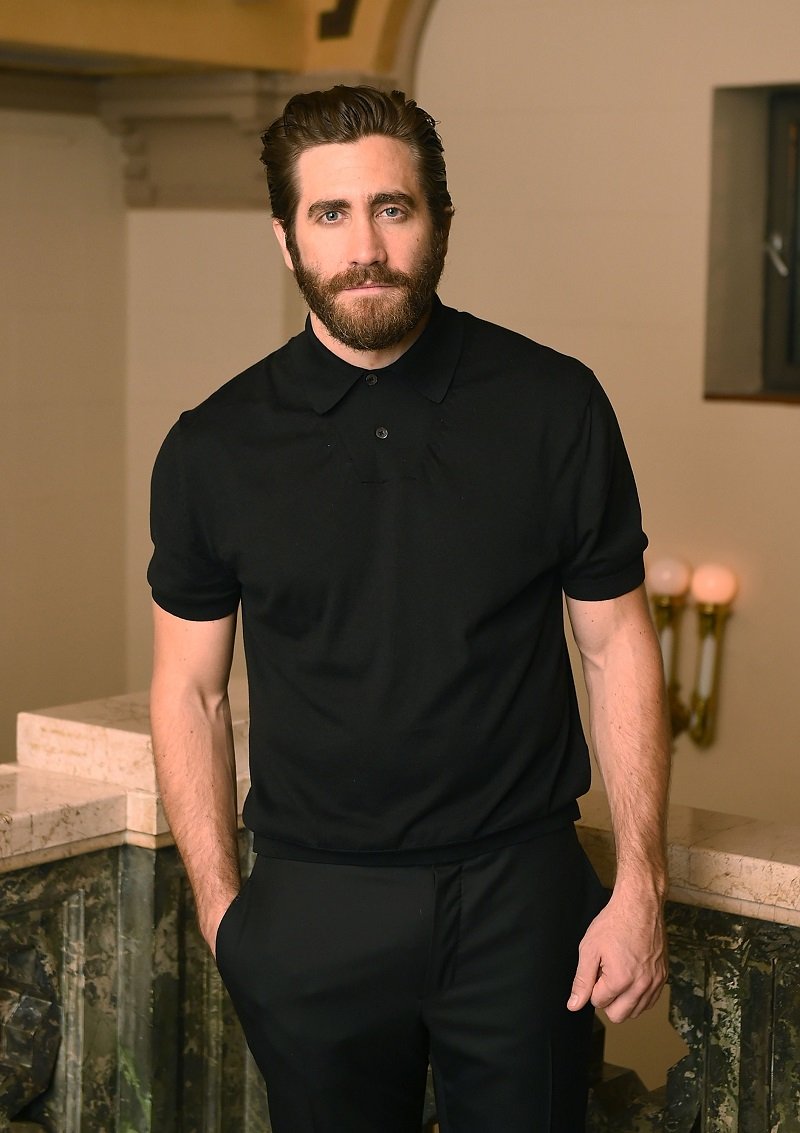 Maggie opted for a black, floor-length dress with puffy white sleeves that perfectly matched Jake's ensemble. Her gown also featured a leg slit that put her gorgeous black high heels on full display.
Coming back to "The Lost Daughter," it is based on Elena Ferrante's 2006 novel of the same name and features Olivia Colman and Jessie Buckley as main stars.
Maggie once confessed she read Ferrante's "The Days of Abandonment" and wanted to adapt it to the big screen, but the rights to that novel were stuck in development. 
["The Lost Daughter"] received a four-minute standing ovation at the Venice Film Festival.
Ferrante's team then introduced Maggie to "The Lost Daughter," a story that made her feel that a secret aspect of her experience as a mother, woman, and lover was "being spoken out loud for the first time."
After reading Maggie's script, Ferrante was okay with her story's adaptation, but she had one condition: Maggie had to direct it. Although it was scary, Maggie knew she couldn't back down.
Maggie learned that she had always been a director during the filmmaking process, but she never felt entitled enough to admit it to herself. 
Her hard work paid off as "The Lost Daughter" was acquired by Netflix and received a four-minute standing ovation at the Venice Film Festival. 
Dakota Johnson, whose father Don Johnson cut off financially after graduating high school, also appears in the film. It is expected to be released on December 17, 2021.