Actor Jason Momoa Unveils New Futuristic Suit for Upcoming 'Aquaman' Sequel
The Hawaiian native shared a glimpse of the modern costume of his enigmatic fictional character on the superhero film currently in production and based on the DC Comics character of the same name. 
Jason Momoa treated his 16.3 million followers on Instagram with a sneak peek of the before and after picture of his daring suit as the "Aquaman" and captioned his post:
"Second round. New suit. More action. #aquaman Aloha j."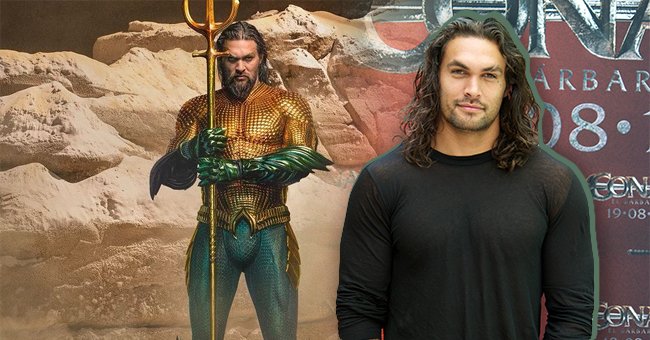 SWITCHING UP
Along with the concise caption, the 42-year-old posted two snaps. The first image showed the classic green and gold suit from the initial movie.
For the "Aquaman and the Lost Kingdom" sequel, Momoa will rock a navy bodysuit ensemble that features chrome accents in the second photo.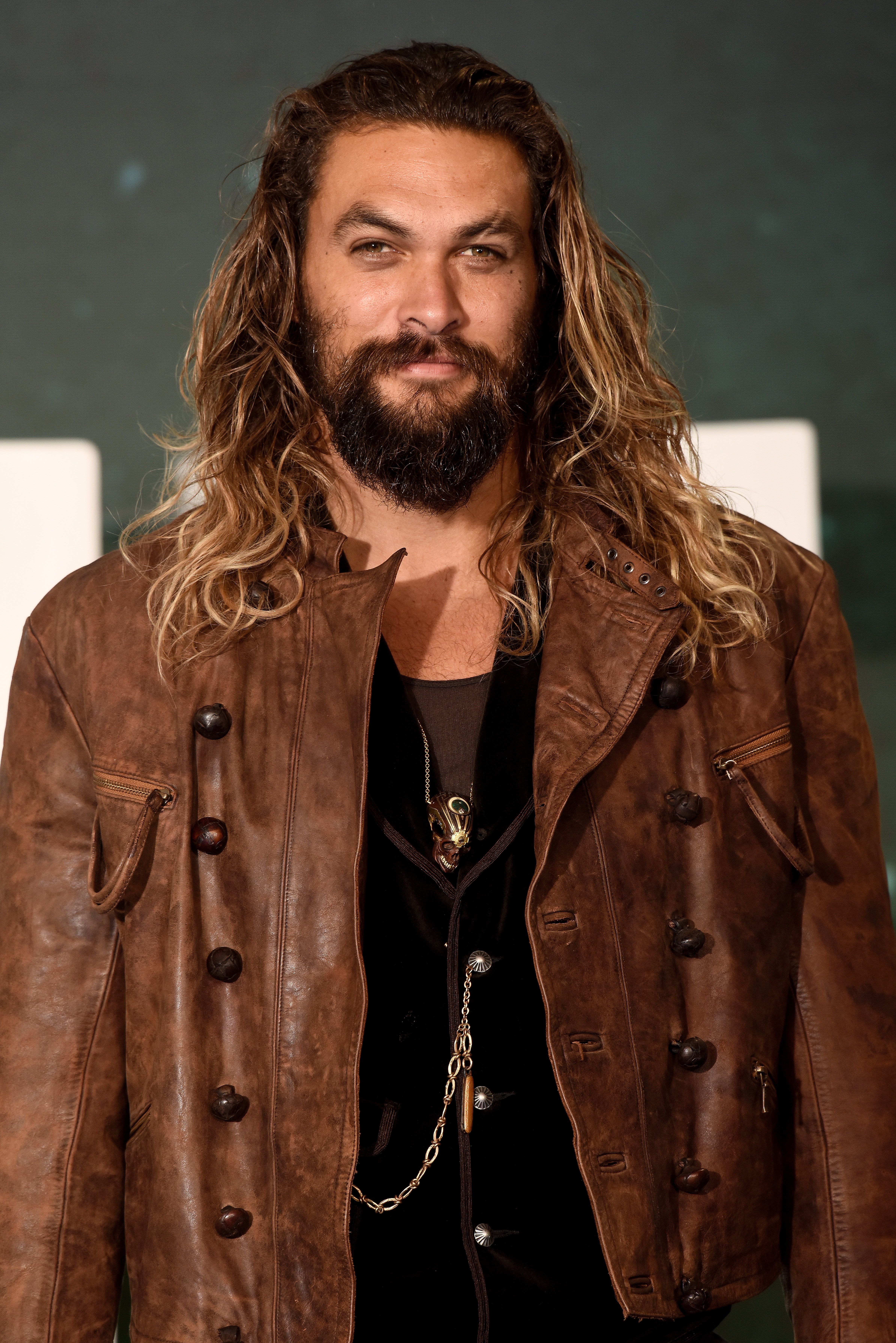 Followers in the comments section shared their thoughts about the new attire, and many expressed they love it, while one person noted she likes that the movie will be action-packed, as Momoa teased.
Other Instagram users opted to be controversial about the post, mainly mentioning that Amber Heard will be starring alongside him while hinting that they will not be watching the film because of her.
ALL ABOUT THE SEQUEL
Nonetheless, Momoa, who portrays the popular DC Comics aquatic hero, will reprise his role as Arthur Curry (aka Aquaman) in the upcoming sequel to the 2018 box office hit directed by James Wan.
As previously mentioned, Heard is also set to return, and she and Momoa will be starring alongside co-stars Dolph Lundgren, Patrick Wilson, and Yahya Abdul-Mateen II.
In addition to the suit change, Momoa previously announced in July that he was dyeing his hair blonde for the film in a video shared on his Instagram:
"This is the last day of the brown. I'm going to be a blonde. They supposedly have more fun. I don't know about that; we'll test it out."
The "Game of Thrones" star is currently in London, England, filming the movie and added he could not wait to see the cast and the director at the time of his post.
Of the changes in the second installment, Wan said the changes came because they were not familiar with the comic book, which deals in the lurid, strange world.
He shared that he feels with the second film, it would be much easier for people to accept the direction they have taken because he has already laid the foundation.
The movie is written by David Leslie Johnson-McGoldrick, and the sequel has a lot to live up to after the first movie raked in $1,150,000,000 worldwide. The blockbuster is currently the 23rd highest-grossing movie of all time, peaking at No.20 while still in theaters.