Snoop Dogg's Daughter Who Shut Down 'Miserable' Body-Shamers Stuns in Spaghetti Strap Bodysuit in New Photoshoot
Legendary singer Snoop Dogg's daughter Cori Broadus has had her fair share of criticism and body shamers, but that has not stopped her from staying at the top of her game. 
Cori Broadus, daughter of iconic rapper Snoop Dogg is undoubtedly a fan favorite. Her fans have come to love her over the years and admire her message of body positivity, and this is evident in all she has been through in recent months.
Cori is almost Hollywood royalty, so her pictures often reflect her status as a confident, pretty, and daring young lady, especially in her recent Instagram post where she looked stunning in a spaghetti strap bodysuit.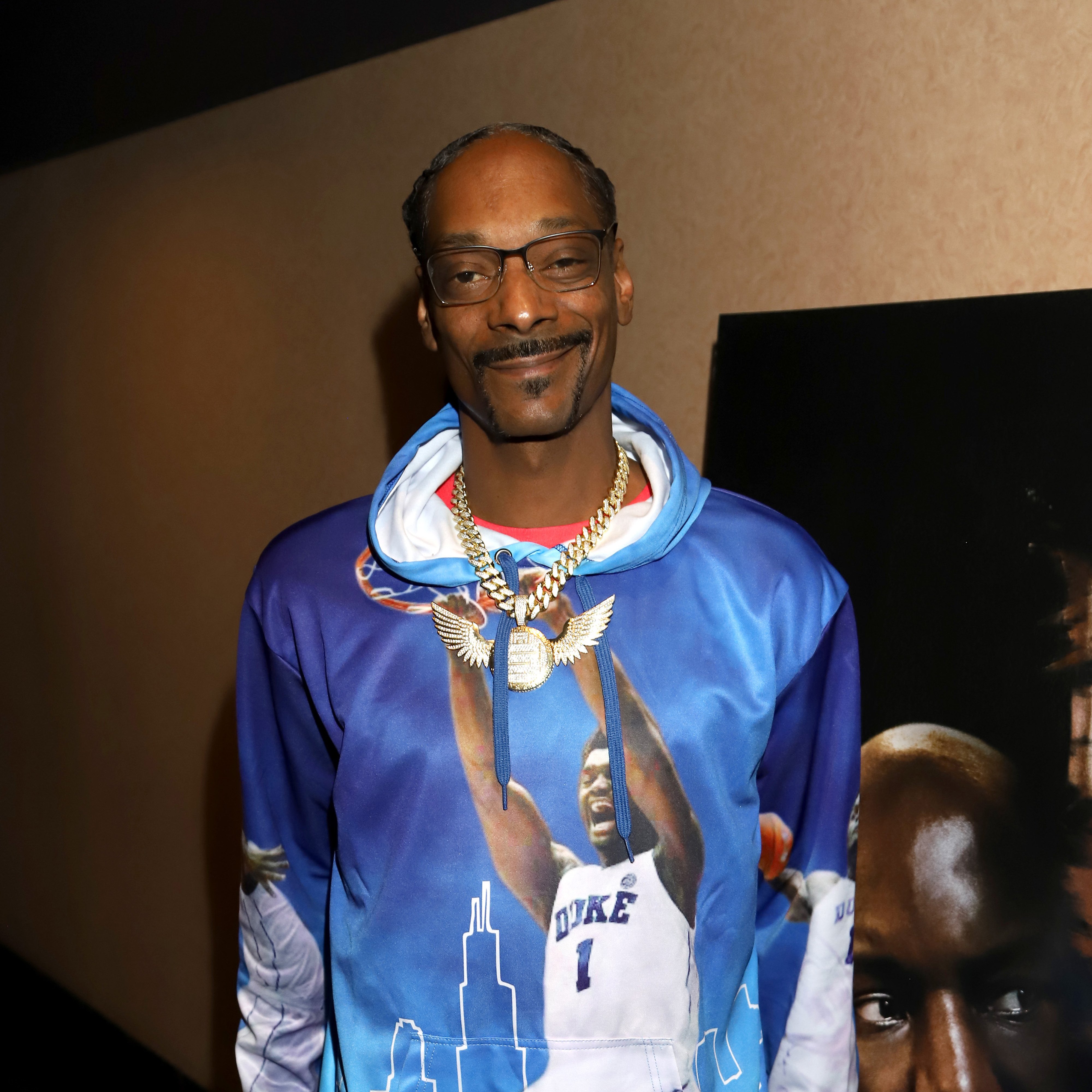 In the series of pictures she shared from a photo shoot, the 22-year-old was all shades of beauty, and the comments from her fans would have assured her of their satisfaction with the post.
Although her last name makes her popular, her self-acceptance journey has been more remarkable. In 2018, Broadus cut her hair as she was learning to love herself and her body.
Her insecurities and fear almost had the best of her as she once considered taking her life. Broadus opened up in a post she shared on social media how her private battles almost led her to self-harm as she was tired of being on the receiving end of body shamers.
Broadus thanked her fans and family for helping her see more to life than the material things and acceptance she craved for. She thanked them for helping her push through her struggles to come out stronger.
Snoop Dogg could not have been more proud of his little girl seeing the woman she has become.
In another post she shared, Broadus admitted that she had finally grown comfortable in her skin after a long battle with despising her tone and wanting to change everything about her looks.
The singer once explained that her mental health struggles and acceptance issues began when she was a child; having grown up with two light-skinned brothers, she felt like the odd one out.
Broadus was overweight as a child and had lupus from taking steroids. Broadus noted that being in that mental space caused her to see herself differently as she wondered why she was different from her family members.
At the height of her struggles, Broadus admitted to taking pills, but with the intervention of her aunt, the situation was not fatal. At another point, she was evaluated at a mental facility.
These days, the 22-year-old influencer has a sole message for her fans which is to embrace what they have. As a result, Broadus often uses her social media to encourage fans to see the best in themselves.
Broadus, her dad's favorite, was following in the steps of the famous rapper and released a single with her dad as her guest artist. Snoop Dogg could not have been more proud of his little girl seeing the woman she has become.
The National Suicide Prevention Lifeline is 1-800-273-8255. Other international suicide helplines can be found at befrienders.org.