Anya Taylor-Joy Disappears for a Few Minutes during Standing Ovation at Venice Film Festival
Although Anya Taylor-Joy is the main star in Edgar Wright's "Last Night in Soho," she was nowhere to be seen during the film's standing ovation at the Venice Film Festival.
Anya Taylor-Joy was only one of the many celebrities who attended this year's Venice Film Festival. Just like Zendaya, Taylor-Joy's stylist for the event was Law Roach.
The "Queen's Gambit" star wore a sleeveless, pink, print Rodarte dress paired with Giuseppe Zanotti shoes and Tiffany & Co. jewelry when she arrived at the festival.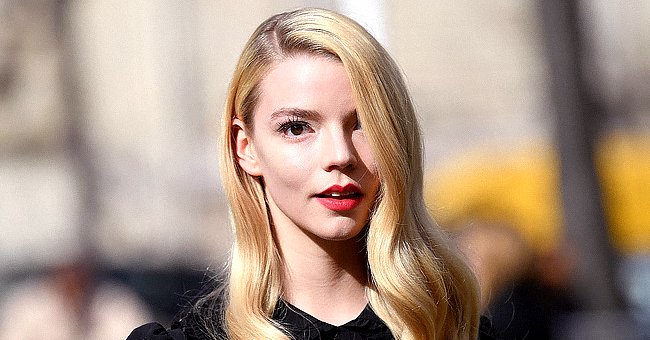 She then opted for a bright pink, satin silk gown by Dior Haute Couture and a matching beret that made her look just like a vintage Barbie doll, especially because of her long, blonde hair.
She put her toned legs on full display on a different day by wearing an orange mini dress and matching sandals. As per her accessories, she chose dark sunglasses and a white purse.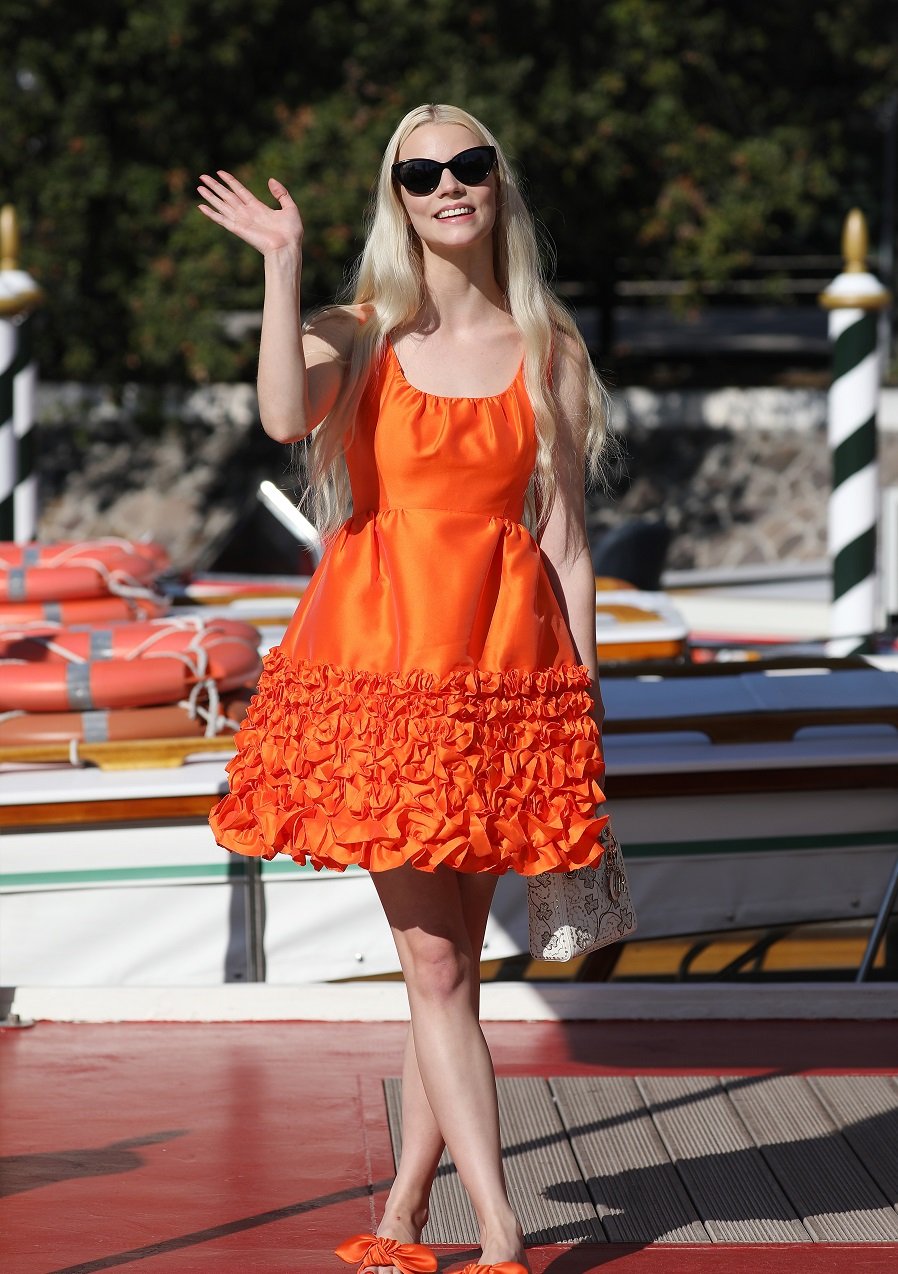 Although Taylor-Joy's outfits made headlines, the fact that she briefly disappeared from the screening of her own movie also attracted a lot of attention.
When "Last Night in Soho" ended and the end credits started rolling, the festival attendees followed the tradition and began applauding the film's cast and crew members. 
The spotlight shone on the area where director Edgar Wright and actor Matt Smith were seated, but Taylor-Joy wasn't there. About a minute later, the actress walked back in.
[Taylor-Joy] suffered burnout after filming three movies in a year.
In total, the film's cast and crew received a five-minute standing ovation. According to Variety, Taylor-Joy's short absence may have been appropriate given her on-screen character.
Ok — this is a #venezia78 first. As the lights came up after 'Last Night in Soho,' Anya Taylor-Joy was missing from her seat. Both Edgar Wright and Matt Smith were unsure what to do. Did Anya pull a Christine Lahti? pic.twitter.com/xTKp3GJ6n1

— Ramin Setoodeh (@RaminSetoodeh) September 4, 2021
Taylor-Joy's brief disappearance and stunning gowns were not the only reasons she attracted people's attention during the international festival, though.
Given that the actress was seen stroking her co-star Matt Smith's hair while onboard the boat that took them to the event, and he was also spotted with one arm resting behind her, people speculated that they were probably dating. 
But do not worry. After a minute of confused applause, Anya appeared and graciously accepted Venice's standing ovation for her performance. #venezia78 pic.twitter.com/SMvp6Ko0eD

— Ramin Setoodeh (@RaminSetoodeh) September 4, 2021
However, the 25-year-old actress put those rumors to rest after being photographed kissing her boyfriend, 27-year-old musician Malcolm McRae, on the balcony of her hotel in Venice. 
Before McRae, Taylor-Joy, who confessed she suffered burnout after filming three movies in a year, allegedly dated photographer Ben Seed and actor Eoin Macken. She prefers to keep the details of her love life away from the spotlight, though.