Harry Styles Told Peter Jones He Would Become Famous Musician Long before One Direction
Harry Styles once vowed to Peter Jones that he would become a famous musician in a conversation that happened long before he became part of One Direction. Scroll down to see details of the pop star's journey to stardom.
Pop singer Harry Styles has achieved massive success in the entertainment industry. The phenomenal English singer's career took off after he became part of the iconic boyband One Direction.
While most of his achievements this far are linked to the band, Styles envisioned himself as a famous singer even before One Direction came about. One of the people who remembered his vision was "Dragon Den" star Peter Jones.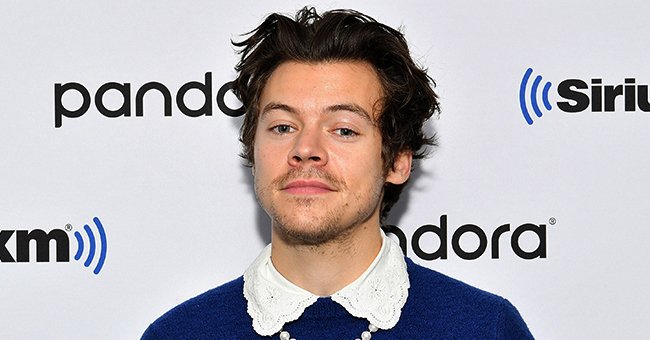 As reported by Metro.co.uk, Jones revealed in a recent Lorraine interview about the surreal encounter he had with then 14-year-old Styles in Portugal. Styles said he was a big fan of Jones and asked for his autograph. Jones recalled:
"I remember writing it and he told me what he was going to do, he said, 'I'm going to be a musician.'"
Jones replied to Styles that he believed the latter would become a singing sensation in the future. The 55-year-old entrepreneur encouraged the fashionable star to turn his dreams into reality.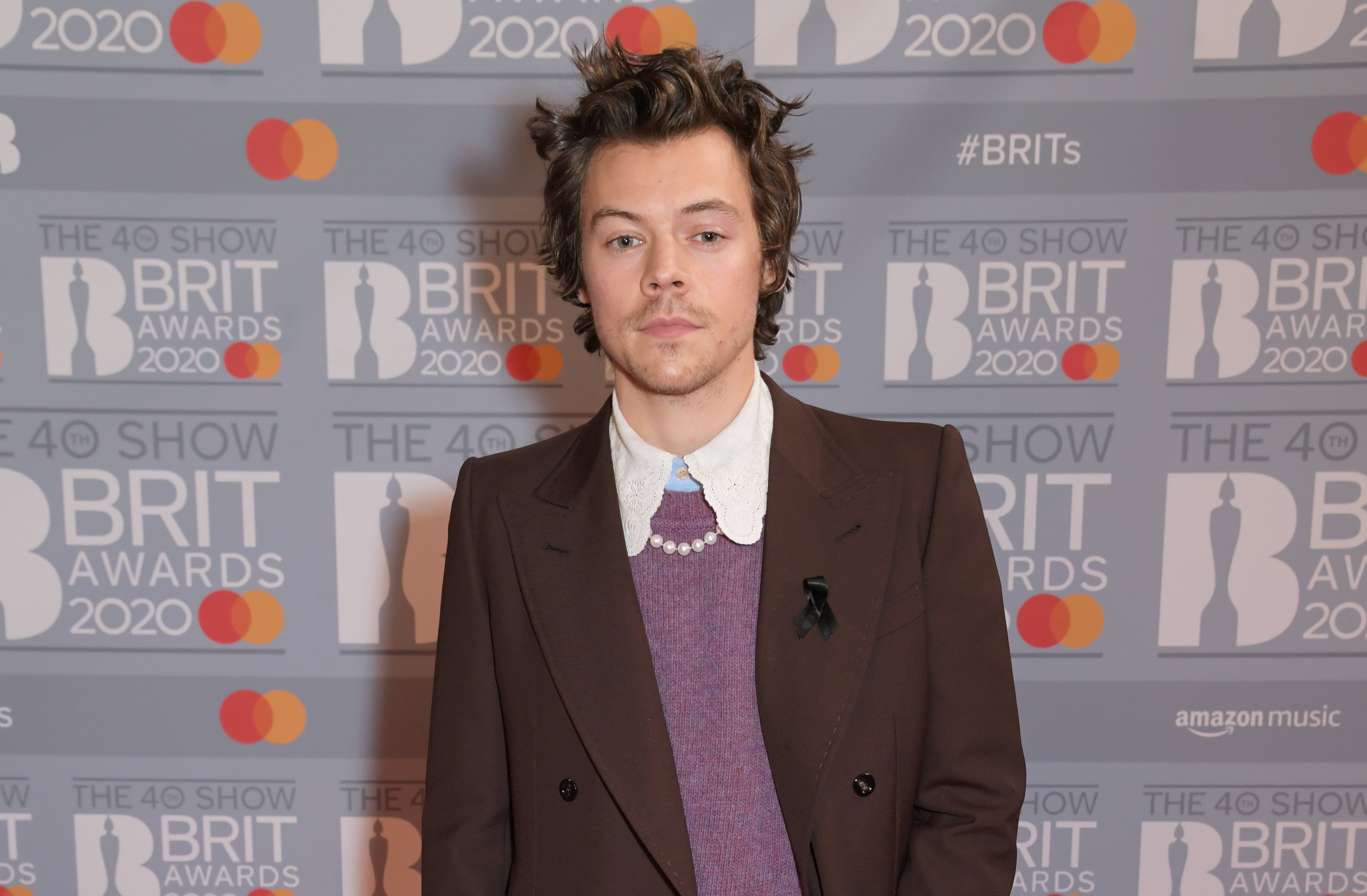 The encounter happened right before Styles auditioned for "The X-Factor" in 2010. The British reality TV music competition paved the way for him to launch his career.
Although Styles loved being in a group, taking the next step was necessary for him to evolve as a musician.
He became part of One Direction alongside Zayn Malik, Louis Tomlinson, Niall Horan, and Liam Payne. The group, whose hit songs include "What Makes You Beautiful," went on hiatus after Malik left in 2015. 
Now 27, Styles became a solo artist, successfully releasing his self-titled debut album in 2017. Meanwhile, Jones shared that he and the "Watermelon Sugar High" hitmaker remain friends to this day. 
Besides music, Styles entered acting, marking his first big-screen acting in the critically-acclaimed film, "Dunkirk." At present, the pop star has two upcoming movies-- "My Policeman" and "Don't Worry Darling."
Reflecting on his illustrious career, Styles shared in a previous Variety interview that he felt unapologetic for choosing to be a solo singer after years of being part of a band. 
Although Styles loved being in a group, taking the next step was necessary for him to evolve as a musician. According to him, their achievements outside of the band have testified to their commitment to music.
Styles recently kicked off his "Love On Tour" concert in Las Vegas after it was delayed due to the pandemic. His girlfriend, actress, and director Olivia Wilde showed support for him by attending his concert.
Wilde first met Styles after she cast him in her movie project "Don't Worry Darling" in 2020. The couple confirmed earlier this year that they are dating after initially keeping their relationship under wraps.