Courteney Cox Marks Daughter Coco's First Day in Senior High with Funny Video Montage
"Friends" actress Courteney Cox recently marked her only daughter Coco Arquette's first day in senior high with a hilarious video on Instagram that left many fans in stitches. Check out the funny clip.
Courteney Cox is best known for portraying Monica Geller in the iconic 1994 sitcom "Friends," where she starred with Jennifer Aniston, David Schwimmer, Lisa Kudrow, Matt LeBlanc, and Matthew Perry. 
Other than her successful career, Cox is also a doting mom to Coco Arquette, her only daughter with her ex-husband David Arquette. The TV actress does not shy from showing her love for Coco.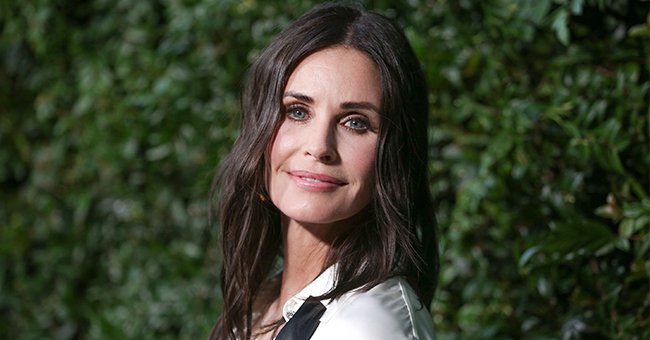 Cox recently shared on Instagram a video marking Coco's first day of classes as a senior high school. She said in the clip that it would be her daughter's last year of going to school, adding:
"She's a senior. Big day."
As she played an upbeat song in the background, the 57-year-old actress started to film herself making a cup of coffee. She showed her adorable dog resting on the side of the couch and later inside her enclosure.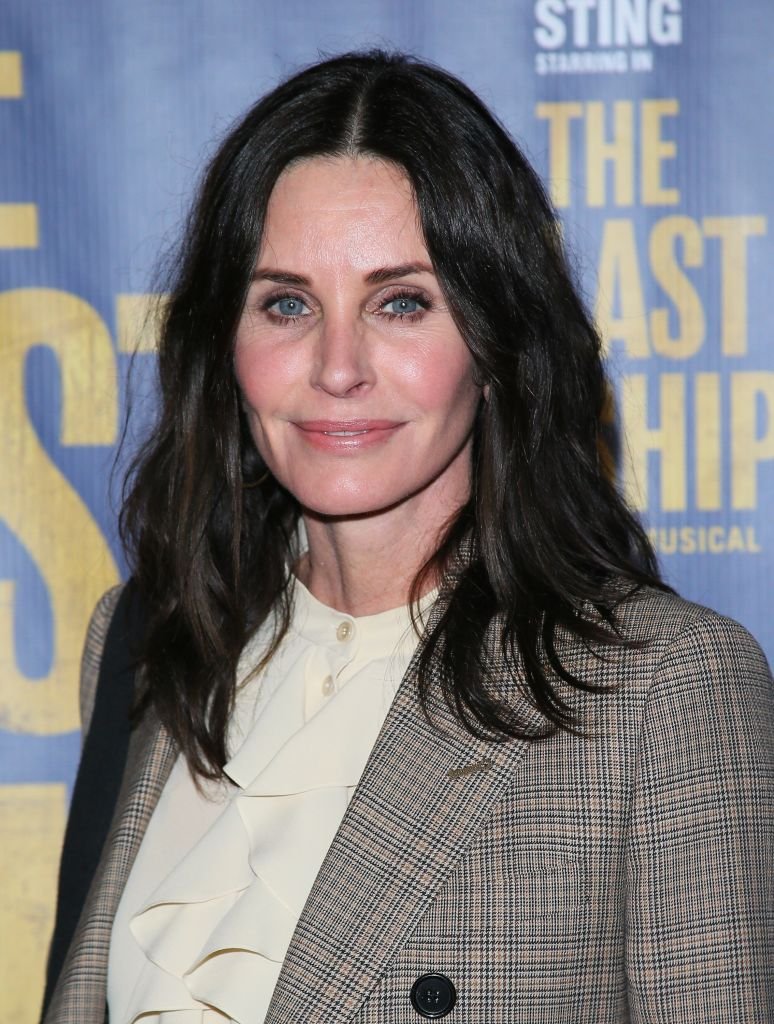 The excited mom phoned Coco and asked the latter if she's ready for school, to which her daughter replied, "No." The veteran actress replied she would wait for her in the car.
Last month, she accidentally drove into the Warner Bros. Studios lot with a towel wrapped around her head.
Driving the car, Cox panned her camera to Coco, but the latter told her to stop filming as if she was ashamed of her mom's funny antics. In return, Cox smiled and made a funny face.
Several fans quickly reacted to Cox's clip with a laughing face as though they could totally relate to Coco's mood. Filmmaker Murray Cummings remarked that the TV star's daughter is his "spirit animal."
Cox previously shared about her relationship with her music-loving daughter, saying she lets Coco express herself. Meanwhile, others likened Cox's hilarious antics to her iconic TV character.
Cox has shared several funny situations with her legion of fans in the past. Last month, she accidentally drove into the Warner Bros. Studios lot with a towel wrapped around her head. 
The "Scream" star admitted in a video via Instagram feed she did not realize she had a towel wrapped around her wet hair. She also had no makeup on when she arrived on the set.
Another unforgettable video that Cox shared online in May 2020 showed her recreating the iconic "Friends" dance routine with English singer-songwriter Ed Sheeran. The clip delighted celebrities and fans alike 
Cox originally showed her groove in "The One with the Routine" episode in the sixth season. Although they are an unlikely pair, she and the "Perfect" hitmaker have been friends for several years.