School Teacher Works as Part-Time DoorDash Delivery Man for Extra Cash, Ends up Losing Money
Joseph Hall, a school teacher, worked part-time for DoorDash to make ends meet, but one of his paychecks was taken back and has not yet been returned.
Although focused on his career as an elementary school teacher, Joseph Hall spent his summer working for DoorDash to make extra income.
However, the company retracted one of his paychecks amounting to $72.76 a week after receiving it. At first, Hall thought it was a mistake, but it appeared that DoorDash did not give it back.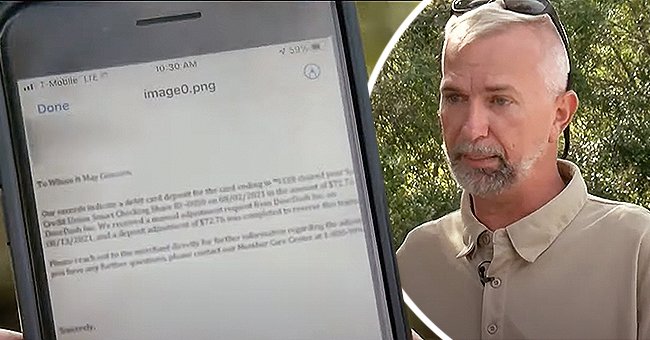 During a discussion with DoorDash and Suncoast Credit Union, Hall's employer asked for a written anecdote claiming it reversed the pay.
He sent the letter as requested and showed the same to WFLA's Better Call Behnken, but according to Hall, "they still say they can't see that they made the reverse," so the money has not been returned. He added:
"It's the principal behind it that if individuals are out there working for DoorDash, this possibly can happen to you, and it's a frustrating process."
Meanwhile, a spokeswoman for the delivery company said that the matter is under investigation and that it was a "technical error." 
He built a portable stage and traveled to his students' houses to receive their diplomas while mimicking an actual ceremony.
DoorDash later emailed Hall claiming that a problem occurred with the processing of payments done by a third-party company that affected accounts linked to a Visa. According to the email, Hall should have already received his money, but he did not.
Hall is not the only teacher who works part-time. Dairrai Doliber, a high school teacher, also works as a cashier in a clothing store to make ends meet.
On top of that, she is taking her master's degree at night, hoping that the credential would improve her pay grade. She shared with Vox:
"I can't remember the last time I had a day off. I always had this understanding that I would never be rich as a teacher, but I never thought it would be this difficult to live on a teacher's salary."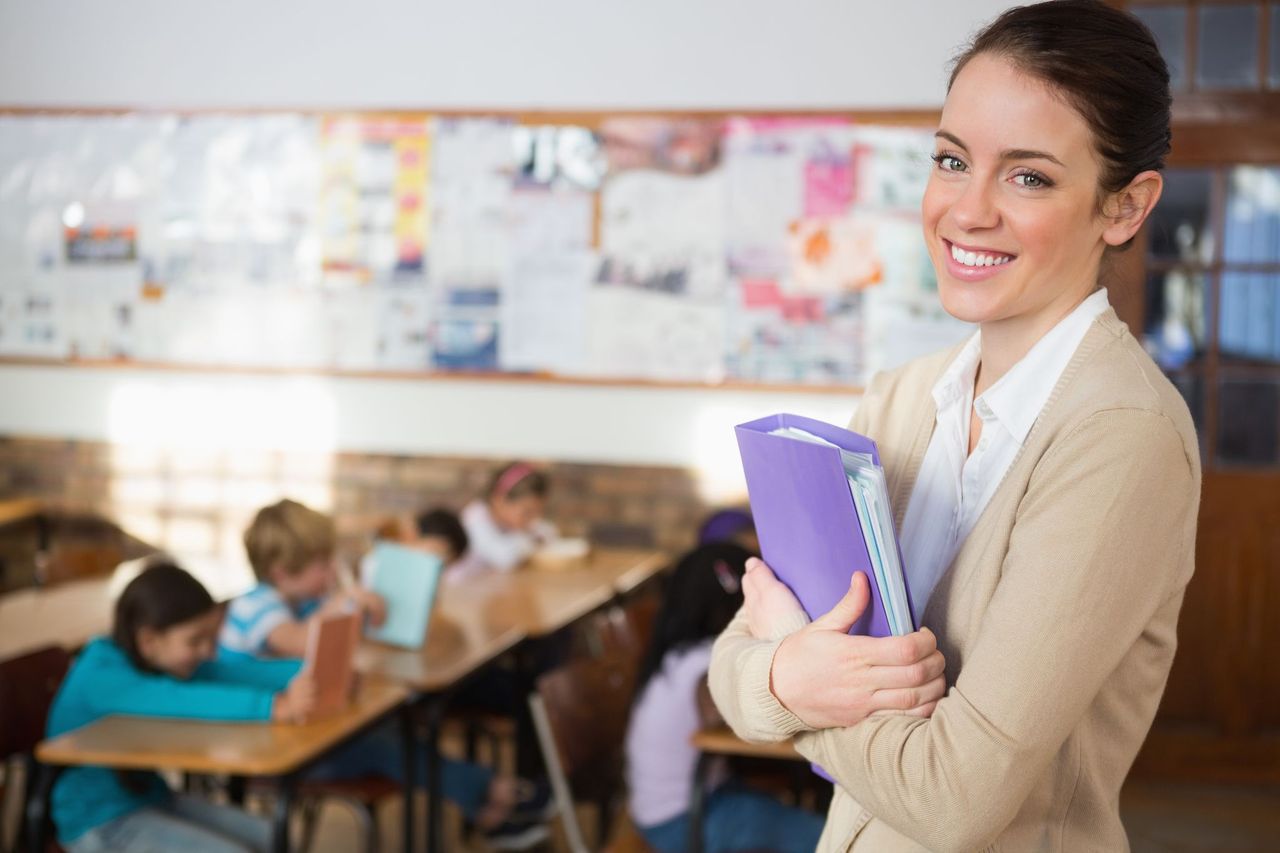 Being a teacher and having another job is common in America alongside firefighters and social workers because of the funding crisis experienced in public schools.
Recent data showed that public school teachers are five times more likely to have a part-time job than average full-time workers.
Still, despite being dissatisfied with their salary, many teachers deeply care for their students and go the extra mile to help them. Among them is high school teacher Ray Gowlett.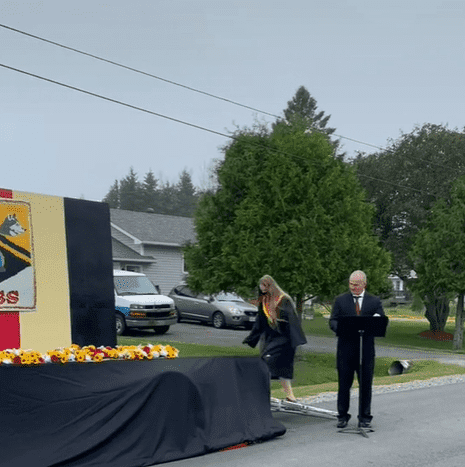 Gowlett's sweet gesture made students smile amidst a pandemic. He built a portable stage and traveled to his students' houses to receive their diplomas while mimicking an actual ceremony.
Teachers are undoubtedly important in the education system as well as the upbringing of each child. As such, it is essential to appreciate them.