Neil Patrick Harris & Husband David Burtka Celebrate 7th Anniversary with Heartwarming Tributes
Neil Patrick Harris and his longtime partner David Burtka were all about celebrating each other on social media. The lovebirds took to their Instagram accounts to share heartwarming tributes for their 7th Anniversary.
Star actors David Burtka and Neil Patrick Harris are officially seven years in their marriage. The pair made this known on their individual Instagram pages, where they celebrated their love.
The "How I Met Your Mother" actors had fans gushing over them in droves while joining them to commemorate the big day. The couple attached lovely photos to the post showing their affection for each other.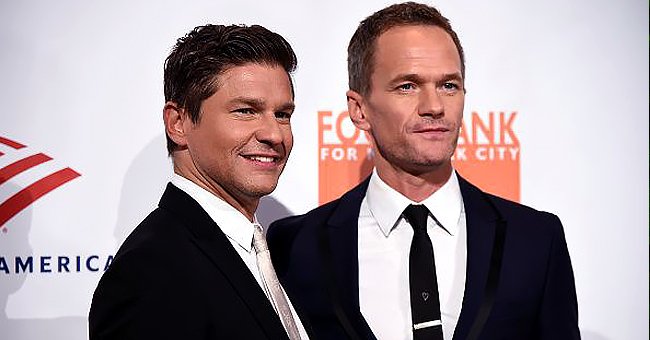 THE COUPLE'S LOVE TRIBUTES 
Neil posted a snapshot of the pair looking radiant while enjoying a sun-kissed view. The partners looked like they had just taken a dip in the pool as they stood shirtless in shorts. He captioned the post: 
"Seven years ago today, we got married in Italy. Last week, we were swimming in Croatia. Who knows where we'll wind up next…."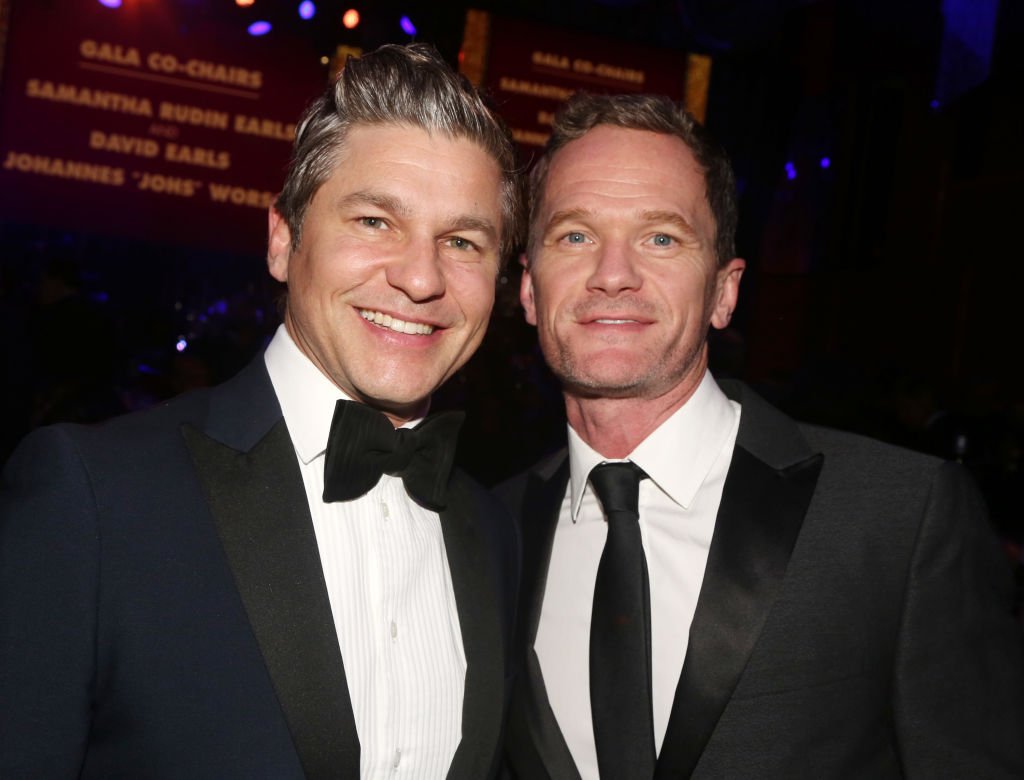 The couple had boyish smirks on their faces as they posed for the camera. Neil placed one of his elbows on David's shoulder. They completed the summer look with dark sunshades to protect their eyes. 
In his own post, David chronicled images of their love, presumably the ones taken at their 2014 destination wedding. In one of the images, the Hollywood actors posed with their kids, Harper and Scott Burtka-Harris. David captioned:
"7 years ago today, I got married to the man of my dreams; @nph, thank you for being the best husband a guy could ever have."
A TIMELINE OF THEIR LOVE
Earlier in the year, Burtka and Neil fawned over all the years they have spent together on social media. Although they have been married for less than a decade, they have been romantically linked for 17 years.
Neil shared that an aspect of parenting that people struggle with was how to keep the kids entertained.
Their celebration played out on Instagram, where they let fans know they loved every part of it. The couple's fraternal twins, Grace, and Gideon were born a few years before their marriage via surrogacy. 
Neil and his husband met through a mutual friend who introduced them. Once speaking about first impressions, the 48-year-old actor noted that he thought David was a brooding guy, which intrigued him. 
David, on the other hand, could not get enough of the "Gone Girl" actor's "amazing blue eyes" that hypnotized him. They were friends for a while before it blossomed into something more beautiful.
NEIL ON PARENTING
The "The Smurfs" actor and his family took a trip last month, and many of their moments in Croatia were shared on social media. The family lived their best lives lounging on a boat and enjoying the open sea. 
Neil once shared with People that an aspect of parenting that people struggle with was how to keep the kids entertained. This, he noted, would prevent them from getting addicted to using their iPads.
Neil added that despite these challenges and the dilemma of keeping up physical activities, the method was rewarding. He shared that it has made his family closer through the years.