Phylicia Rashad's Ex-husband Ahmad Who Proposed to Her on TV Shares Rare Photo of Look-Alike Daughter & Granddaughter
Phylicia Rashad's former husband, who made a memorable proposal on national TV, already has a granddaughter. He shared a photo of his grandchild and daughter, showing their likeness to him.
One of BET's prolific entertainers, Phylicia Rashad, was formerly married to Ahmad Rashad, a former NFL player turned sportscaster. The pair were together for more than one decade, and they share a daughter named Condola.
Condola is not the only child Ahmad has; he fathers more than three kids from four failed marriages and has been able to maintain a close bond with them, despite his fallout with the mothers.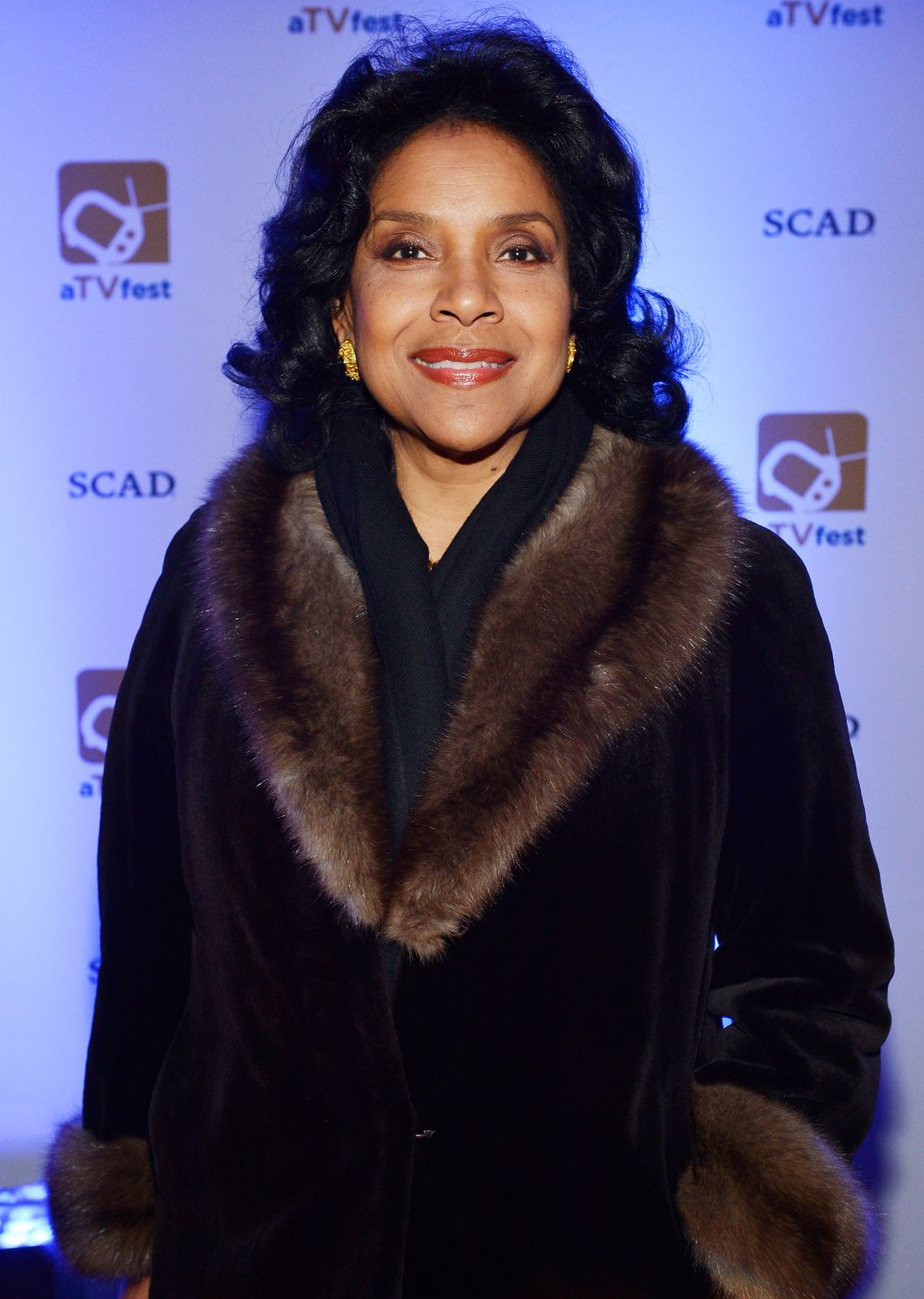 In a recent update, the sportscaster showcased one of his adult daughters standing next to her child, which happens to be his grandbaby. The mother-daughter combo gazed directly into the camera while adding charming wide-eyed grins to their look.
The ladies had fans seeing double, as they looked like twins, and their facial features matched Ahmad's, especially their noses. For the caption, the TV personality quipped:
"I love these ladies! My beautiful daughter and beautiful granddaughter."
AHMAD'S FAILED RELATIONSHIPS
The sports icon has walked five different women down the aisle at different stages of his life. His first time as a married man was when he tied the knot to Diedre Waters in 1969.
It is unclear when these two parted ways, but they shared two kids during their time together. By 1976, Ahmad happily vowed to spend forever with a woman called Matilda Johnson, and they had two children.
However, their union did not last for more than three years. The second failed marriage did not make the onscreen personality give up on love or romantic gestures.
In 1985, Ahmad made the headlines after a public proposal to his third wife, Phylicia. At the time, she was a promising young woman who had starred on "The Cosby Show."
Her lover popped the question on national TV during the Thanksgiving NFL games. They later got married at the Church of the Master in Harlem. 
These two lasted for more than a decade before deciding to part ways. In 1997, the actress hit her partner with divorce papers and charged him with abandonment. 
Ahmad waited for a few years before committing to another woman. This time, it was to Sale Johnson, the former wife of multimillionaire Woody Johnson.
In 2013, things fell apart, and Johnson prohibited her second ex-husband from visiting her home or sharing her fortune.
LIFE AFTER FOUR FAILED MARRIAGES 
One would have thought that Ahmad's hope of finding the one for him would be squashed after four failed marriages. Fortunately, he found a younger woman, Ana Luz Rodriguez-Paz, who is a couples therapist.
They wed in 2016 in Palm Beach, Florida. These two do not have any children yet, but they co-parent Ahmad's adopted granddaughter from his fourth marriage and have seemed to have found their happily ever after!