Jessica Chastain Reacts to Viral Clip of Co-star Oscar Isaac Smelling Her Arm at Venice Film Festival
Jessica Chastain and Oscar Isaac's Venice Film Festival appearance went viral after he smelled her arm. Now, Chastain is hilariously reacting to it.
As expected of such an important event, the Venice Film Festival was filled with celebrities wearing breathtaking outfits and filmmakers getting standing ovations. However, Jessica Chastain and Oscar Isaac stole the spotlight.
Chastain and Isaac, the main stars of the upcoming TV show "Scenes From a Marriage," went viral after an attractive and unusual public display of affection.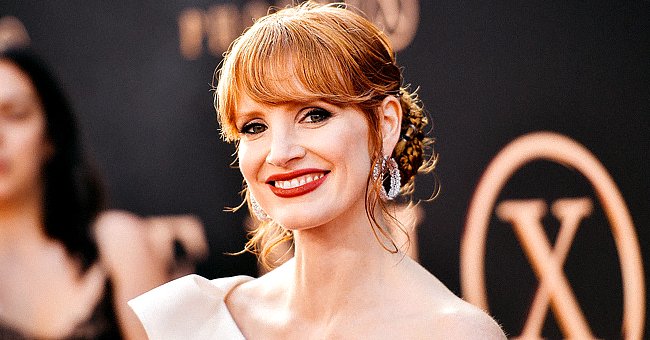 Posing for the cameras, Isaac sensually looked at Chastain and smelled her arm. She then laughed and caressed the actor's face with both hands. Scroll down to watch the clip.
Memes and jokes about their uncommon interactions made the rounds on social media, with some netizens alleging that Isaac was just channeling his inner Gomez Addams from "The Addams Family."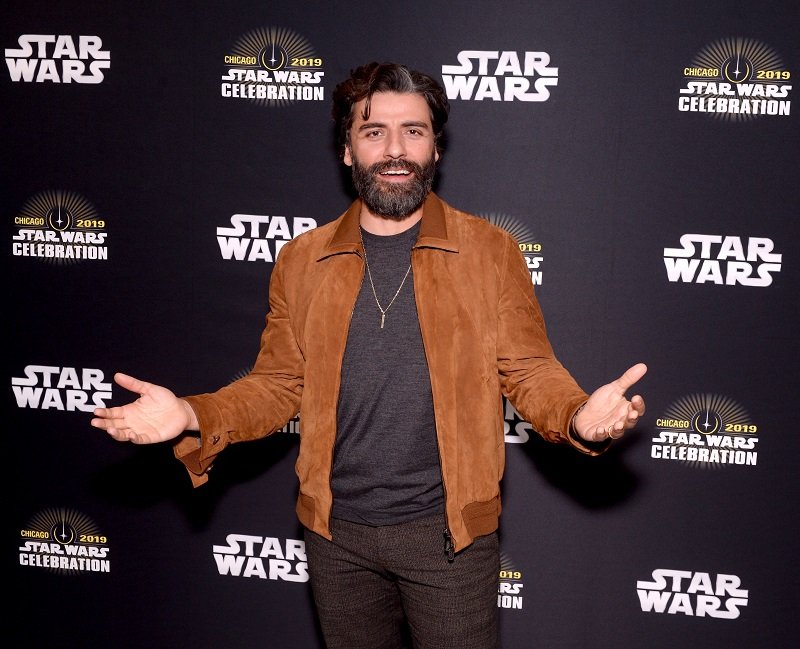 It is important to point out that Isaac actually voiced that character in the 2019 animated film and will reprise the role in the sequel, set to be released later this year.
Chastain noticed that her and Isaac's red-carpet moment went viral, so she hilariously reacted to it by tweeting a photo of Gomez kissing Morticia Addams' arm with the caption, "Sept 12th," the premiere date of "Scenes From a Marriage." 
While Isaac and Chastain's interaction was lovely, they are nothing but good friends. In fact, they have remained close since their days at Juilliard, one of the world's most prestigious performing arts schools in the world.
Chastain's husband is a member of one of the most noble families in Italy.
Apart from that, both actors are currently married to other people. In Isaac's case, he has been off the market for at least four years. 
The details of his love life are scarce, but he announced in 2017 that he and Danish documentarian Elvira Lind were married and expecting a child.
Sept 12th 😈 pic.twitter.com/xFBKogs4Ey

— Jessica Chastain (@jes_chastain) September 6, 2021
As per Chastain, she married Gian Luca Passi de Preposulo in Italy in June 2017. Just like Isaac and Lind, their relationship has been a bit of a mystery for years, but it's been reported that they began dating in 2012. 
Chastain's husband is a member of one of the most noble families in Italy and has worked as Armani's PR director and at Moncler, another high-fashion brand. They make a gorgeous couple!