'Precious' Star Gabby Sidibe Showcases Slimmer Figure in Pink Top & Green Flowy Skirt in IG Update
Gabby Sidibe looked stunning in a new picture she shared on her Instagram page that showed her flaunting her slimmer figure in a lovely outfit. 
American actress Gabby Sidibe broke into the scene when she made her acting debut in the 2009 film "Precious," for which she received Golden Globe and Academy Award Nominations for Best Actress. 
Since then, she has starred in multiple films and television series, including "Grimsby," "Antebellum," "The Big C," and "Empire." During that time, she became a popular figure in Hollywood who now has a large following on social media.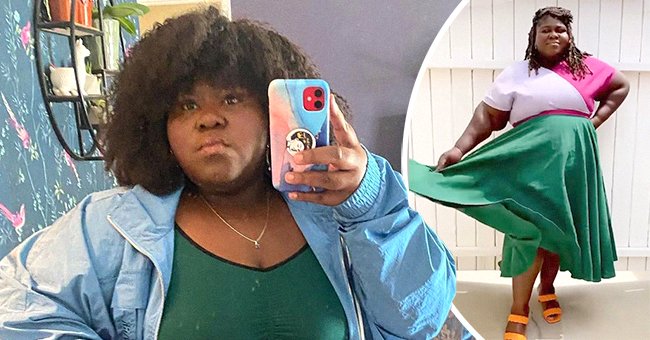 On Instagram, Sidibe has 1.9m followers and regularly shares pictures and videos of herself and some of her beautiful moments with them. 
Recently, she shared another stunning selfie on Instagram, wherein she dazzled in a lovely outfit. The picture she shared showed her clad in a pink-and-purple top. 
She flaunted her beaded brown braided hair and smiled sweetly as she posed for the picture. In the post's caption, the talented actress wrote: "Dressed for press for #TheHarperHouse coming to @paramountplus!"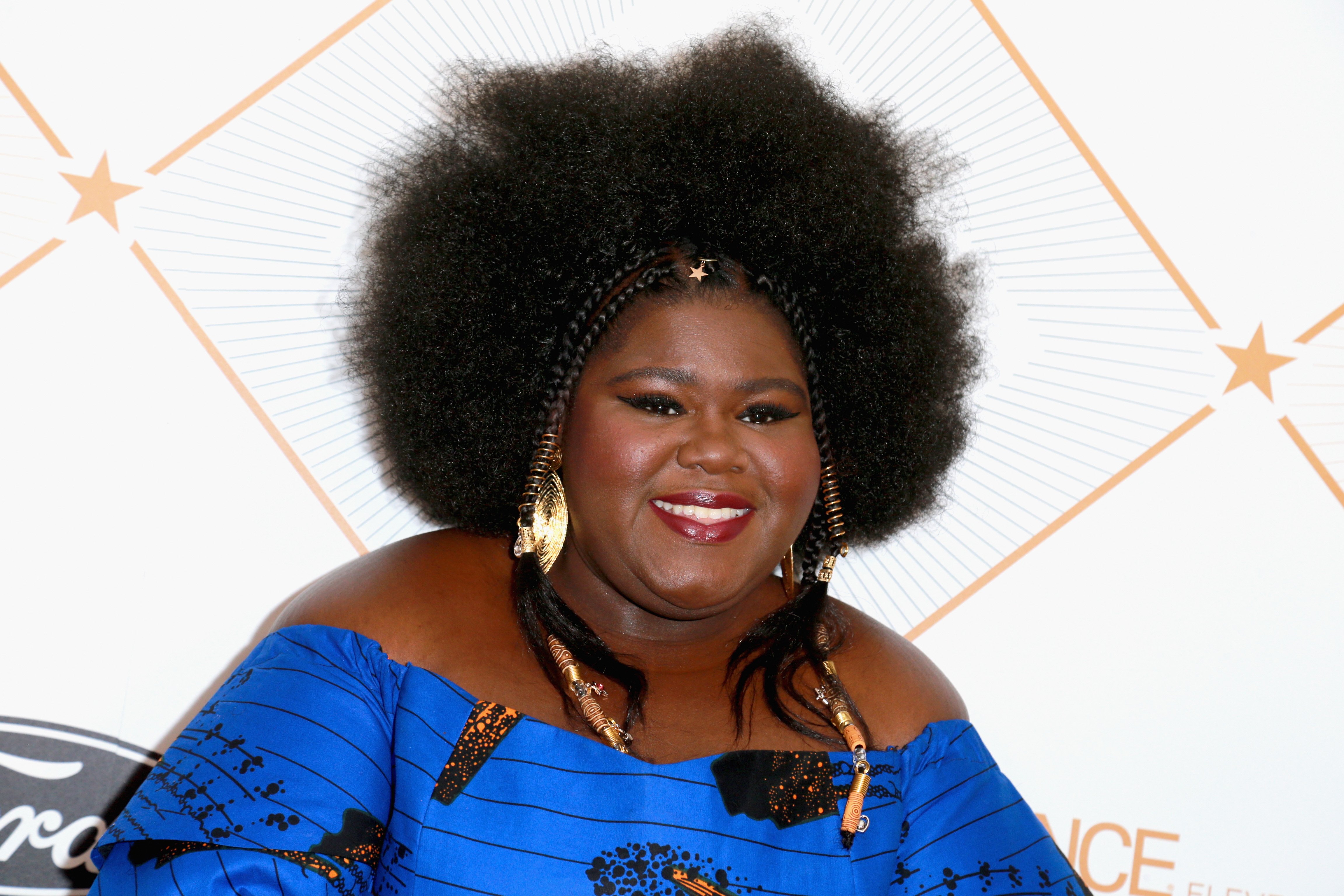 Sidibe also tagged members of her glam squad, who helped style her and make her look so stunning. She shared another picture of herself on her Instagram Story. 
In the snapshot, she flaunted her slimmer figure as she posed in her stylish outfit. The photo showed the actress matched her pink-and-purple top with a flowy green top and completed her look with yellow heels. 
Variety announced that she would make her feature directorial debut with the thriller "Pale Horse."
Given the challenging journey to get here, it is always great to see Sidibe proudly showing off her figure. She underwent weight-loss surgery in 2016 and opened up on why she did so in an interview with People.
After she and her brother were diagnosed with Type 2 diabetes, Sidibe did not want to worry about the effects of the disease and decided to have laparoscopic bariatric surgery to help lose weight, which she was doing naturally before then.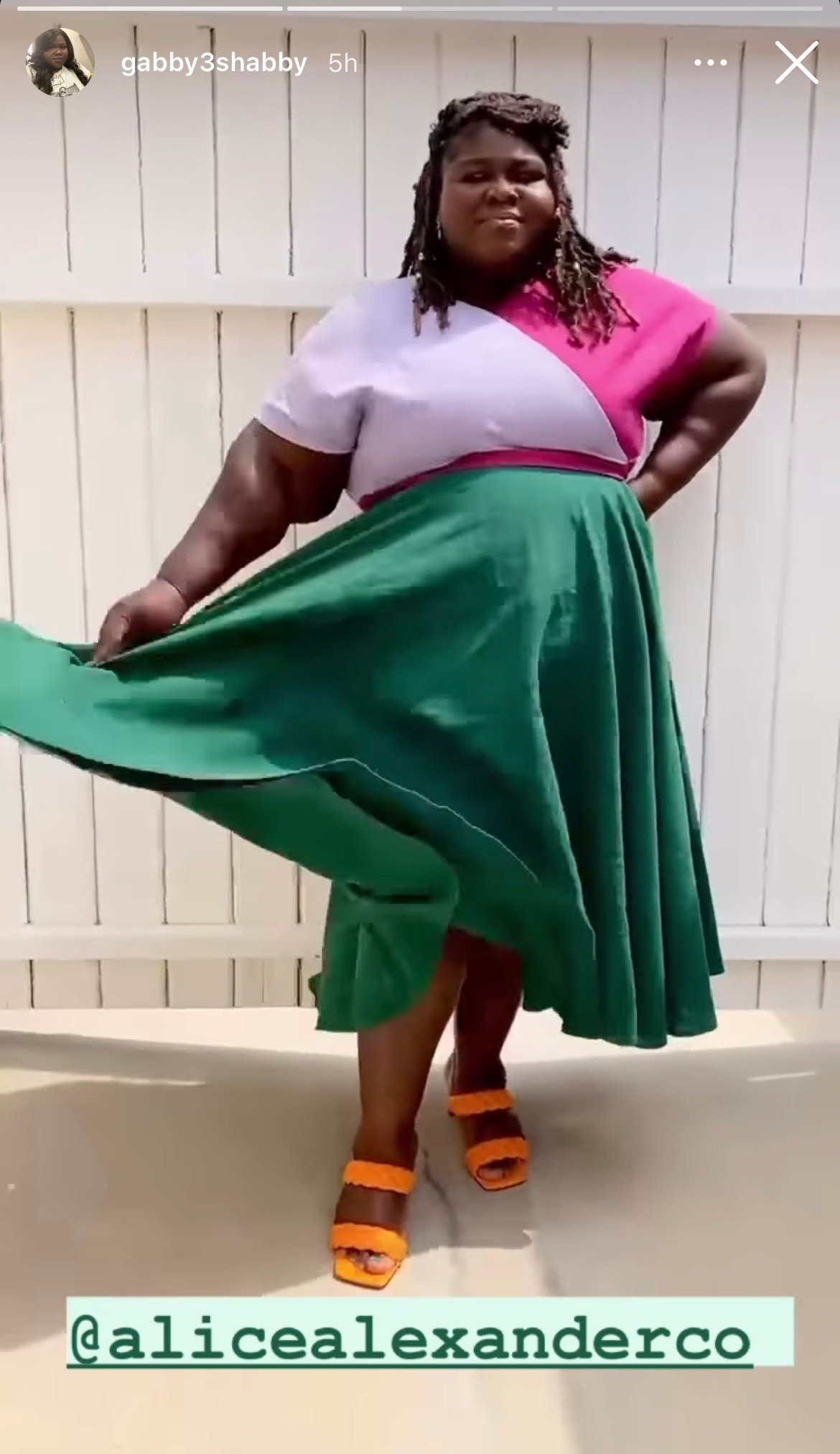 Sidibe has also shared her past experiences, including her battle with the eating disorder bulimia and depression. During an appearance on Taraji P. Henson's show, "Peace of Mind," she said bulimia was a coping mechanism for her when she felt very sad. 
The actress described it as a self-defense mechanism for her, adding that it was not about losing weight or controlling her appetite but about how it stopped her from crying. It is great to see that the actress has overcome those past travails and is doing well in her career. 
In May, Variety announced that she would make her feature directorial debut with the thriller "Pale Horse," while Deadline revealed in August that "If I Go Missing, The Witches Did It" has added her to the Realm podcast. 
Sidibe is also in a loving and happy relationship with Brandon Frankel, to whom she got engaged late last year. Everything is looking well for her, and it is very nice to see. She deserves nothing but the best.