Darrin Henson AKA Lem of 'Soul Food' Was Rumored to Be Gay but Has a Beautiful Wife He Keeps Out of the Spotlight - Meet Her
Darrin Henson has achieved commendable success as an actor, but his sexuality has always been a topic of discussion. Although Henson has been rumored to be gay, he is currently married.
Darrin Henson began making the rounds in 2000 when he played the role of Lem Van Adams in the American television series "Soul Food." The classic drama aired for a few years before it finally came to a halt in 2005.
After the movie, Henson landed roles in other productions like "Stomp The Yard," "The Express," "Double Platinum," amongst others. Fifteen years into his career as a movie star, Henson spoke candidly about how he remained relevant in Hollywood.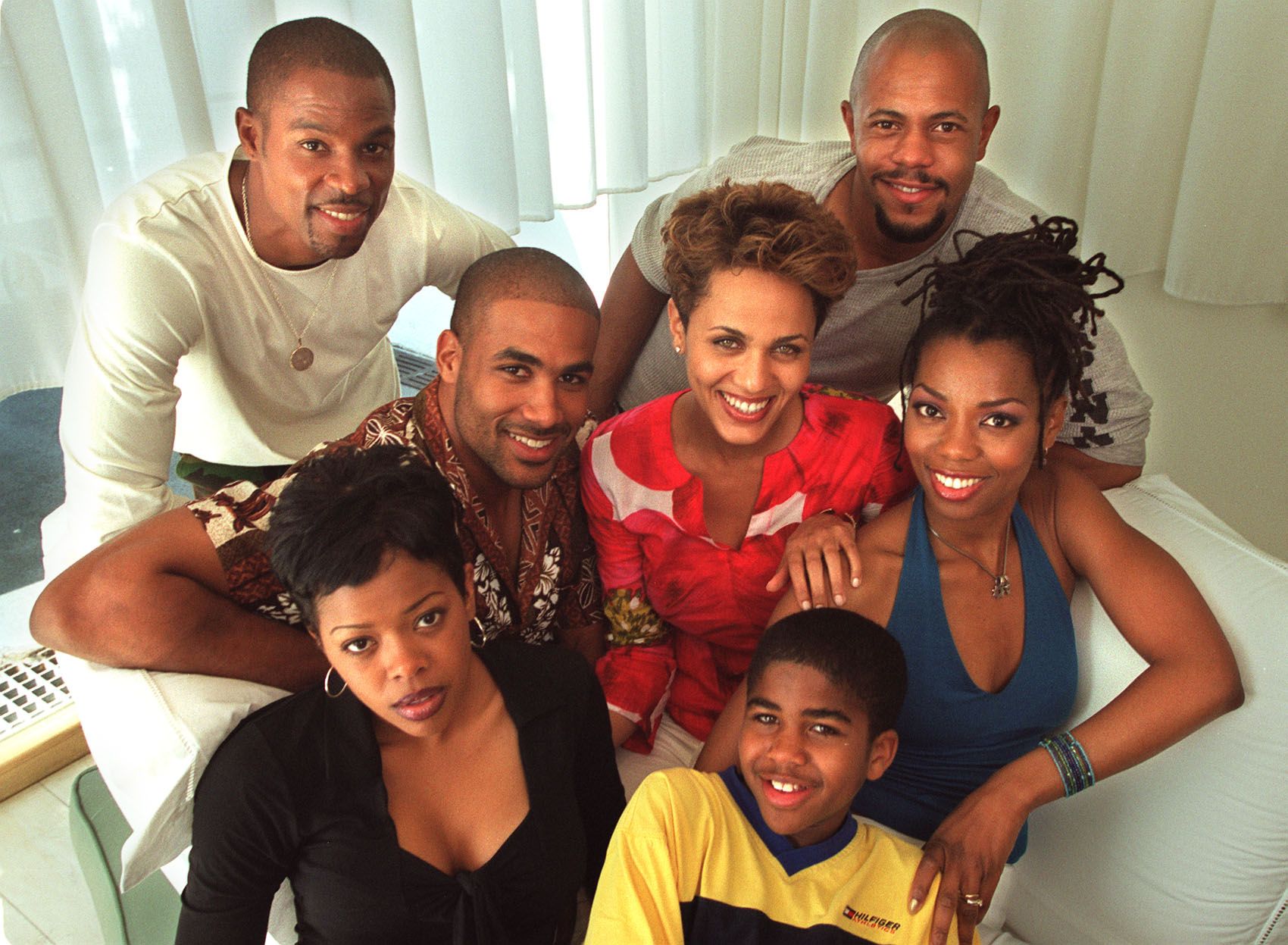 In the interview, Henson made it known that remaining relevant was all about learning and evolving. He also mentioned that he looked up to Denzel Washington, John Travolta, Samuel Jackson, Sidney Poitier, and Harry Belafonte.
Over the years, Henson has not only kept social media talking about his talent, but his sexuality has also sparked a couple of reactions from netizens. The actor has walked down the aisle twice but has been previously divorced.
His first marriage was to Rachael Johnson. The former lovebirds tied the knot in March 2014 in Atlanta, and four months later, they welcomed their beautiful daughter. The couple appeared in love but shocked the world when they split six months after their wedding. 
Even though their marriage did not last, Henson once revealed that the union was great. While speaking to Hip Hop socialite, Mara, the talented actor, said his marriage was beautiful. 
Henson was rumored to be gay, as his relationship with women kept failing.
According to him, despite his divorce from Johnson, they remained good friends and parents to their daughter. However, he also confessed to getting married without thinking it through. 
Henson thought he got married out of haste, even though he met someone wonderful. The pair's separation sparked a lot of questions and reactions regarding the actor's sexuality. Henson was rumored to be gay, as his relationship with women kept failing.
Social media users wondered what had gone wrong in Henson's marriage as he always appeared to be in love with Johnson. The pair constantly serenaded each other with sweet words, appreciating one another's company.
Henson never answered any questions regarding his sexuality, but he proved not to be gay when he found love in the arms of another woman. The lovebirds are now married, and Henson often shows her off on social media.
On Valentine's Day, the "Soul Food" star took to Instagram to celebrate his wife and model. Henson shared a photo of himself posing side by side with the beautiful lady. In the caption, he wrote that his beau was much more than his Valentine's.
He described his wife as his forever love and connected one. According to him, living with his woman was fun, engaging, enlightening, and a joy ride of the spirit. Fans remain optimistic that Henson's marriage will last a lifetime.