Van Johnson's was reportedly pressured to marry Evie Wynn a day after her divorce — A marriage that benefited 3 parties
Diversely known as the "Devil's Incarnate," Metro-Goldwyn-Mayer boss would do anything to protect the image of the studio, even pressuring Evie Wynn into marrying Van Johnson only a day after divorcing her husband.
Van Johnson always carried scars with him, scars from an accident he was involved in in 1943, but the studio always ensured that their experienced makeup artists hid them well. 
And yet, his physical scars were just the tip of the huge iceberg of secrets that Johnson hid from the public. And his "difficult" marriage to Evie Wynn was just part of the facade, calibrated by the MGM boss, Louis B. Mayer.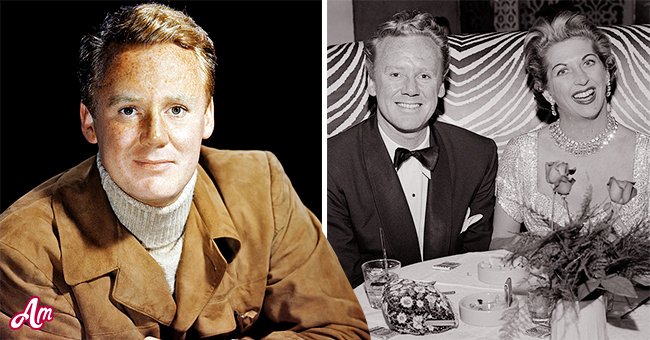 Johnson appeared in the musicals "Pal Joey" and "Too Many Girls," and the reception was unexpectedly good. Soon after, he gained fame easily and quickly. And he often revealed that he'd not been ready for the kind of publicity he received.
Mayer, despite raking good returns from Johnson's career, had one problem with him, and it was becoming quite the nuisance as he discovered that the rumors were beginning to spread far and wide. 
Johnson was gay, and even though Mayer didn't consider Johnson's sexuality an obstacle, he knew that at some point, he would have to pay someone to keep it a secret. His "treatment" to Johnson's "problem" was to find him a good woman.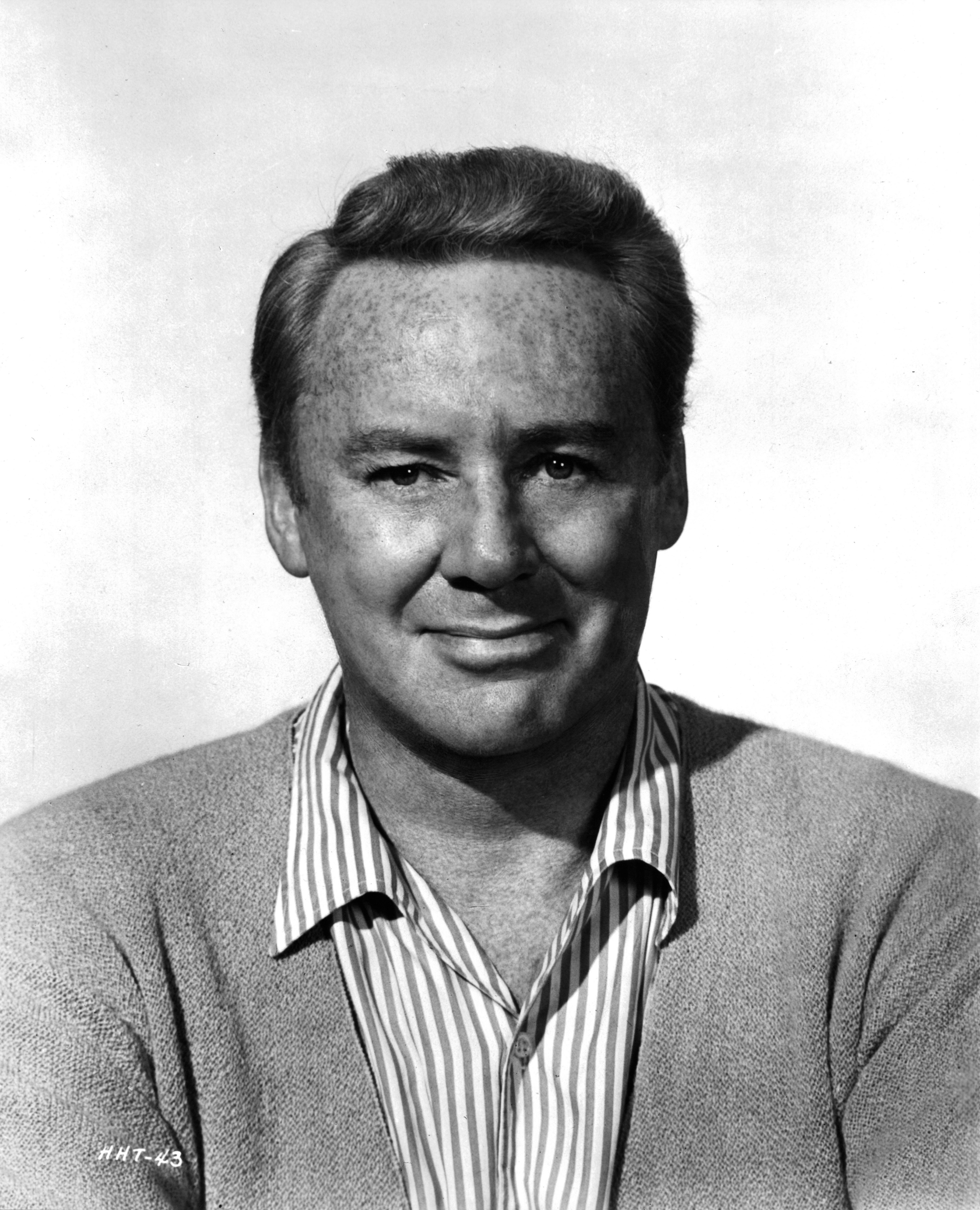 Enter Evie Wynn. After his terrible auto accident in '43, Johnson spent his time healing at a friend's home. Keenan Wynn was the MGM character actor and was married to the beautiful, vivacious, Evie. 
And while there, Johnson was taken by how caring and sweet she was to him while he recovered, even openly envying Keenan's choice of a wife. Mayer got wind of this and used it to his advantage.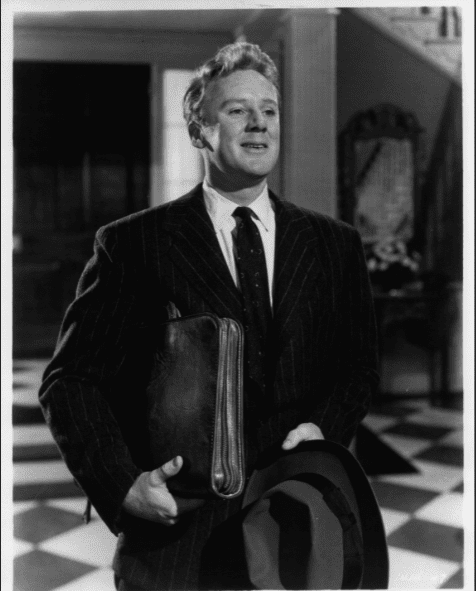 Mayer had Evie come to his office and, in a calm manner, explained to Evie that marrying Johnson would be of great benefit, not only to her but to several other parties - the studio, Keenan, and Johnson as well. She recalled:
"Unless I married Van Johnson, he wouldn't renew Keenan's contract. I was young and stupid enough to let Mayer manipulate me."
Keenan was always running around and was never home with her. He'd always ask Johnson to accompany her to parties, and so Evie and Johnson were no strangers to each other.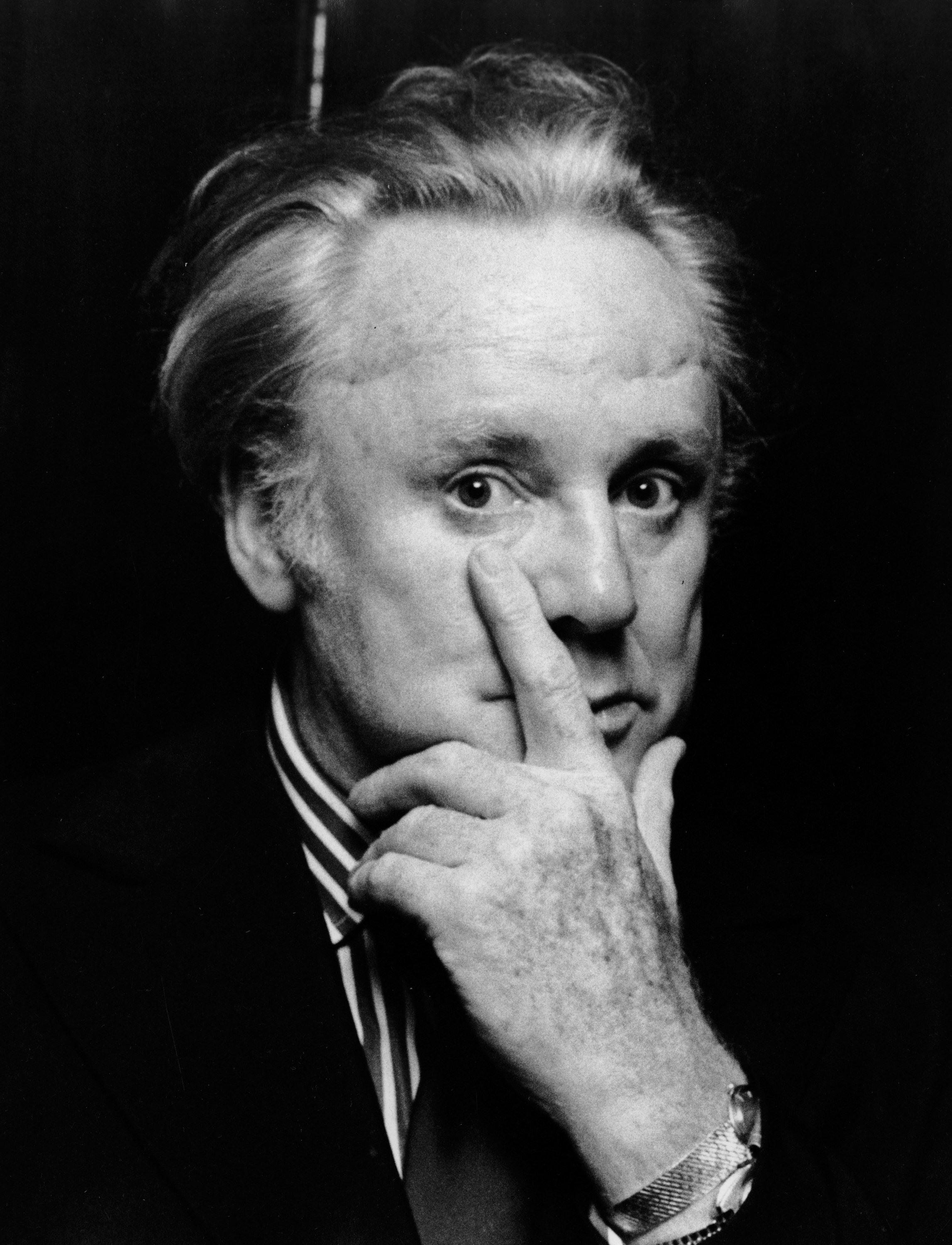 This is why at the time, Mayer's suggestion that Evie divorces Keenan and marry Johnson did not seem too far-fetched. After all, Keenan would retain his job and get cast in A-list movies, consequently earning more money. 
Mayer told Evie to think about the proposal very carefully and revert to him once she was decided. And a year after that meeting, Evie had divorced Keenan. A day later, in January 1947, she married Johnson. 
But when Johnson started an affair with a cast member, Evie was finally done.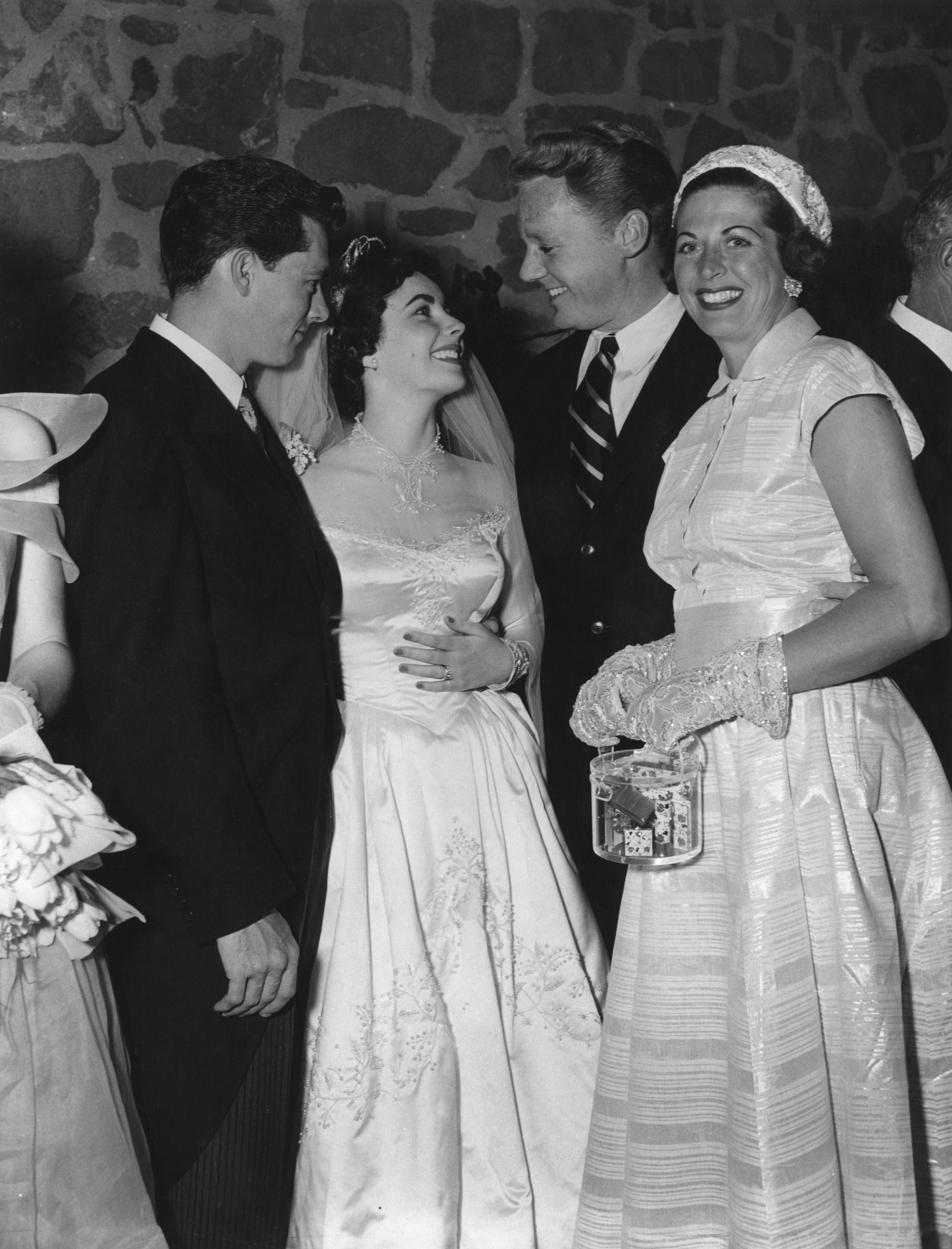 Mayer's plan had succeeded. The marriage would save the studio's face, keep Johnson's sexuality rumors in check and advance Keenan's career. 
Evie and Johnston had one daughter. And yet, their "perfect" marriage was anything but that. It was riddled with what she would later refer to as cruelty, citing grievous mental suffering.
She expressed her regrets saying she would never have married Johnson had she known that he was homosexual. In 1960, Evie filed for divorce.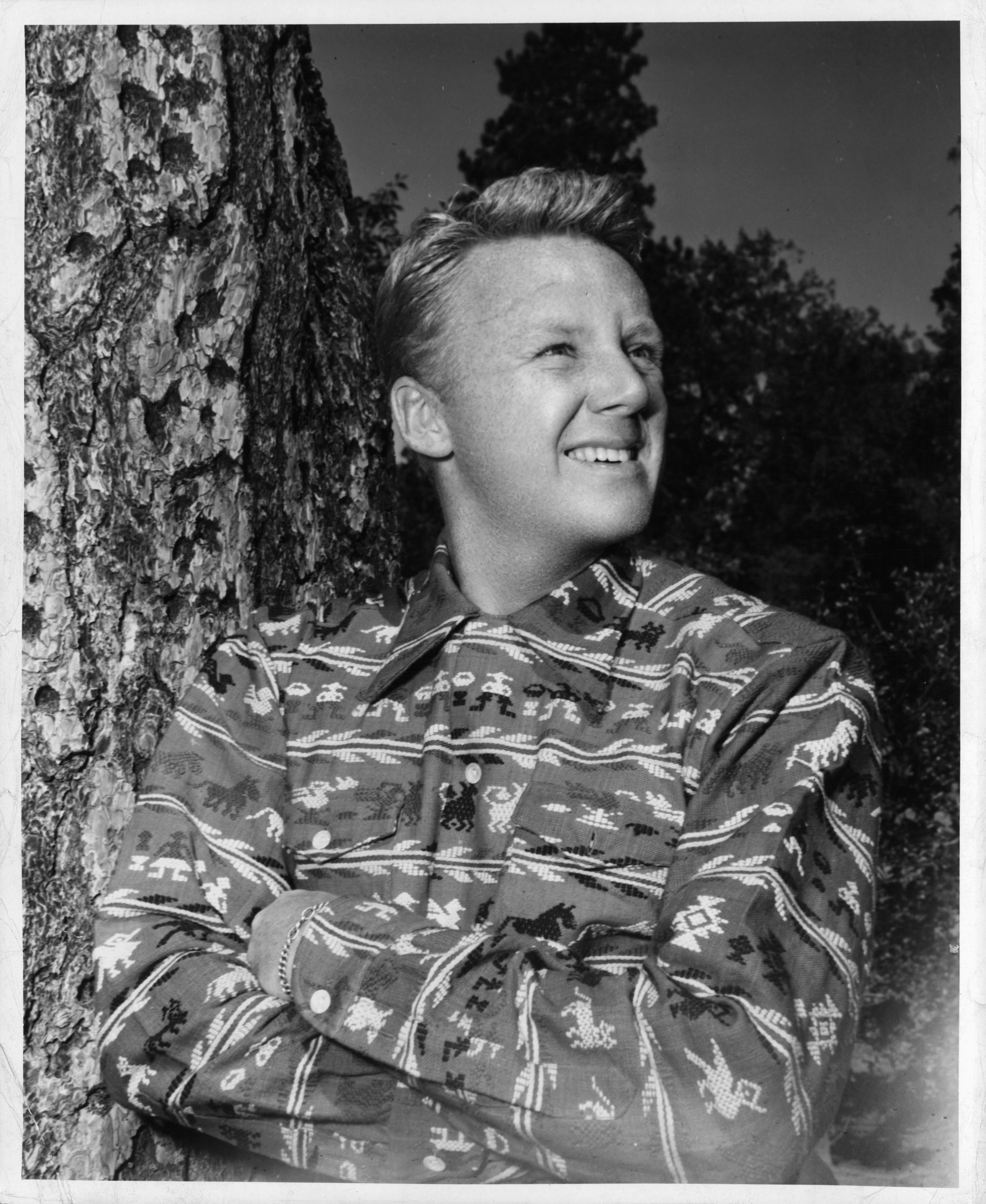 They would soon reconcile, and in 1961, Evie accompanied him to London to film "The Music Man." But when Johnson started an affair with a cast member, Evie was finally done. Their divorce was finalized in 1968. In 1999, Evie wrote:
"I have been reduced to near poverty and went bankrupt some years ago thanks to Van's lack of appreciation for what I did for him by being pressured to marry him by MGM."
After the divorce, Evie made Beverly Hills her home before relocating to Florida, where she lived out the rest of her life until her passing in July 2004. The early 90s saw Johnson retire from acting, passing on in 2008, at the age of 92.