Catherine Zeta-Jones Marks Children's First Day of College Classes with Adorable IG Post
Catherine Zeta-Jones shows how proud she is of her children attending the first day of college classes with an artistic black and white Instagram photo.
It might seem like Catherine Zeta-Jones and Michael Douglas' children, Carys and Dylan, were born yesterday, but the truth is that they are already old enough to attend college.
On September 8, Zeta-Jones took to social media to share a beautiful photo of her kids posing side by side next to a street lamp post with a building in the background. Scroll down to see the pic.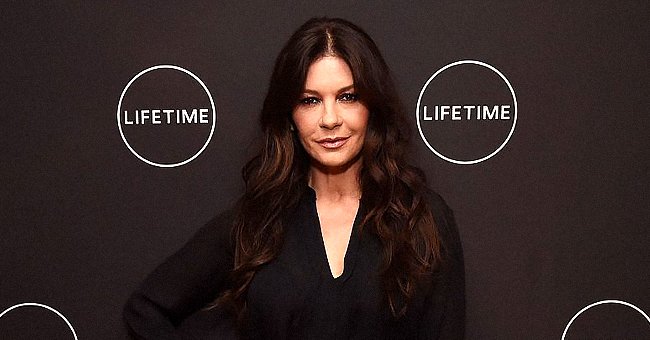 Dylan, born in August 2000, was wearing loose pants, a T-shirt, and running shoes, while Carys, who joined the family in April 2003, opted for tight pants, a V-cut top, and a jacket. In the caption, Zeta-Jones wrote: 
"First day of class at college today for a freshman and senior student, a.k.a. Carys and Dylan. Enjoy every second. I love you and I am so proud of you."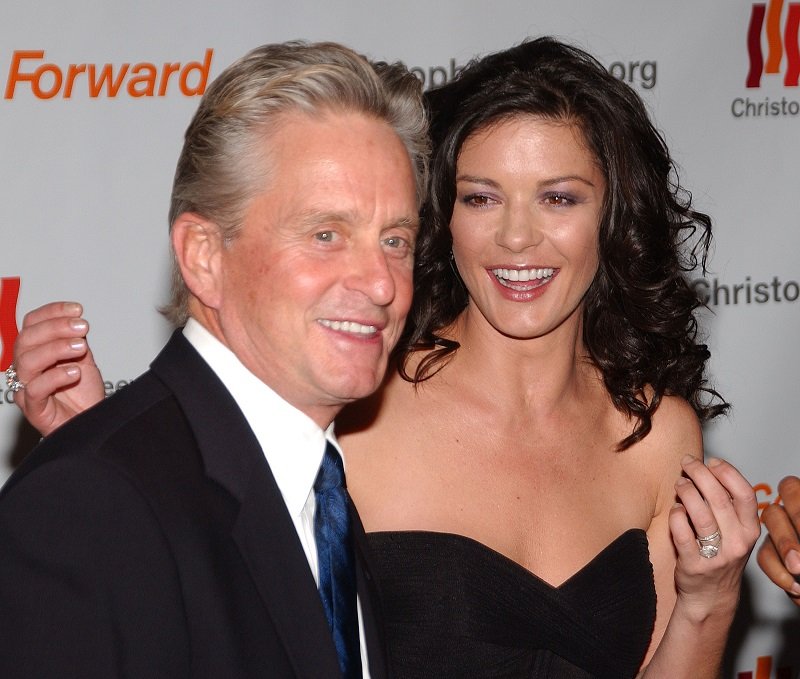 It is certainly not the first time that Zeta-Jones and Douglas' children have appeared on their famous parents' social media accounts, though.
The "Kominsky Method" actor wished Carys a happy 18th birthday this April with a loving picture of the two. Douglas admitted in the caption that watching Carys grow gave him much joy.
In Zeta-Jones' case, she uploaded photos of her daughter as a toddler and teen, as well as a screenshot of a text thread in which she told Carys that giving birth to her was her proudest moment – even better than winning an Academy Award.
They've never lost their sense of humor [and] still enjoy each other's company.
A month after Carys' birthday, Zeta-Jones revealed that both of her children had a passion for acting and were very likely to follow in her and Douglas' footsteps. They have been trying to dissuade them, though. 
The couple has worked hard to give Dylan and Carys an everyday life. Instead of leaving them with a tutor on film sets, Zeta-Jones and Douglas decided that if one was working, the other needed to stay home with them. 
Speaking of Zeta-Jones and Douglas, they have one of the longest marriages in Hollywood, and the actress recently revealed that the secret to making her 20-year union work was having fun together.
She added that they've never lost their sense of humor, still enjoy each other's company, and constantly show love and respect. At the moment, Douglas is probably waiting for the upcoming Emmy Awards as his Netflix show, "The Kominsky Method," received six nominations. Way to go!