OJ Simpson's Children Allegedly Didn't Want Him Around after 2017 Prison Release, Author Once Claimed
OJ Simpson's release from prison in 2017 triggered mixed reactions, including a report that the TV personality's children wanted nothing to do with him.
Being a public figure comes with a lot of glitz and glam, but it also comes with many controversies, some more than others, but one athlete that seems to have become top on the list of controversies and most contentious is OJ Simpson.
OJ Simpson, a former American football star who played for the NFL team and a father of four, was arrested and trailed for the murder of his ex-wife Nicole Brown Simpson and her best friend, Ron Goldman.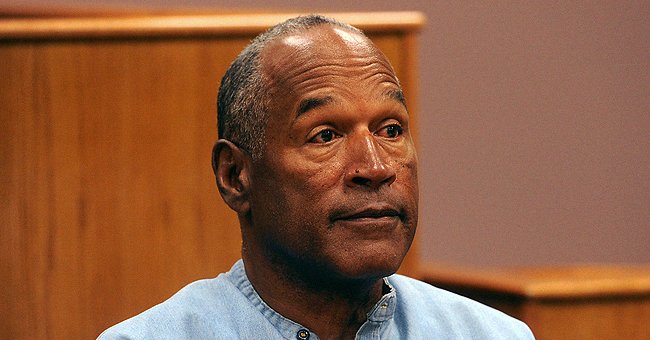 He was, however, acquitted in 1995 but was found guilty of armed robbery, assault with a deadly weapon, and other crimes in 2007 after a confrontation at a hotel in Las Vegas.
Though OJ was later released and allowed to re-enter society, the question in many people's minds was whether or not his family would accept him back.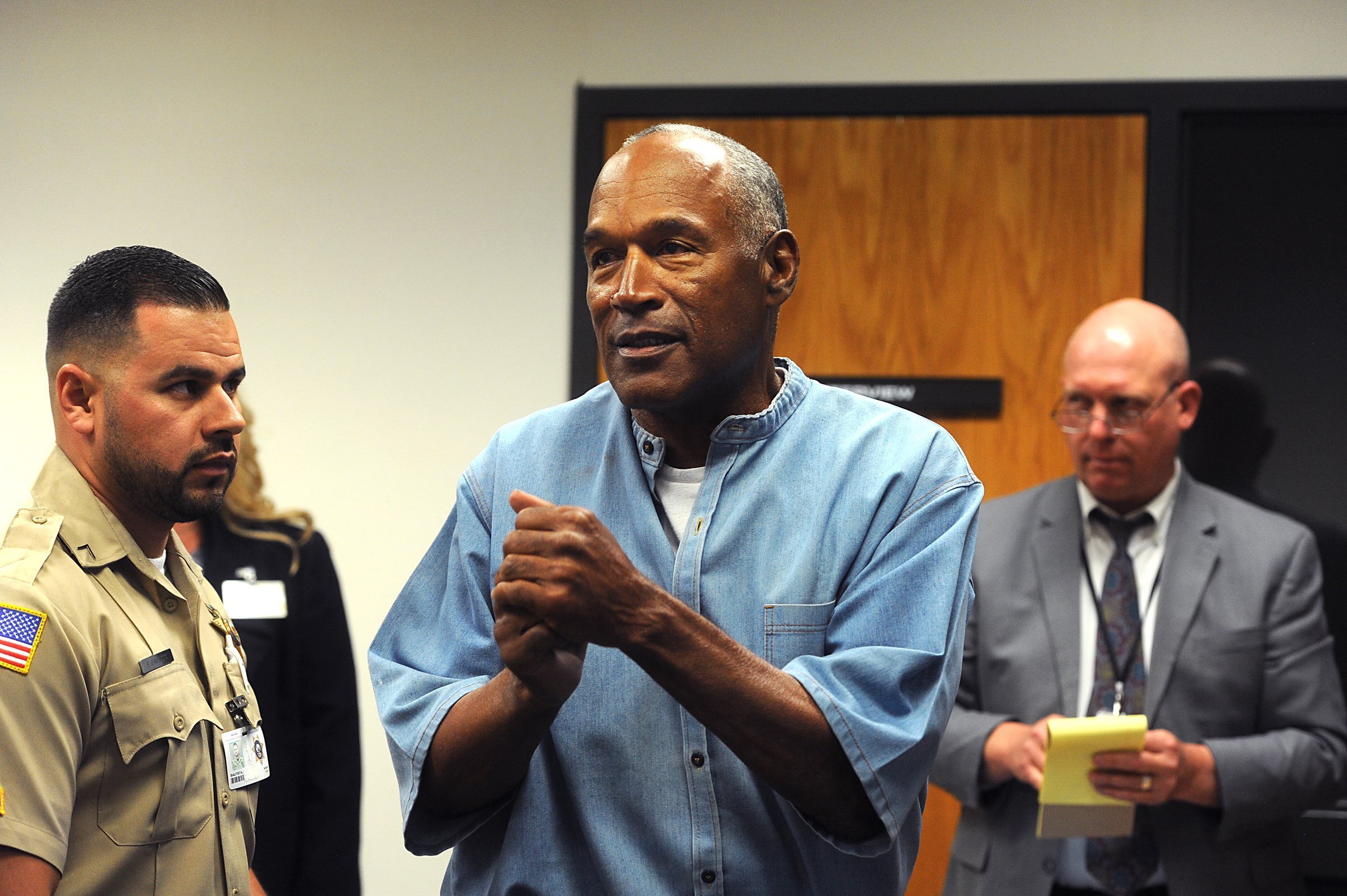 After his release, Tom Scotto, OJ's friend who co-authored the book titled "Killing Time," stated that the former NFL players' three kids did not want to be around their father.
After his release from prison, OJ relocated to Vegas to begin his new life.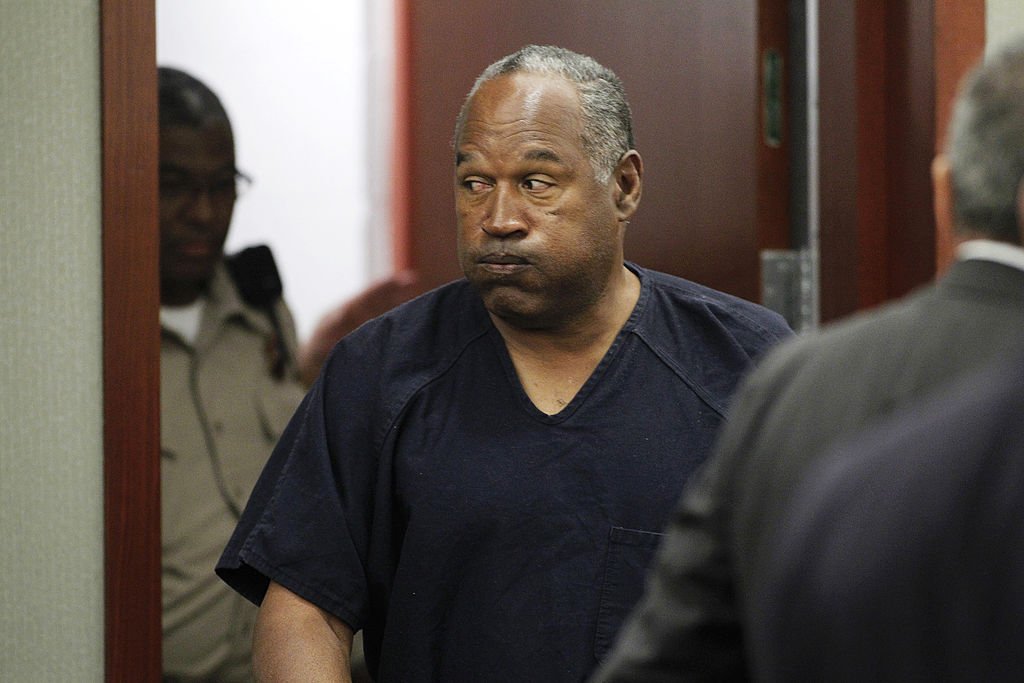 In the book, which was about the life and trials of OJ Simpson, it was revealed that only his daughter Arnelle was in contact with her father.
However, this statement was denied by OJ's lawyer Malcolm LaVergne, who revealed to the press that he is actually in contact with his children and is spending a lot of quality time with them. In his press release, he stated that:
 "They are in constant communication."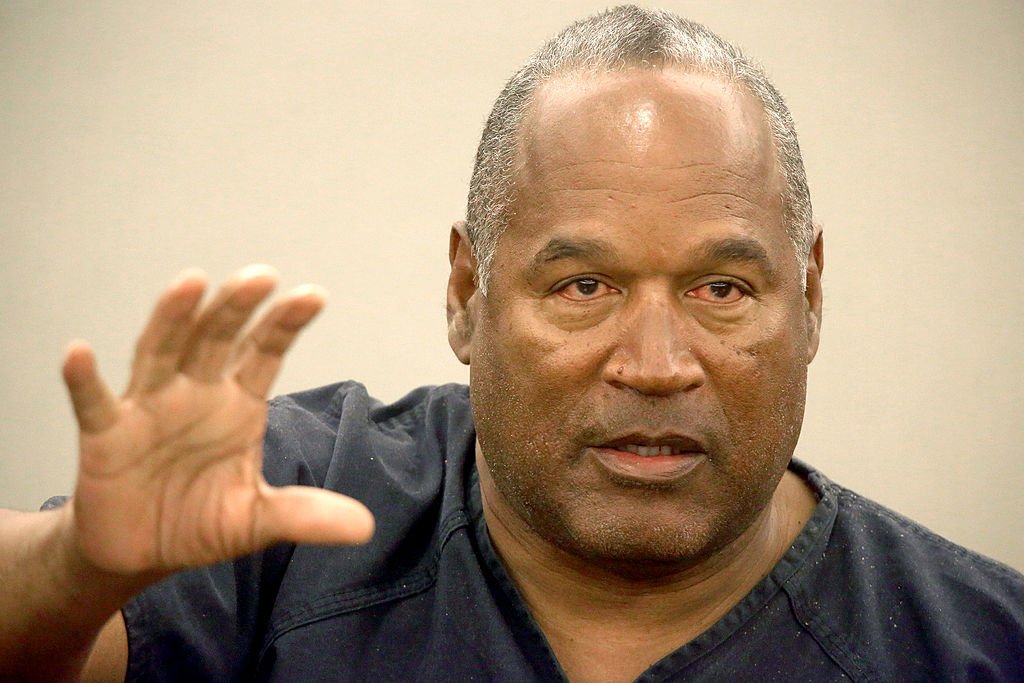 It has been disclosed that OJ is enjoying spending time with his four children, Arrnelle Simpson, Jason Simpson, from his first marriage to Marguerite Simpson.
The former couple originally had three children, but their first daughter Aaren Simpson died tragically after falling into a pool.
His other two children, Sydney and Justin Simpson were from his second marriage to Nicole Brown, whom he was accused of murdering. His kids have now forgiven their father and are finding a new way of rebuilding their relationship with him.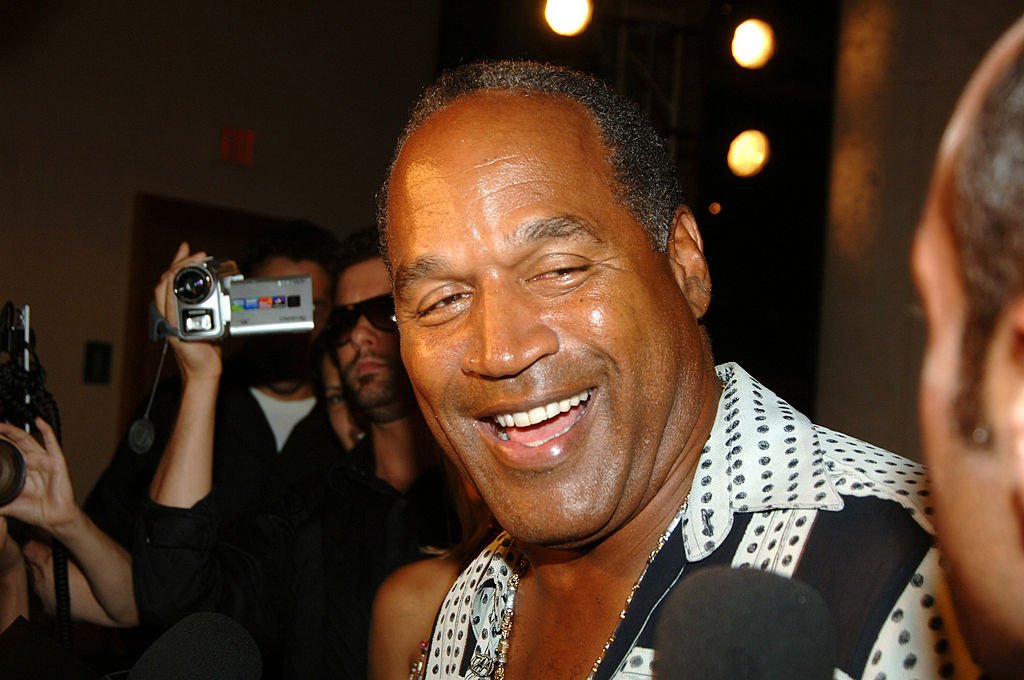 In the spirit of turning a new life and rebuilding relationships with his family, in 2019, OJ took to Twitter to refute rumors which have persisted for the longest time about him being the father of Khloe Kardashian.
In his tweet, he said he never had any kind of romantic or sexual feelings or relationship with Kris Jenner. He called the rumors baseless and bogus.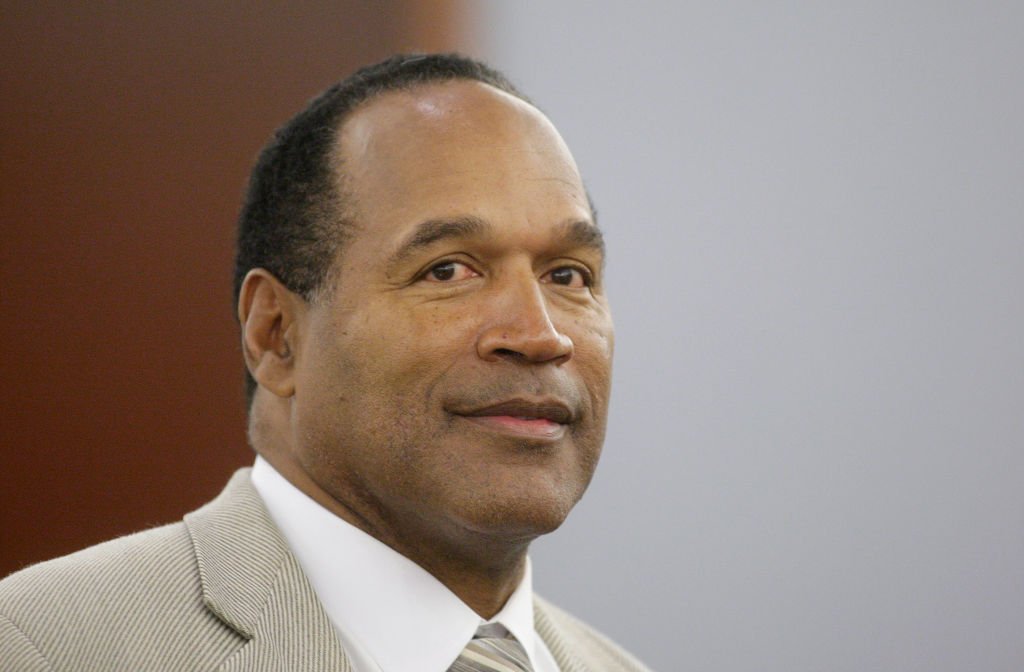 After his release from prison, OJ relocated to Vegas to begin his new life. When asked his reason for not returning to LA, he revealed in an interview that he was afraid he would run into his ex's actual killer.
In an interview with TMZ, he said: "I have trouble with LA. People may think this is self-serving, but I might be sitting next to whoever did it. I do not know who did this." Although he has been limited to Nevada since he got parole, OJ seems quite satisfied with his new life in Vegas.